BROOKPORT, IL — Several towns are working ahead to avoid more flooding after last weekend's rain.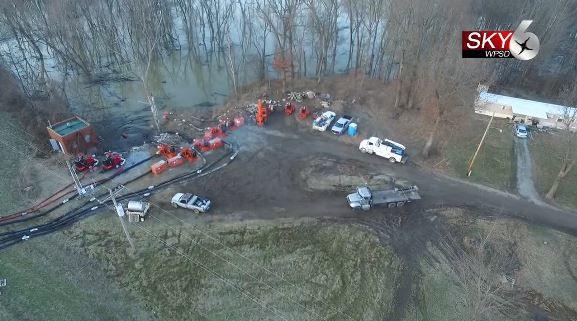 In Brookport, Illinois, Mayor Tami Wessel says 11 pumps are pumping about an inch of water every two hours out the city.
She says the city will be on edge until the river crests next week.
"That's not supposed to change too much, but the crest doesn't come until the 20th, and yes we will be biting our nails until then," Wessel says.
Wessel says the city also plans on sandbagging around the flap gates to keep more water from going into the city.