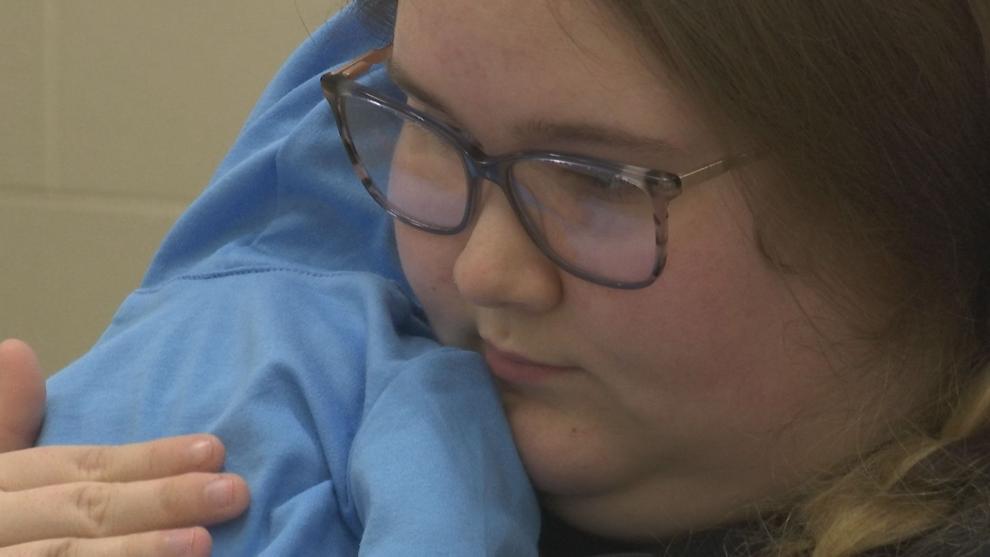 MCCRACKEN COUNTY, KY — Preparing for parenthood is one of the goals for students in a class on relationships and parenting at McCracken County High School. McKenzie McCaroon took home a RealCare baby the weekend of Dec. 10, and her life changed forever. 
Feeding, burping and changing diapers: it's not how McCarron was planning to spend her weekend. 
"It just goes off randomly, just at any time, for feeding, diaper, burping or just to be held. Anything like that," says McCarron.
The night of Dec. 10, she woke up to the infant simulator crying. 
"I think it was for feeding, and it got super quiet. I was able to hear, like, a bunch of popping and cracking outside, and I thought it was very weird," says McCarron.
That's when McCarron stepped outside and saw her garage on fire. Her house in Brookport, Illinois, was struck by lightning from the round of storms that went through the area.
"At that point, I just screamed bloody murder. I just started crying and hyperventilating. I just couldn't get words out," says McCarron.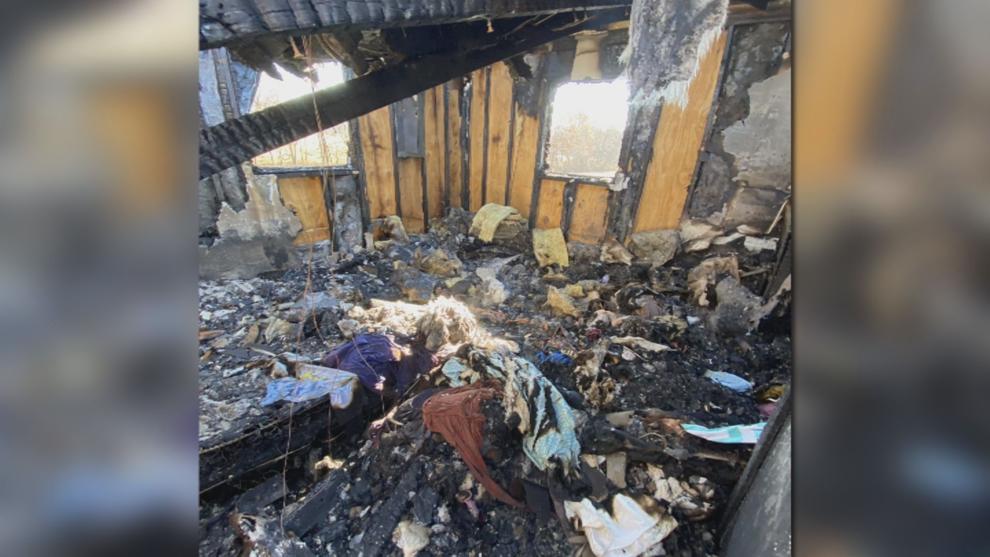 Her family only had one smoke detector in the house.
"We would not have been able to save them if the baby had not gone off," says McCarron.
She hopes her classmates take the assignment seriously in the future.
"You might think the baby is a stupid idea, and that it's not going to do anything. That one day you take it home might just change your life forever like it did mine," says McCarron.
McCarron left her house with the clothes on her back. Luckily, her family made it out safe, but their house is a total loss.