MCCRACKEN COUNTY, KY — They're your neighbors or your coworkers, and you might not even know it. We're talking about victims of sexual assault and child abuse.
A local advocacy center, Lotus, is treating more victims than ever before. Monday, Kentucky Governor Andy Beshear presented a $360,000 grant so Lotus can finish its expansion project and help even more people.
More than 1,000 victims of sexual assault or abuse will go to Lotus for help every year. The center has just moved back into its old building after expanding and renovating to include comfortable private rooms for police questioning, offices for families, a medical exam room and more.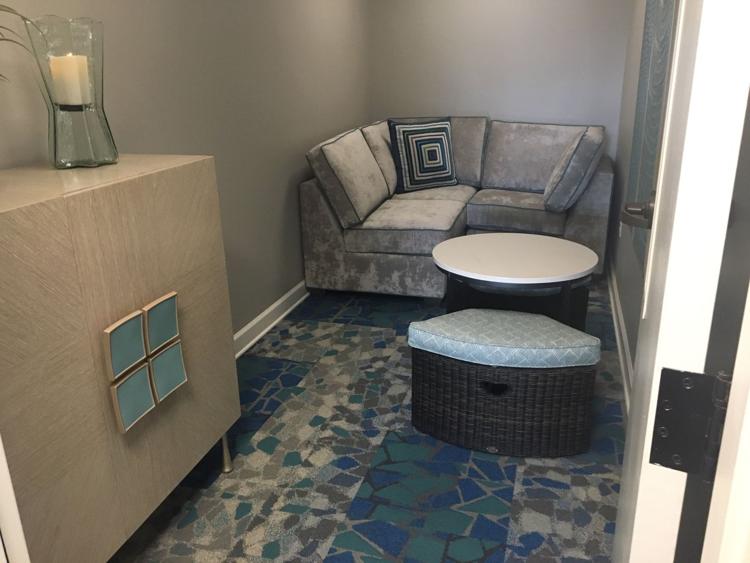 "It felt wonderful. We've waited for a long time to execute this project," Lotus Executive Director Lori Wells Brown said.
One part is still in the works is the landscaping. 
"We know there is lots of research, lots of research, that really demonstrates the health benefits of engaging in nature," Wells Brown said.
She said the project has been six years in the making.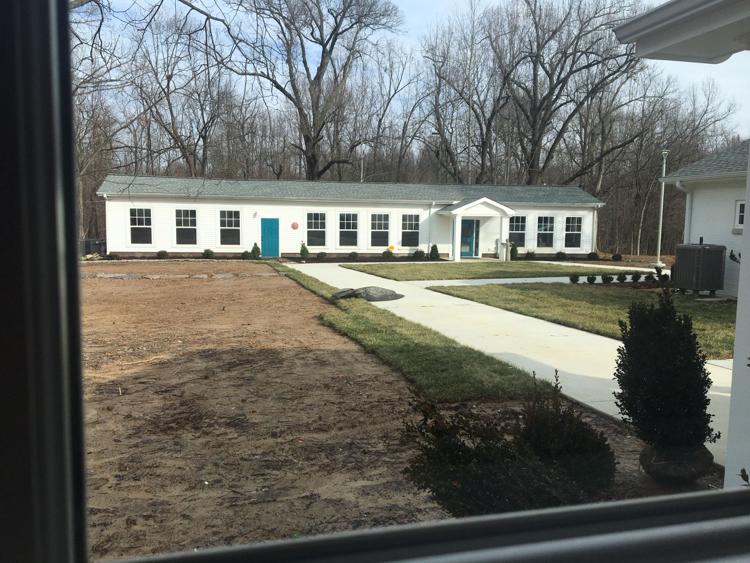 The outdoor area is called the Sanctuary Project. The $360,000 grant will help pay for it.
"Oftentimes people are going to you at their lowest moments, broken, not necessarily believing that the pieces can be put back together, but every day you come ready to help," Beshear said. 
$275,000 was used to purchase the lot in front of the main building. Wells Brown said the remaining $85,000 will pay for landscaping that is research based and trauma informed. 
"Personally, from working with trauma survivors of all ages being able to get out, it helps to relax the nervous system," Wells Brown said. "Being able to just establish the sense of security, getting in a good rhythm, the core of trauma symptoms is really a destruction of the nervous system."
In six to nine months, imagine wildflower fields, a gazebo, walking path, and therapeutic gardens. 
Wells Brown said Lotus is looking for businesses and community organizations to help fund the last bit of the project. For more information on that, as well as the services Lotus provides, click here.