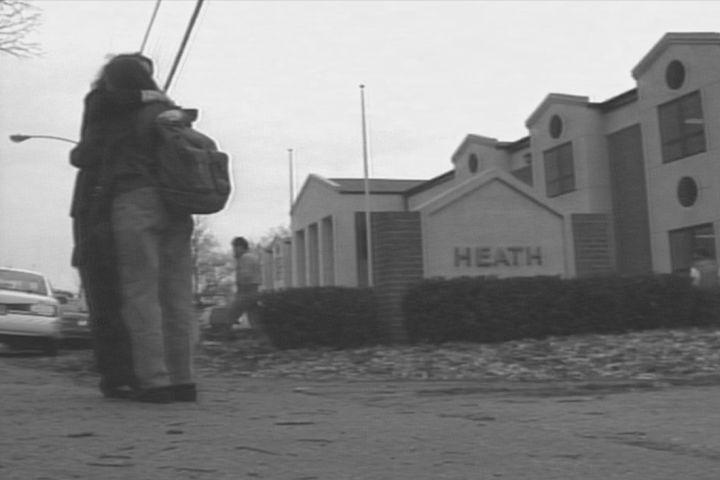 MCCRACKEN COUNTY— Dec. 1, 2019 marks 22 years since tragedy first struck our area. That is when a 14-year-old student opened fire among a group of fellow students praying at Heath High School.
Three teenage girls were killed and five others were hurt.
Students Killed: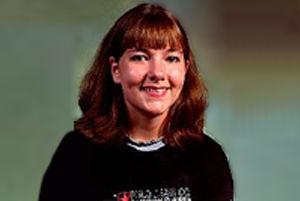 Nicole Hadley– Nicole was a 14-year-old freshman when she died. She may have lost her life, but her family finds comfort in that she saved others. Nicole had previously told her family she wanted to be an organ donor and they fulfilled her wish. 22 years later, Nicole's sister says three people who received an organ from Nichole have reached out to her family.
Jessica James– Jessica was a 17-year-old senior with a love of music. She died while in surgery after the shooting.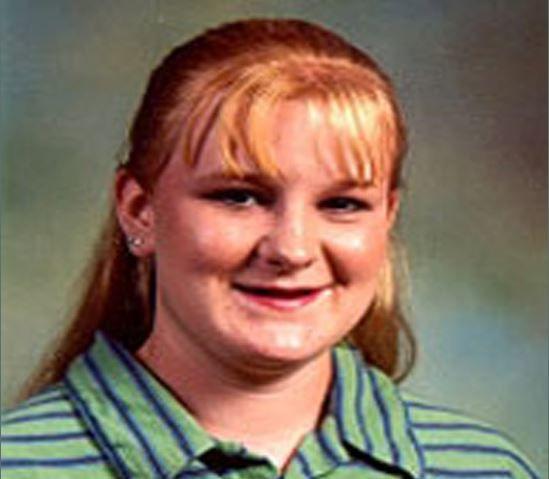 Kayce Steger- Kayce was a 15-year-old sophomore and active in several activities including band, the Agape Club, softball and the Law Enforcement Explorer Post 111. She already knew she wanted to work in law enforcement and help protect her community. She passed away shortly after the shooting.
Students Hurt:
Missy Jenkins Smith– Melissa "Missy" was 15-years-old when she was shot and paralyzed. She has made it her mission to help students. She has written two books and spoken to students across the country. She recently visited the school with her two sons.
Shelley Schaberg– Shelley was voted as Miss Heath High School by the senior class and was homecoming queen. Shelley has moved away from the area, but a book by the National Academy Press reported she was the school's best female athlete and while her injuries kept her from playing basketball, she was able to play soccer in college.
Kelly Hard Alsip- Kelly was on the softball team and a member of the Future Homemakers of America. 
Hollan Holm- Hollan has also moved away from the area but the National Academy Press article stated he participated in several groups as school including the Academic Team, the Spanish Club, and the Science Olympiad. He was valedictorian for the class of 2001.
Craig Keene- Craig was on the school basketball team and a member of the band and Agape club.