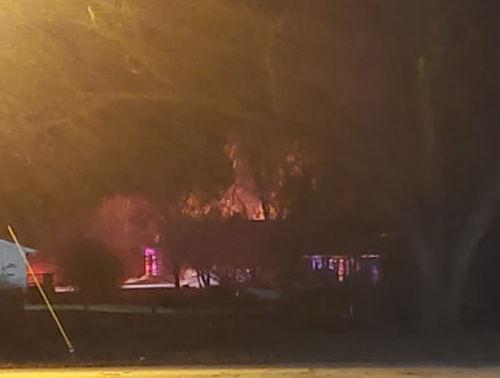 GRAVES COUNTY, KY — Responders are working to put out a fire at the old Farmington High School in Graves County, Kentucky.
A Graves County dispatcher says firefighters from Farmington and Sedalia are working to put out the blaze. The building is condemned.
The dispatcher said no further details are available at this time while crews work on the active scene.