PADUCAH- Riverboats are a staple of Paducah's tourism industry. The American Duchess Riverboat docked at the Port of Paducah on Friday, as more trips are planned in the near future. The pandemic prevented them from docking at the riverfront last year.
"After a pandemic year like 2020, the year over year is going to look pretty good. No matter how you slice it," Fowler Black with the Paducah Convention & Visitors Bureau said.
Currently people who travel on the boats won't be able to tour downtown on foot.
"So it may seem as though a boat isn't really here if you're counting on seeing people all over the sidewalks," Black said. "Instead they're going to be in bubble tours, or a traditional tour, where they hop on a motor coach at 50% capacity. And thankfully they'll be visiting our non-profit museums."
Despite those restrictions there's still some hope it could bolster some revenue for downtown businesses. Holly Howard, owner of the Hollyhock House, hopes it brings in more tourists.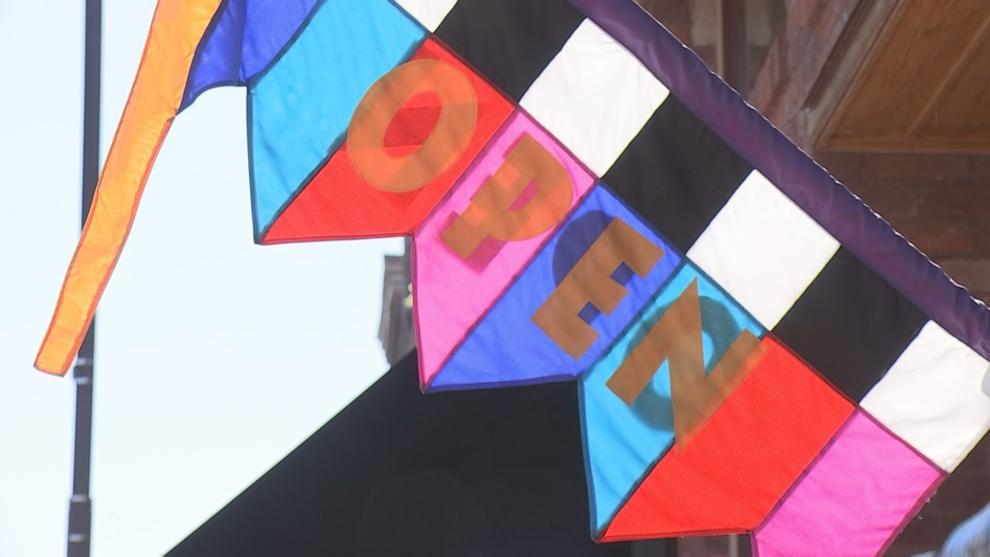 "Letting people know that downtown Paducah is alive and well, and coming back to full life. And we cannot wait to again offer our experience to our community and let them know that we're here," Howard said. 
Black thinks this will be a good start to get back to a sense of normalcy.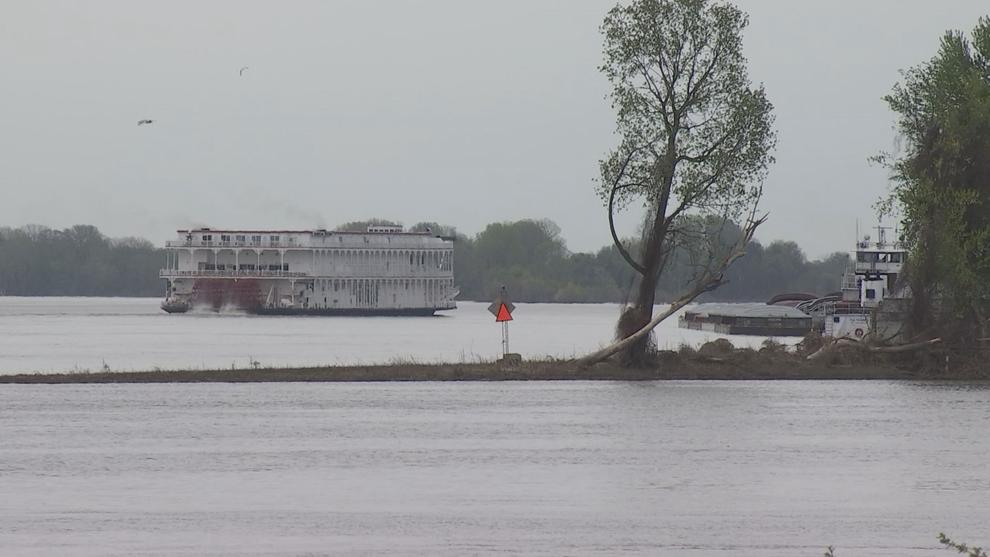 "We always say that the river is our lifeblood. And not only is it our lifeblood as an industry, but it's our lifeblood in tourism," Black said. "This was the original highway, this was exit 1!"
Riverboats, like The American Duchess, will continue making stops in Paducah until December. They'll remain at 50% capacity until July. To read the full riverboat schedule, click here.