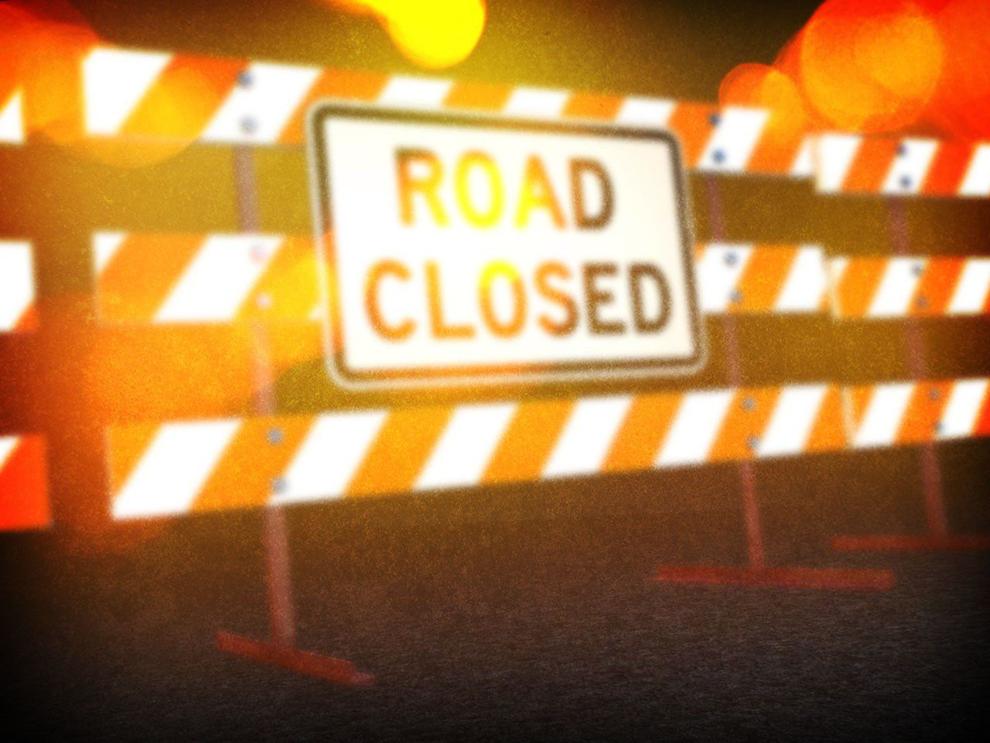 FRANKLIN COUNTY, IL– The Illinois Department of Transportation will be closing Illinois 14 near the Franklin-Hamilton County line beginning this Friday at 6 p.m.
Illinois 14 will be closed between Ewing Road and Meadows Lane to replace a drainage structure. The road is expected to open by 6 a.m on Monday, June 21.
Drivers should follow the marked detour route.