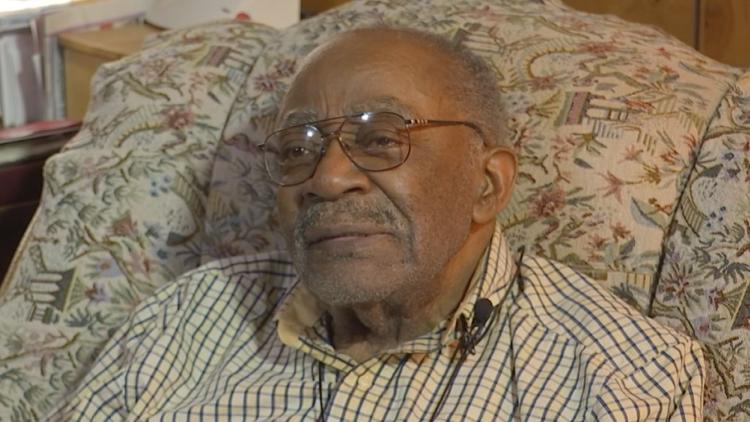 PADUCAH — There has been another loss at the hands of COVID-19, but a bigger loss for the community.
Friday night, NAACP President J.W. Cleary confirmed Robert Coleman had passed away. Coleman is Paducah's longest-serving elected official.
Community leaders said he died a week after his wife, Connie. A relative said they both had COVID-19.
Robert Coleman wore many hats in the city of Paducah. He was a deacon, a veteran, a community leader, husband, and more.
That's why the news of his death last night has impacted so many people.
Local 6 spoke to several of those people, who describe him as a legend.
Cleary said this is a loss hit home.
"It's a sad moment for the African-American community, but it was also a sad moment for city and county government, because Robert was the kind of guy to try and pull everything together," said Cleary. "In fact, him and his wife took that same attitude, and we gon' really miss him."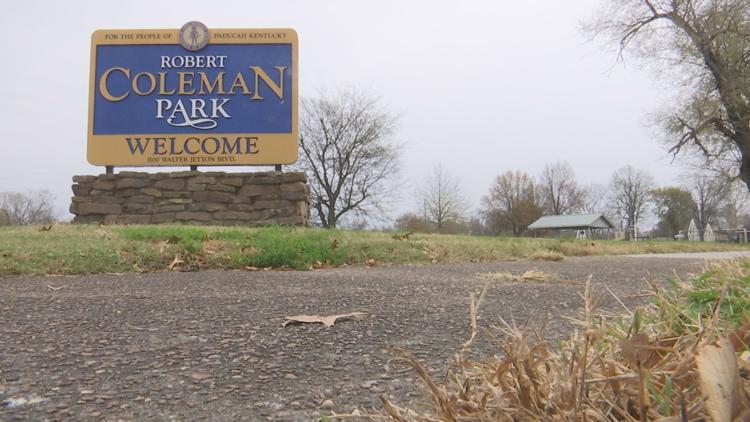 Cleary said he owes a lot to Coleman, who he describes as a legend. He talked about Coleman's extensive work in and out of city hall. "I still stay that if there was ever a person that tried to cross the racial lines that was Robert and Connie because of the fact that they always did whatever they could to try to help others," he said. 
West Kentucky Community and Technical College President Dr. Anton Reece shared his thoughts in this text, calling Coleman: "A staunch advocate and servant leader representing the community but ensuring diverse leadership in city hall."
Former Paducah Mayor Gerry Montgomery worked with him for decades.
"He worked not only as an elected official but behind the scenes for the betterment of all Paducahans," she wrote.
Coleman was 88 years old. Pastor Raynarldo Henderson said he spent 72 of those years at Washington Street Baptist Church.
"It's just kind of hard to imagine deacon Coleman functioning without his wife Mrs. Coleman, she passed away last week and it may have been--if this sounds, it may not sound spiritual but it may have all been a blessing in disguise."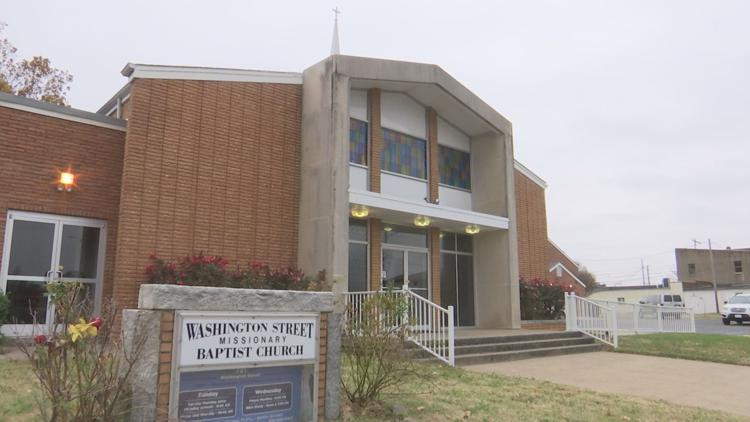 He spoke highly of the Colemans' dedication to the church, but he and Mr. Coleman had their days.
"Our heads locked on a lot of things as it related to ministry but one thing that I can say, that I can say without any hesitation that was that we always found a way to come back together, and to work together because we realized that this is much bigger than any of us than either of us."
Coleman touched the lives of many leaving behind more than a name to be remembered in this community.
The news of his death due to COVID-19 continues to show the seriousness of this virus.