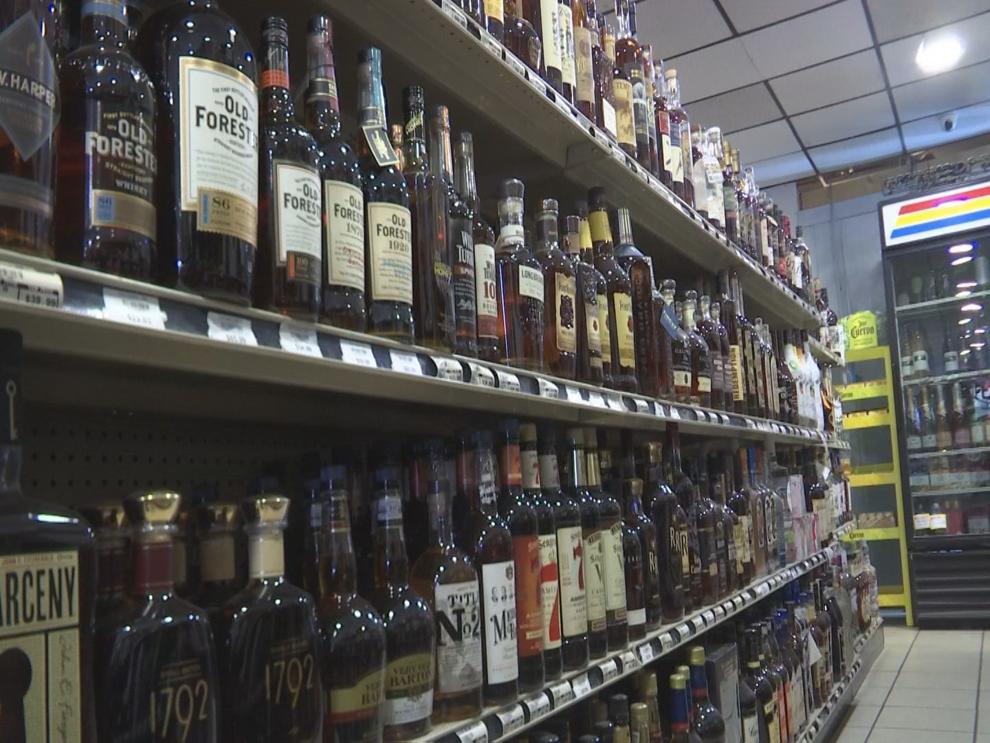 ROSICLARE, IL — Voters in Rosiclare, Illinois, have decided to prohibit retailers from selling alcohol within city limits. 
The proposition was included on ballots in the small city within Hardin County during Tuesday's Illinois consolidated election. 
The proposition asked: "Shall the sale at retail of alcoholic liquor be prohibited in the City of Rosiclare, Hardin County, Illinios?" 
With all precincts reporting, 188 people voted yes, and 137 voted no. 
Click here for more local results in Illinois' April 6 consolidated election.