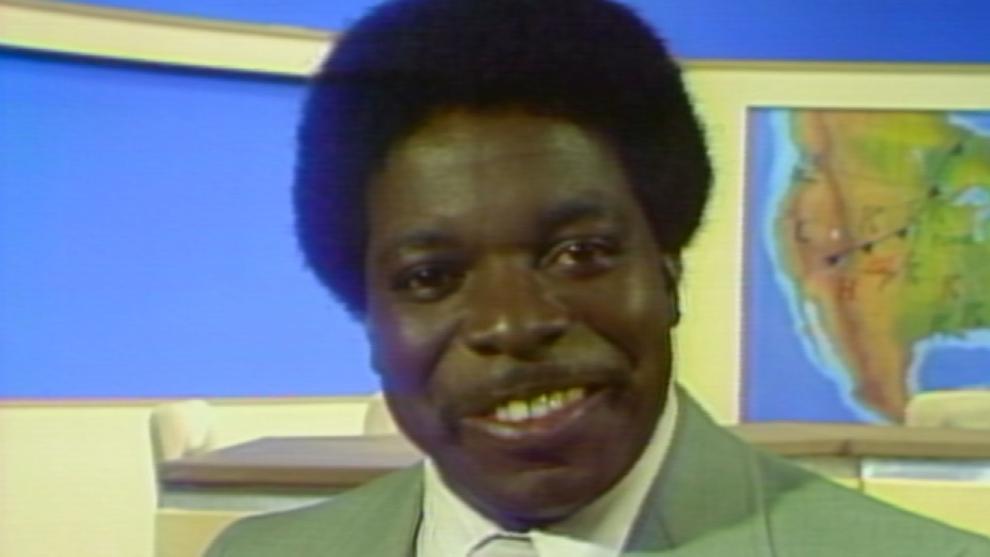 PADUCAH — Sam Burrage, the first Black anchor and reporter at WPSD, died Monday morning.
Burrage was 75-years-old. He spent 35 of those years in the broadcast news industry.
In the 1960s Burrage began working at WPSD in the film room. In 1971 Sam began his on-camera career for the station after he finished a journalism training program at Columbia University.
Burrage will be remembered in the Local 6 area for his segments "People Beat," and "Burrage's Bag," which displayed his charming personality and unique storytelling techniques.
As we mourn the passing of this local icon and Local 6 family member, we want to show you his final "Burrage's Bag" story.
And here's a quintessential "Burrage's Bag" about the unique art of sorghum making:
Monday, tributes to Burrage have been pouring in from former colleagues and others who knew and loved him. Watch each of the videos included in this story to hear those tributes and reminiscences.
We will share funeral details when they become available.