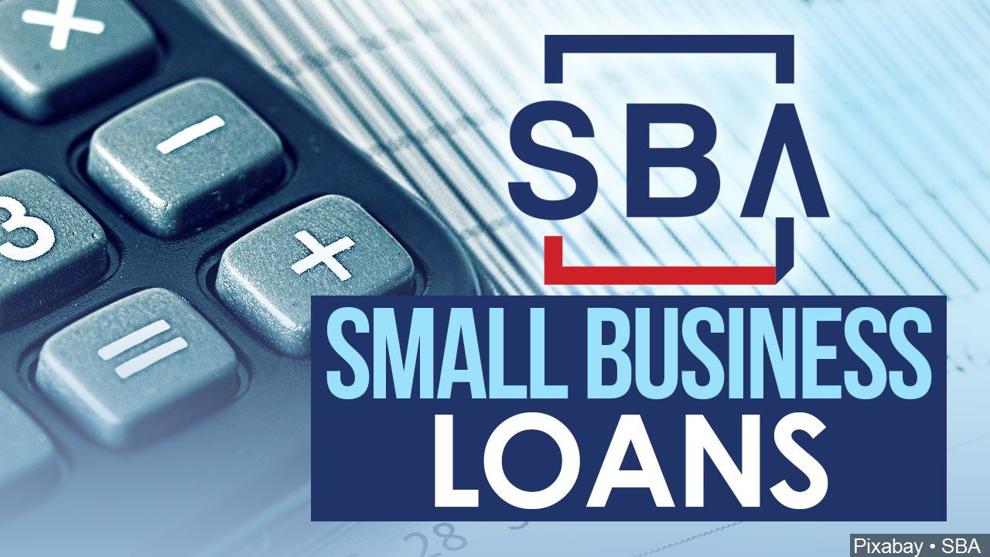 The Small Business Administration is reminding Kentucky tornado survivors that its business recovery centers in the Bluegrass State are set to close permanently at the end of this month. 
The last day each of the centers will be open is April 28. SBA says its field operations teams will permanently close all BRCs in Kentucky at 5 p.m. on Thursday. 
In the meantime, folks affected by the Dec. 10-11 tornado outbreak can receive assistance regarding SBA loans at locations including: 
Graves County: Trace Creek Baptist Church at 3577 State Route 131 in Mayfield. 

Hours of operation: Monday - Thursday, 8 a.m. – 5 p.m.

Marshall County: The Joe Creason Community Center's Joe Creason Room at 1600 Park Ave. in Benton. 

Hours of operation: Monday - Thursday, 8 a.m. – 5 p.m.

Hopkins County: Hopkins County Emergency Management at 130 North Franklin in Madisonville.

Hours of operation: Monday - Thursday, 8 a.m. – 5 p.m.
Warren County: Kummer/Little Recreation Center at 333 College Street in Bowling Green and the Western Kentucky University Center for Research and Development at the WKU Business Accelerator Center at 2413 Nashville Road in Bowling Green. 

Hours of operation: Monday - Thursday, 8 a.m. – 5 p.m.
At the BRCs, Kentuckians who applied for physical damage disaster loans before the March 14 deadline can receive assistance updating their applications, including uploading documents the SBA has requested. The SBA says representatives at the BRC can also advise people about the next steps they can take if they missed that deadline. 
Additionally, small businesses and some nonprofits care still able to apply for economic injury disaster loans. The deadline for those applications is Sept. 12, and SBA representatives at the BRC can provide information and assistance with those applications. 
For more information, call the SBA's Customer Service Center at 800-659-2955 (people who are deaf, hard of hearing or have a speech disability can dial 711 to access telecommunications relay services), or email DisasterCustomerService@sba.gov.
Editor's note: This story was originally published on April 8 and has been updated to reflect schedule changes from the Small Business Administration.