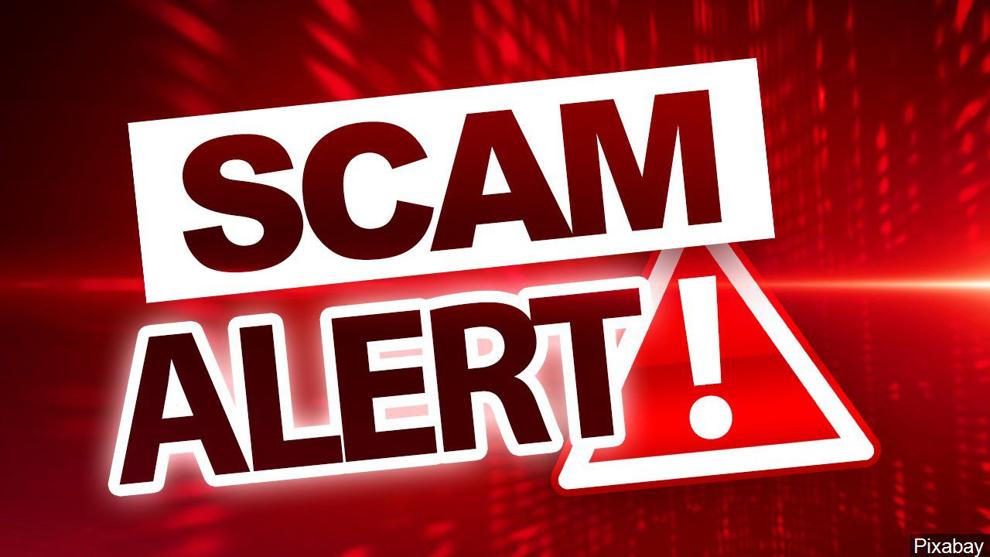 SPRINGFIELD, IL– The Illinois Secretary of State office is notifying residents about a text and email scam going around.
Residents should be on alert for texts and emails claiming to be from the Secretary of State's office seeking personal information. The Secretary of State office would never request private information, like a social security number, through text or email.
If you receive one of these scams do not click on any of the links provided, they could place malware onto your device.
"I have zero tolerance for fraudsters who prey on people in desperate times," said Secretary of State Jesse White. "My office is working with the Illinois Attorney General's office to protect Illinoisans from falling victim to these fraudulent schemes."