MARION, IL — School leaders will discuss a Marion High School teacher and track coach's future on Wednesday during a special called board meeting.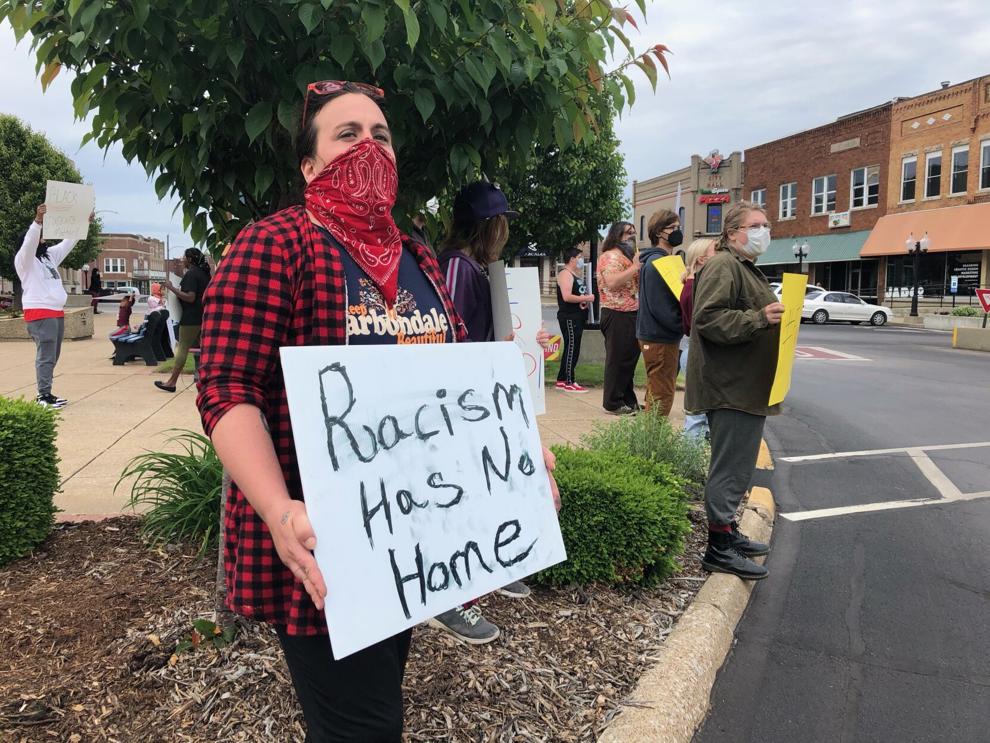 The agenda shows members will vote on a personnel recommendation. Marion Community District 2 Superintendent Keith Oates confirmed to WPSD Local 6 it will be about suspended teacher and track coach Sara Baker.
Monday marks two weeks since Baker was suspended after a student-athlete accused her of making a racist comment. Baker has been the subject of protests after a student accused her of calling her a "Black, barefooted African from the third world."
On Monday, protesters stood outside the Marion City Council meeting demanding Baker be fired.
"The reason I am here today is for the mayor to know, is that we're here to get your attention, to get the city's attention, because under no circumstances should we be standing here protesting for something that's the right thing to do," said Darlene Roper.
Marion's mayor and city council have no authority to fire Baker, but protesters were hoping they'd stand in solidarity with them to encourage the school board to fire Baker.
While about two dozens protesters stood outside the meeting protesting on the city's square, about five people went inside the city council meeting.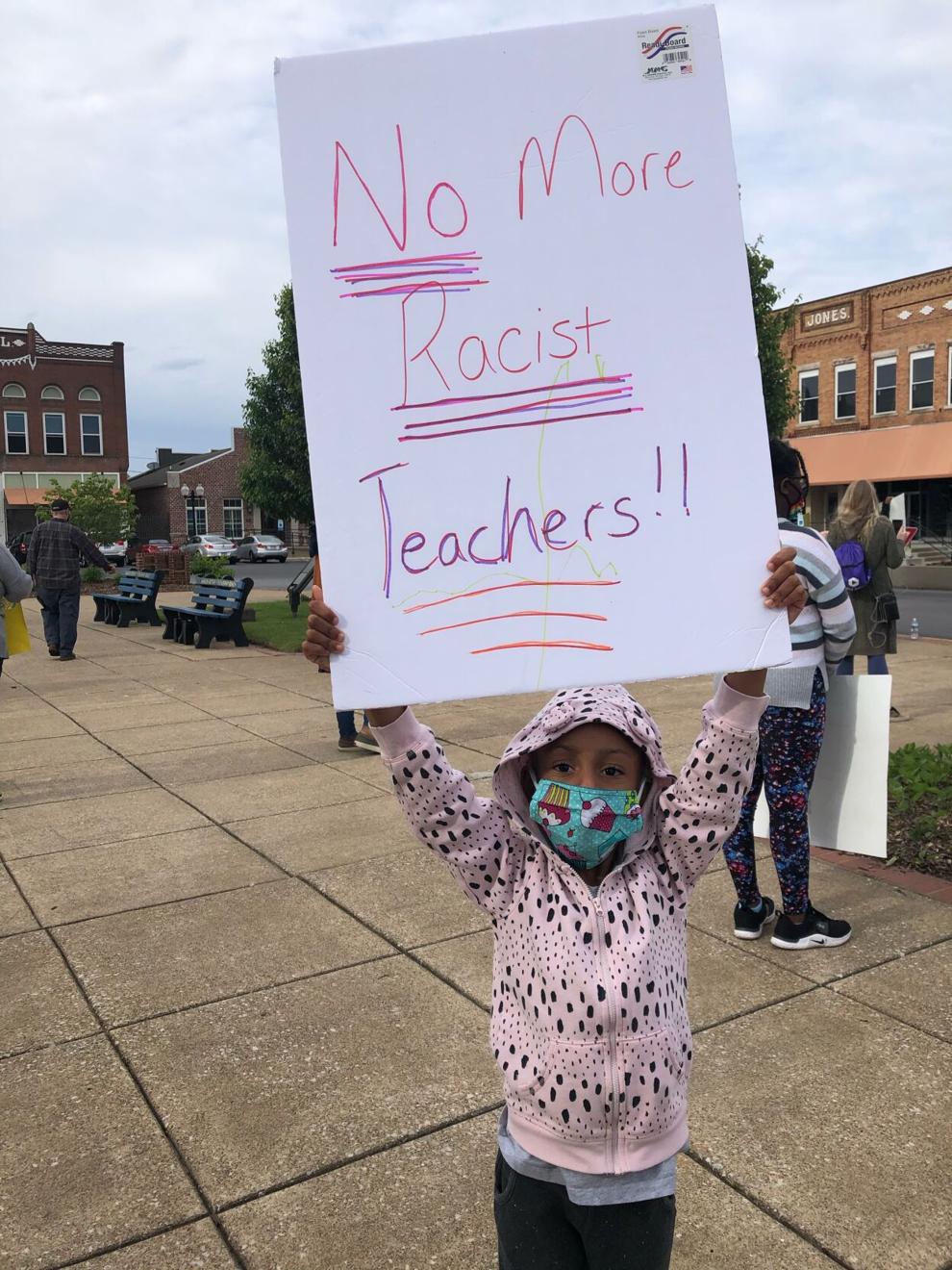 "It's just so important for you to understand these students are your future," said Chastity Mays. "They are your future city council members, so they are your future leadership of the city. You have to listen to every voice."
The special called board meeting is scheduled for 6 p.m. on Wednesday at Marion High School in the auditorium. Only 420 people can attend due to COVID-19 restrictions.