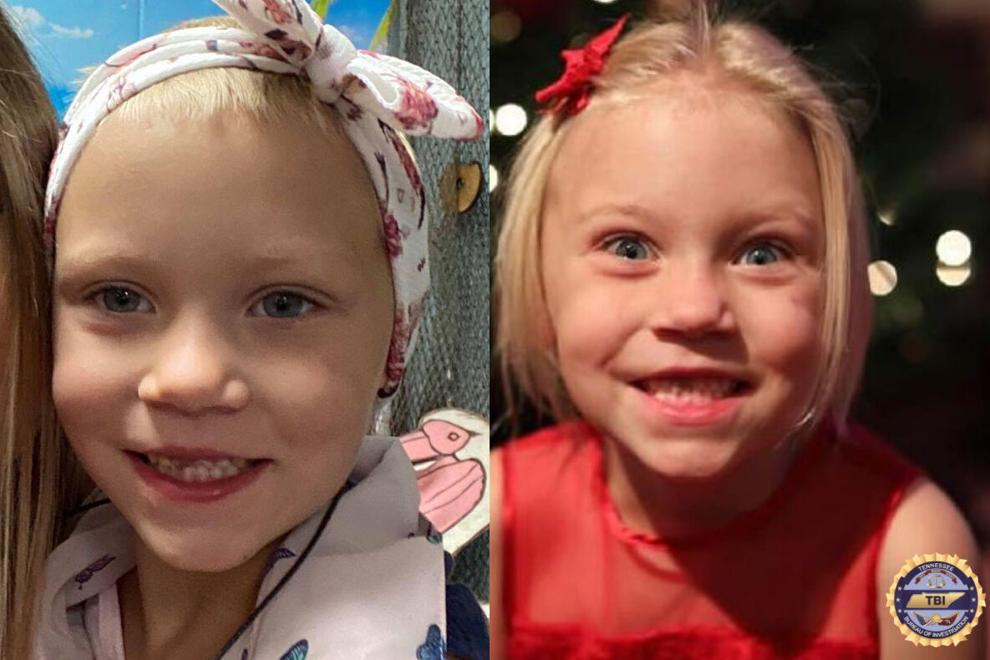 The father of 5-year-old Summer Wells, the little girl missing in East Tennessee, spoke with reporters Friday morning.
Law enforcement officials also provided an update on the search efforts for the child, who is the subject of a statewide Amber Alert. 
Her father, Donald Wells, said he's praying that Summer will be OK.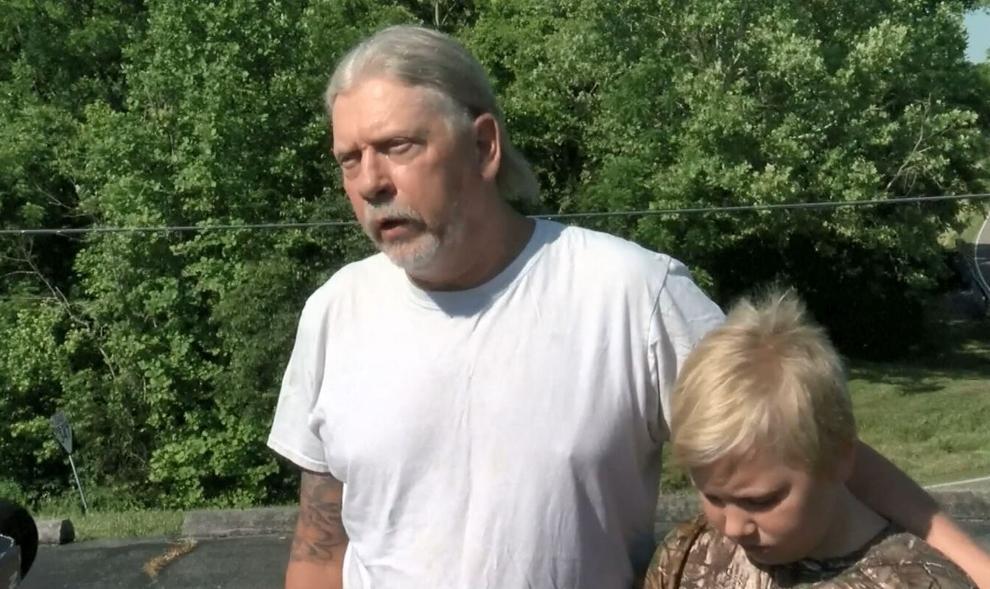 "It's been rough, but we know, you know, we believe in resurrection. Never seen so many Christians in one place in my life. Like I say, that's pretty awesome to see that. I just hope God in his mercies will deliver Summer home to us," he said.
Wells said it wasn't like her to wander away from home.
"She wouldn't do that. We even had one of our neighbors say they pulled up in the driveway, and she ran to the door, you know? So we warn her all the time. There's bears and other things that, you know, we try to warn our kids about all these things all the time," he said.
Wells said Summer was last seen Tuesday evening, planting flowers with her mother and grandmother.
He said her mother saw Summer go into the house, and the little girl hasn't been seen since.
"So when her mother come in, she says 'Where's Summer?' She went down in the basement. She didn't answer, so she went down there, and she was gone. So she went out the basement door, which was unlocked, and we haven't seen her since."
Forty-one agencies are involved with the search for Summer, and they're using aircraft, K-9s, trained professional searchers and dive teams.
The dive teams are helping to search numerous streams, creeks and ponds in the area.
"We have to cover everything 100%," Churchill, Tennessee, Rescue Squad Capt. Tim Coup said. "We're utilizing them just to clear waterways, areas we can't put our normal people into, the K-9s, stuff that aerial cannot see that well. We want to get in there, check every – flip every rock, check every crevice, check every spot just to make sure we don't miss a spot."
Investigators ask anyone with information about where the missing Hawkins County, Tennessee, child is to contact the TBI at 1-800-TBI-FIND or the Hawkins County Sheriff's Office at 423-272-7121. Tips can also be emailed to TipsToTBI@tn.gov.