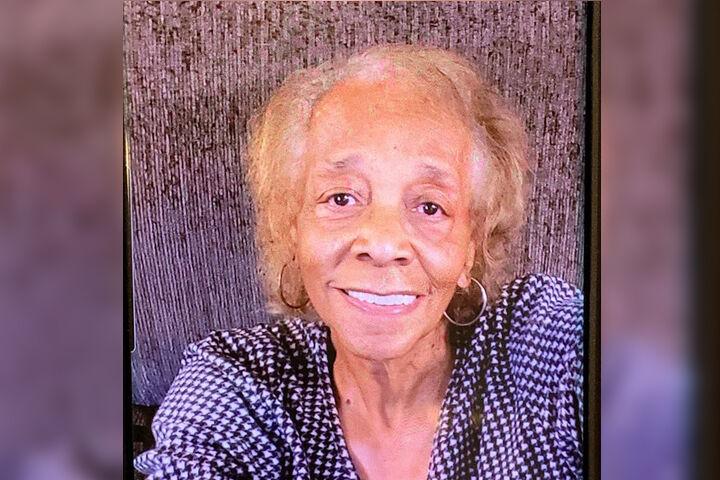 HICKMAN COUNTY, KY — The search continues for a missing 73-year-old woman from Hickman County, Kentucky who hasn't been seen in more than a month. 
"I don't know what's going on with this car, but we don't know where we are. OK. Call me back."
That's what Virginia Emerson said in a voicemail she left her son in the early hours of Dec. 12. It was the last time her family heard from her. A golden alert was issued for her, because she has dementia. Her family says this is the first time Emerson has left and not returned home. 
Kayla McDonald, Emerson's great niece, says whom Emerson meant when she said "we" in that voicemail is a mystery.
"We have no idea. Nobody has seen her leaving with anyone," says McDonald.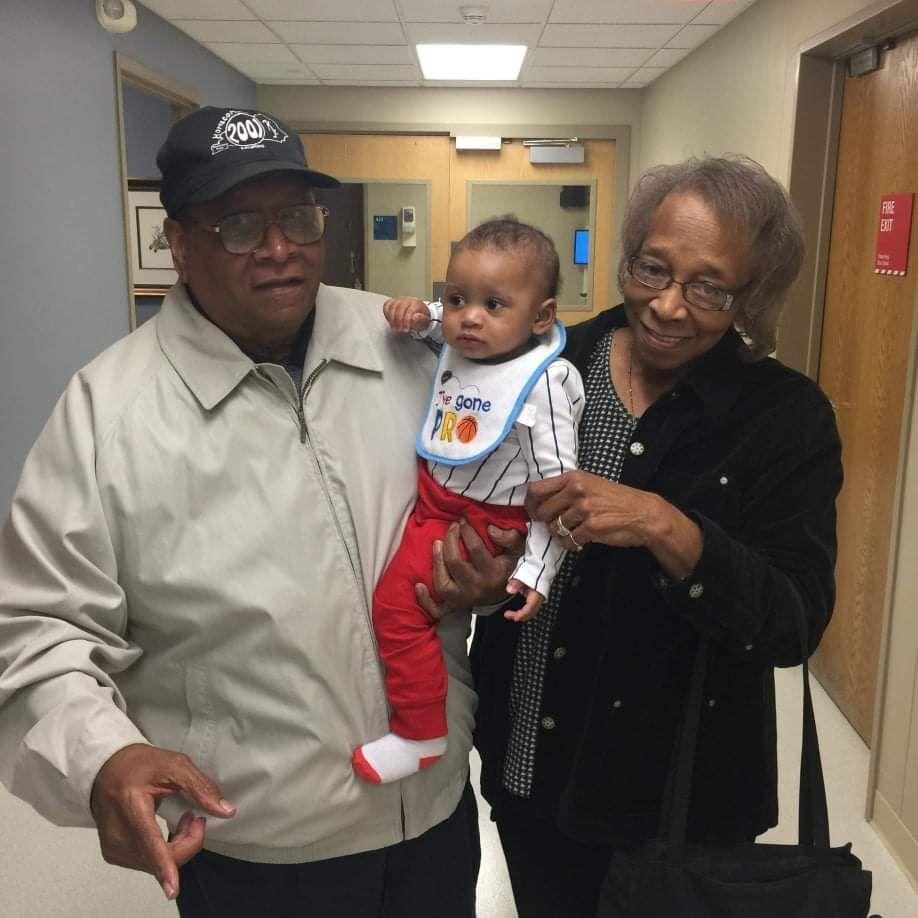 A phone ping revealed her last known location was in Obion County, Tennessee, on US-51 near Bethlehem Road.
The area was searched, but she has yet to be found.
McDonald says she's trying to remain hopeful. "You don't want your brain to go there. I'm still believing she's out there somewhere. But we have to prepare for the possibility. We just want to find her. Bring her home."
Kentucky State Police and the Hickman County Sheriff's Office are working diligently to find Emerson, but they have no leads.
So, McDonald and her family have taken it into their own hands, calling multiple hospitals and conducting their own searches.
"I'll speak to one. If they don't have her, I'll send a picture of her. I've spoken to at least 50 hospitals in a month — Kentucky down to Tennessee, Missouri, Mississippi, all the surrounding, Arkansas," McDonald says. 
McDonald describes Emerson as generous and caring to anyone she meets.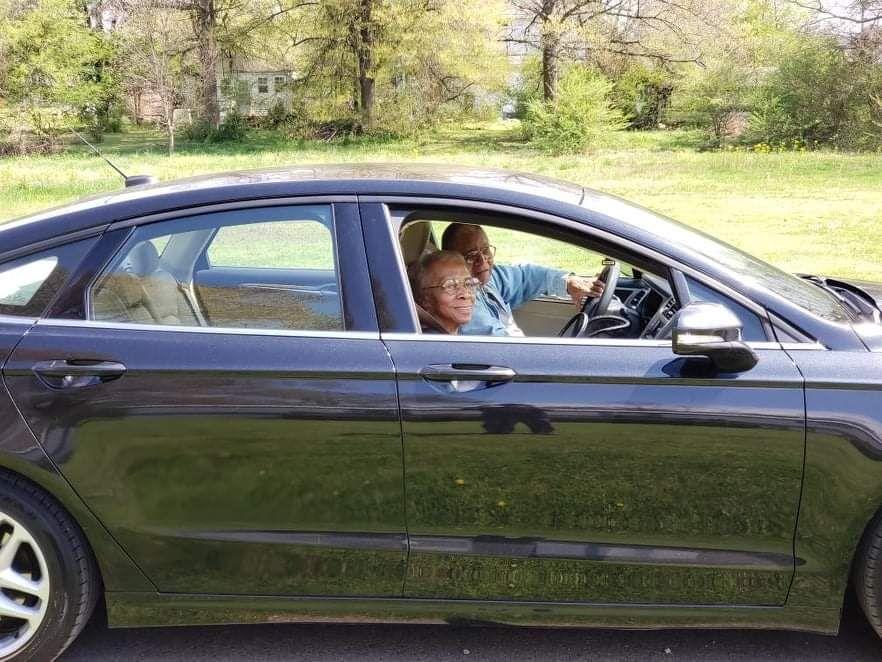 She hopes her generosity wasn't taken advantage of. "She gives anybody a ride, clothes off her back. All of Clinton knows her. If she's driving around, they know who they're looking for. Takes care of everyone," says McDonald.
McDonald says the family hasn't given up, and they're praying for Emerson every day.
She left a message for her aunt, saying: "We're looking for you. We have not stopped looking for you. We will find you, we will bring you home. Just wherever you are, I hope you're safe. Whoever you're with, I hope they're taking care of you. We love you, Aunt Jenni."
Emerson is described as standing 5-feet, 6-inches tall and weighing 155 pounds. She has gray hair and brown eyes.
She was last seen driving a 2014 black Ford Fusion with Kentucky license plate 900-VXH.
The family is offering a $2,000 reward for any information that leads to Emerson's location and recovery.
If you have any information, you're asked to call Hickman County Dispatch at 270-653-5871.