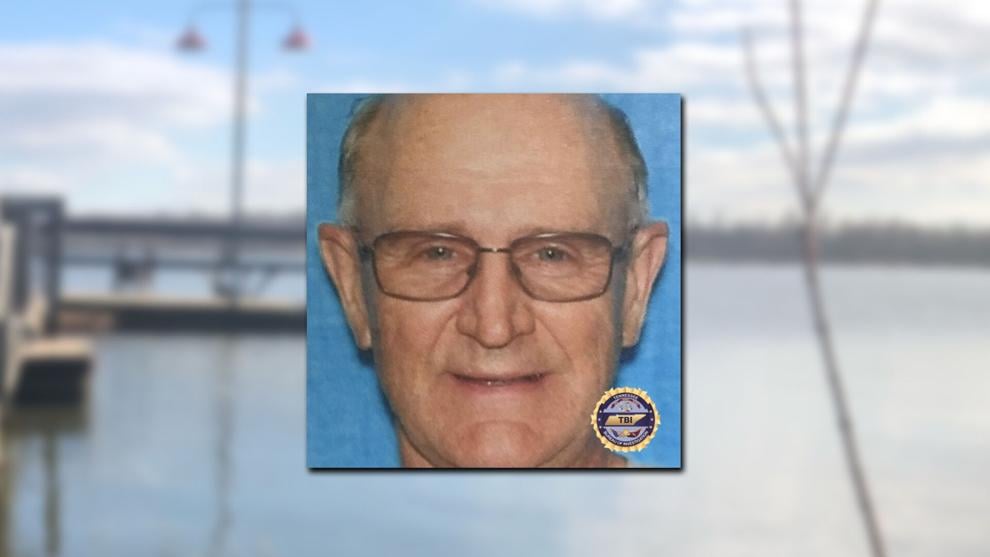 OBION COUNTY, TN - District Attorney General Tommy Thomas says the search for double murder suspect David Vowell has been temporarily called off.
The Tennessee Bureau of Investigation has filed arrest warrants for 70-year-old Vowell for killing two men at Reelfoot Lake in Obion County, Tennessee Monday morning.
Thomas said investigators told him Vowell approached the boat of the two victims,  26-year-old Chance Black and 25-year-old Zachery Grooms, both of Weakley County, and an argument started. The two men were duck hunting on the lake with a third man named Jeffery Crabtree, who witnessed the shooting. Thomas said Crabtree took the gun away from Vowell, and then took the victims for help.
Crews have been searching for Vowell for two days now. Thomas says recent rain has caused the water on Reelfoot Lake to rise. He says crews believe Vowell is no longer in the water. They believe Vowell either died from exposure or was helped from the water.
Thomas says he still does not have a motive for the shooting.
We're told the search will resume for Vowell once the water recedes.