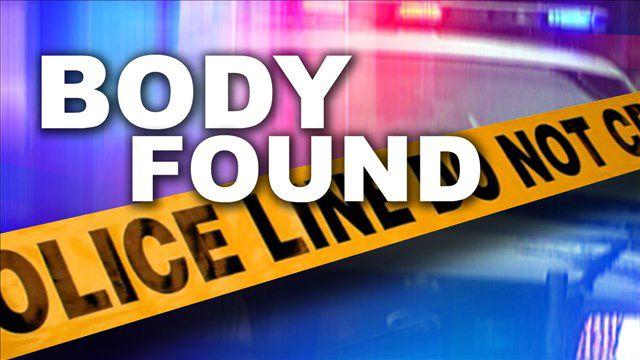 JOHNSON COUNTY, IL — A man was found dead in Buncombe, Illinois, Friday morning after a search involving multiple agencies. 
Coroner David Rockwell confirms to Local 6 that the body was found after investigators found an empty pickup truck in a ditch in the Lick Creek Road area Friday morning. After finding the unoccupied vehicle, investigators found the body of 77-year-old David Michael Stewart, who the coroner pronounced dead at the scene. Rockwell says he contacted the local man's family members before releasing his name to the public. 
Responders from the Johnson County Sheriff's Department, the Johnson County Emergency Services Disaster Agency, and the Buncombe Fire Department worked together in the search that uncovered Stewart's body.