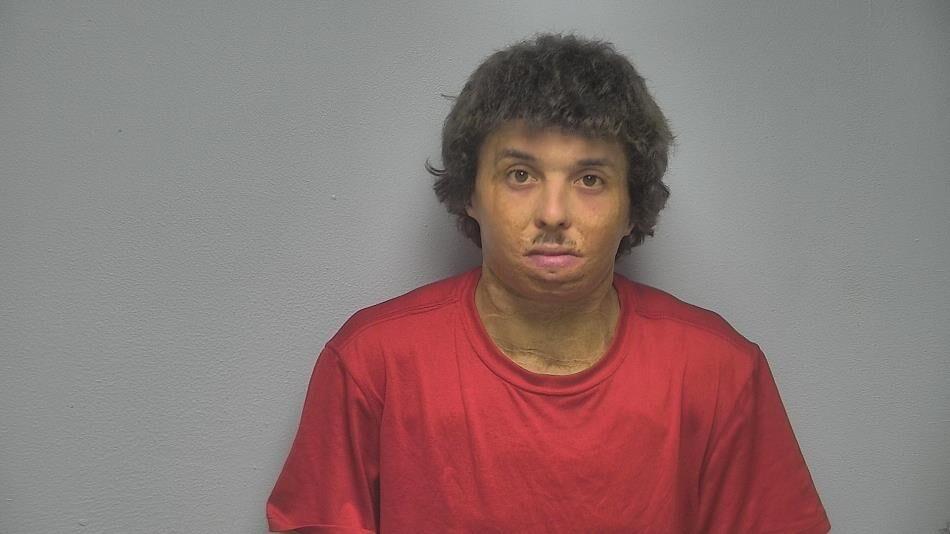 PADUCAH — A Brookport, Illinois, man accused of repeatedly breaking into a Paducah car wash was arrested in Massac County on Tuesday, Paducah police say. 
The man is the second suspect arrested in a string of burglaries at the Expressway car wash on Park Avenue in Paducah. The first suspect — 27-year-old Nathan P. Cruse of West Paducah, a former employee at the car wash — was arrested last week on charges of third-degree burglary and criminal mischief.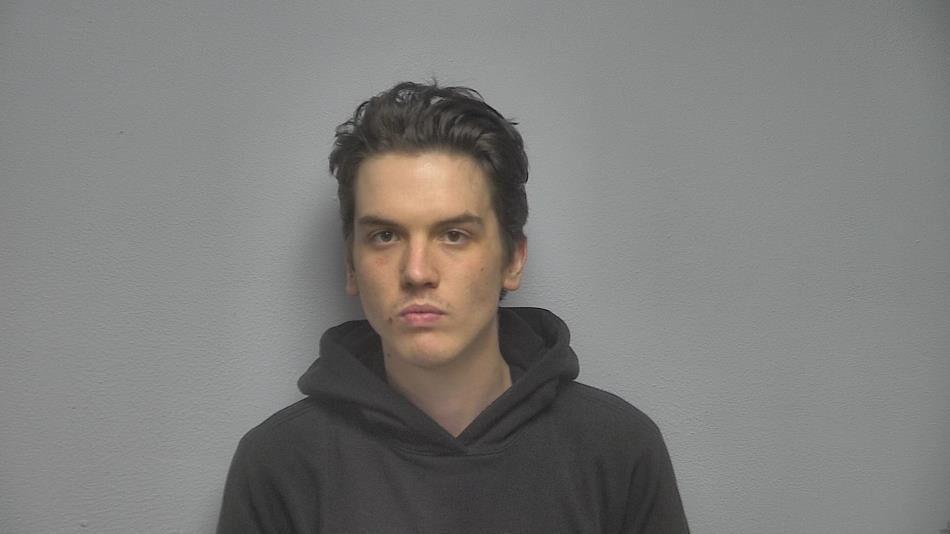 Police say the second suspect, 24-year-old Matthew C. Harris of Brookport, was arrested Tuesday afternoon by authorities in Massac County, Illinois. 
The Paducah Police Department says Harris is accused of breaking into the car wash with Cruse twice: first on Feb. 8 and again on Feb. 20. The police department says the two men were recorded by surveillance cameras in the business. The owner of the car wash identified Cruse as a suspect, telling officers Cruse was fired several months ago. The police department says investigators later identified Harris the second man in the surveillance video, and a Paducah detective worked with the Massac County Sheriff's Office to get more information about Harris and a crowbar found in Cruse's vehicle that was allegedly used in the break-ins. 
Harris was arrested Tuesday on a warrant charging him with two counts of third-degree burglary. The Paducah Police Department says Harris waived extradition and he was taken to Paducah, where he was jailed in the McCracken County Jail.