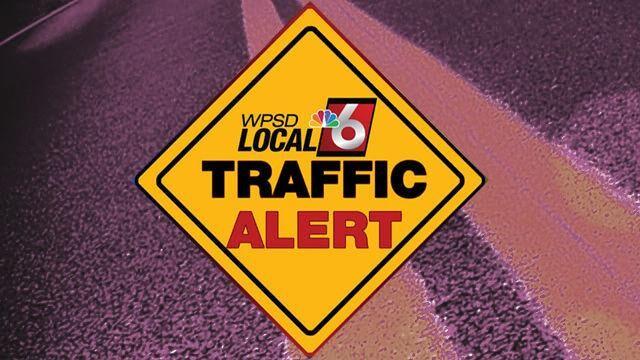 MCCRACKEN COUNTY, KY — Kentucky 1438/New Hope Church Road is closed in the 7000 block because of a cross drain washout, the Kentucky Transportation Cabinet says. 
The McCracken County Sheriff's Office says the road is closed to through traffic between Florence Station Road and Mayfield Metropolis Road. 
The sheriff's office says recent rainfall caused the cross drain washout, which in turn caused a partial collapse of the roadway. The road will likely stay closed into the coming week, the sheriff's office says. 
KYTC is working on a solution to repair the road, the sheriff's office says, and Department of Emergency Services employees are helping control traffic. 
The transportation cabinet says signs are in place warning drivers of the closure.