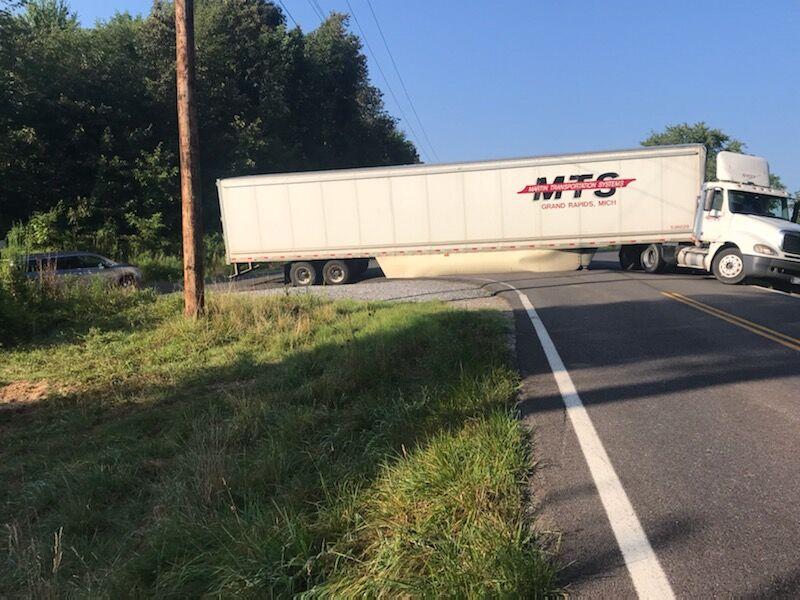 MCCRACKEN COUNTY, KY– A semi is stuck on Blandville Road near the intersection with Harris Road in McCracken County. 
The road is completely shut down, and traffic is at a stand still.
This stuck vehicle can impact travelers in Ballard County and southern McCracken County.
At this time, there is no information regarding how long the road will be closed.
This is a breaking story, updates will follow.