TROY, TN — In a few short weeks, 10 World War II veterans will take to the skies in a B-25 Mitchell Bomber. Honor Flight Bluegrass and the Kentucky Veterans Program Trust Fund are making it possible. Lloyd Klutts is one of those veterans.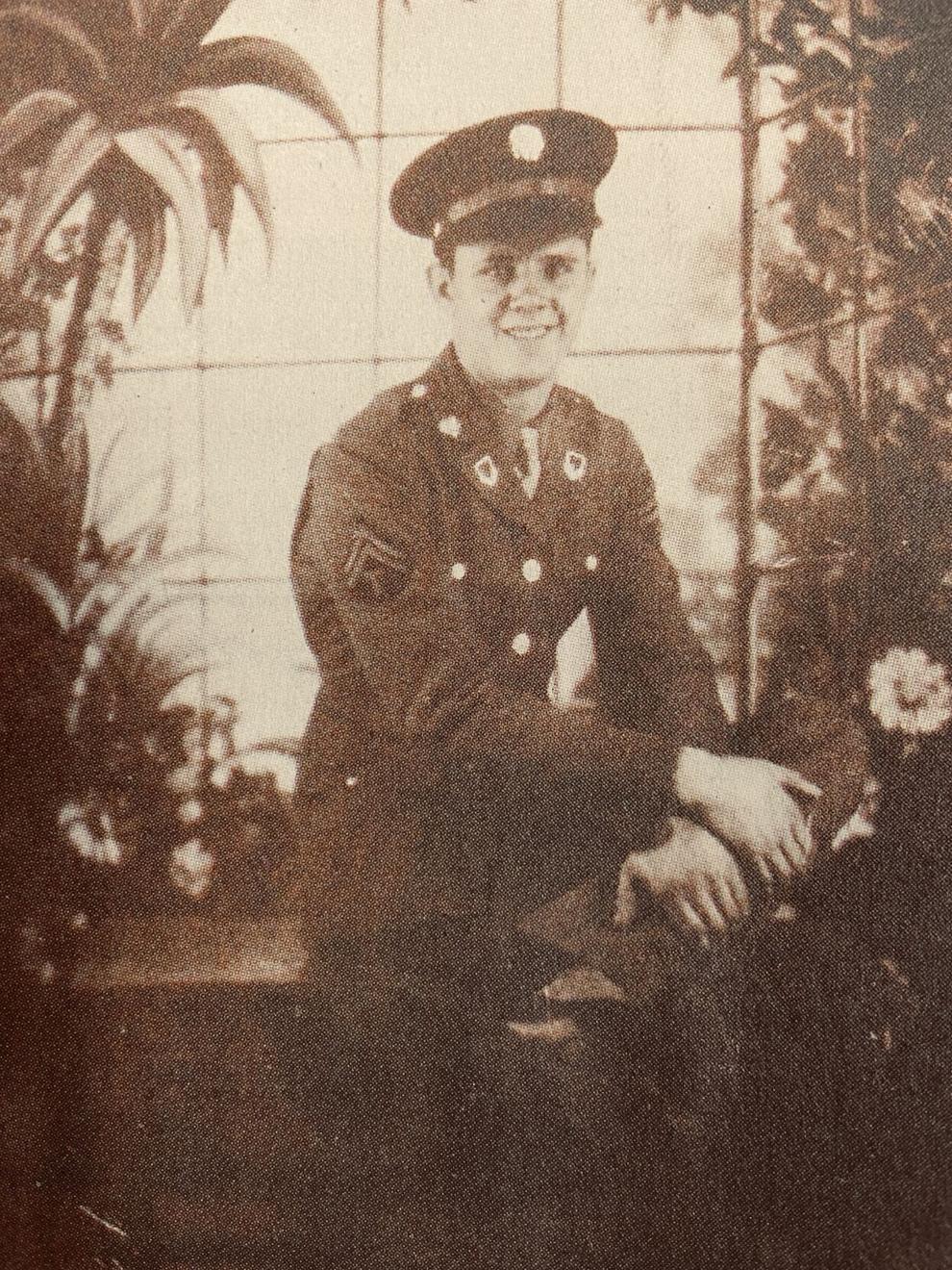 The 101-year-old veteran was with the 149th Combat Engineers. He was there for D-Day. Thousands of soldiers died on the beaches of Normandy, but Klutts survived to tell his tale of service and sacrifice.
June 6, 1944: D-Day. While most of us only learn about it, Klutts survived it.
"I was always a straight soldier," Klutts told me.
The World War II veteran calls Troy, Tennessee home. Eight decades ago he left it when he was drafted.
"How old were you?" I asked him.
"21 years old," he responded.
"Just a boy," I said.
"Yes ma'am," Klutts replied.
That boy would return a man, worn by war and experiences very few can understand.
"I just never have talked about it, I mean, about these things," Klutts explained.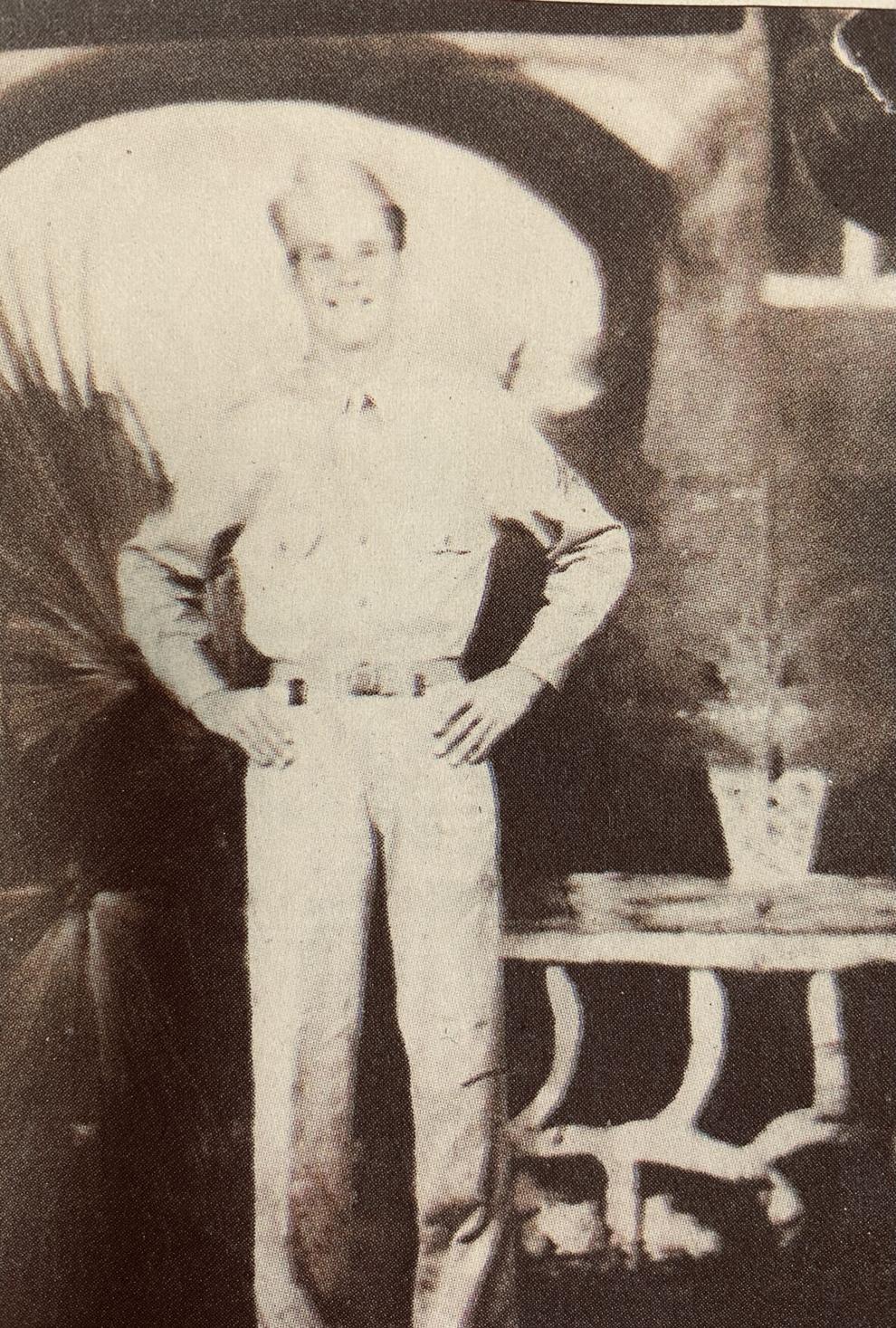 "Why?" I asked him.
"I don't know, it's just, you couldn't talk to anybody that didn't know anything about it. I've talked to people that thought they knew about it. You can't talk to anybody like that. The only way you can talk is talk to somebody that was there," Klutts said.
The night before, June 5, 1944, Klutts was in England. He and thousands of other soldiers loaded their ships in the dark of night and crossed the English Channel for the beaches of Normandy.
"And so, we got in about somewhere around 2 miles of the beach and the boat grounded out. Course, it was loaded, you know, and the water was shallow. I unloaded my drag line in about 5 foot of water and drove it in, plum into the beach. And so it was just, it was something that was, I mean, I just never thought I could go through or that I'd ever see anything like it," Klutts said.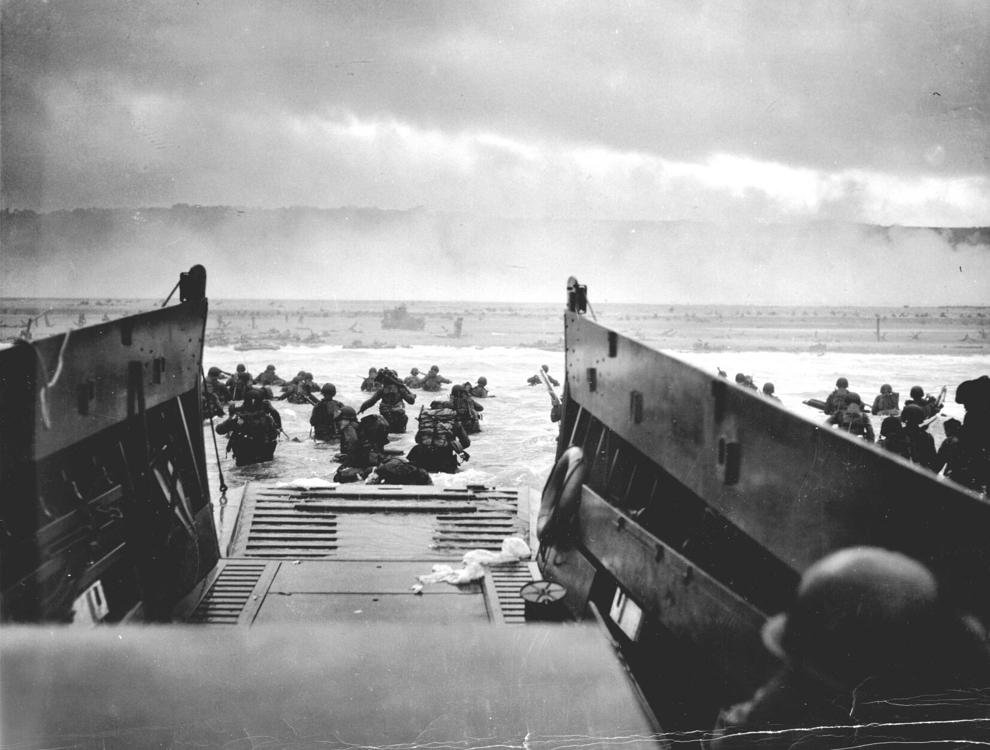 "What do you remember about that day?" I asked.
"The biggest thing I remember was the airplanes," Klutts said. "In fact, if it hadn't been for the air force, we couldn't have never got off the beach or on the beach. There was so many planes flying overhead keeping the enemy off of us that you couldn't even see the sky."
Klutts' battalion, the 149th Combat Engineers, had a mission: clear the beach for the troops to make landfall. But it was a difficult task.
"If you hit one of them mines, that was it. I seen one of my buddies on the bulldozer. I seen him. He hit a mine with his dozer, just blowed it all to pieces. Killed him right there," Klutts said. "The people, you could walk on the people. I've walked on people on the beach. It was so thick they had washed up on the beach. It was — it was something."
Something he'll never forget, and there was no stopping.
"You couldn't, couldn't turn back. You couldn't look back," Klutts said. "You had to go, regardless of what was ahead of you. You had to go forwards."
And so they did — from that beach, building roads and bridges all the way to Germany, crossing rivers like the Rhine.
"In Dortmund, Germany, we had a Bailey, trying to put a Bailey bridge across the Rhine River, and we did it and about halfway off mid-check Charlie we called it," he said, referring to the enemy. "He would slip in and drop a bomb on the beginning of it. Of course, we tried that there for about three or four hours and seen we couldn't do it. We mowed on down river so far, and finally we got a bridge across the Rhine River for the troops and tanks and stuff could pass through," Klutts continued. "We kept building roads and bridges and stuff like that until the war ended."
When the war was over?
"Were you ready to get home?" I asked Klutts.
"I sure was," he told me.
Klutts lost a few things over there — his hearing, for one, from the constant shelling and bombing. A certain amount of innocence, too. But never pride in his service and sacrifice.
"I was proud of every minute of it. I mean, I just, to know what I was doing, it was for my country. And the people of my country," Klutts said.
Klutts received several awards for his service, including the Good Conduct Medal and the World War Victory Medal.
The B-25 Mitchell Bomber returns to Paducah's Barkley Regional Airport on July 15, and 10 WWII veterans are going to fly in it for free. Do you know a WWII veteran who deserves to ride on the B-25? Email us at newstip@wpsdlocal6.com.