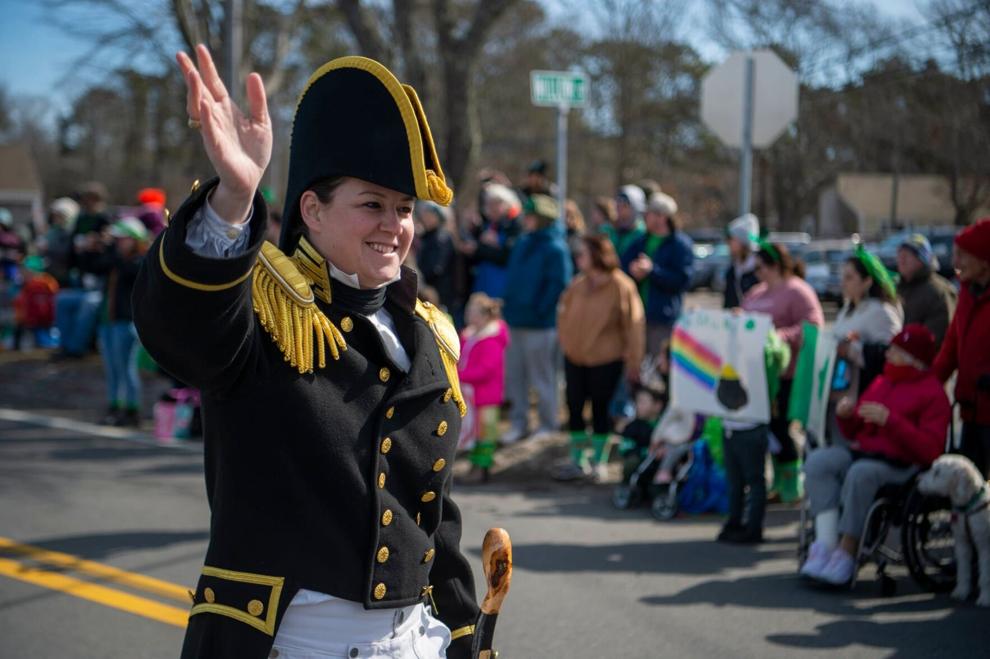 She's the first, and she's from Paducah. Cmdr. Billie J. Farrell is the first woman to command the USS Constitution in Boston.
The ship, also known as "Old Ironsides," was commissioned in 1797 and turns 225 this year. The Constitution played a crucial role in the Barbary Wars and the War of 1812.
"She's undefeated in battle. She was in 33 battles, never sunk or captured," Farrell explained. "And her most famous battle was with HMS Guerrière, where she earned the nickname Old Ironsides. As sailors saw cannonballs appear to bounce off the hull of the ship, they said, 'Huzzah, her sides are made of iron.' And the captain said, 'Ironsides, aye!' And the name was born. And it's a fun thing to talk to, especially with kids, because there's no iron in the ship. She's made completely of wood."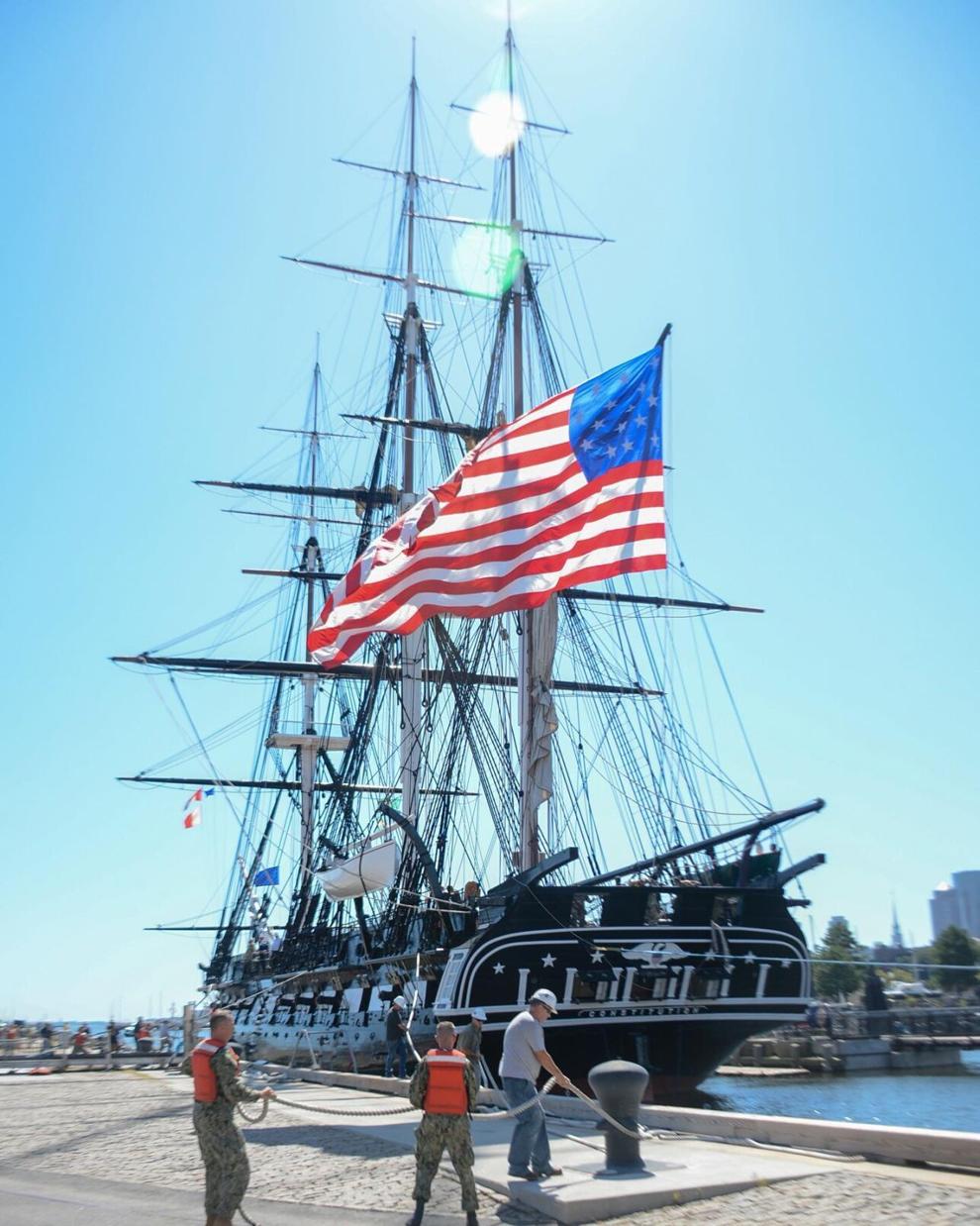 The Constitution is Farrell's office. It's a view she doesn't take for granted.
"Every day when I drive to the gates here and see the ship it just puts a smile on my face, and I'm so humbled and lucky to have the opportunity to serve as the 77th commander," Farrell said.
She shared what the past two months as commander have been made up of for her.
"It is been fast and furious, so lots of interviews and lots of great community outreach that we've been doing," Farrell said.
It isn't hard for her to share her passion. She's lived with it most of her life.
"In sixth grade I saw a Naval Academy graduation on TV, marched up to my parents and said, 'That's where I'm going to go to school,'" Farrell said with a laugh.
"There's a picture of me standing next to the ship in 1998 when I was a sophomore in high school, at which point I already knew I wanted to go to the Naval Academy. And so, the other thing I did as soon as we found out I had been selected here was I went and found that picture to reflect on the moment. But that's the same year a woman assumed command of the first combatant ship in the Navy is 1998. And so, to me, women have been commanding ships for a long time, and it's really great that I get the platform here to represent them," Farrell said. "We have 26 women in command right now with cruisers and destroyers, and so I just get a highlight all the amazing things they were doing on top of the 70,000 active duty women in the Navy."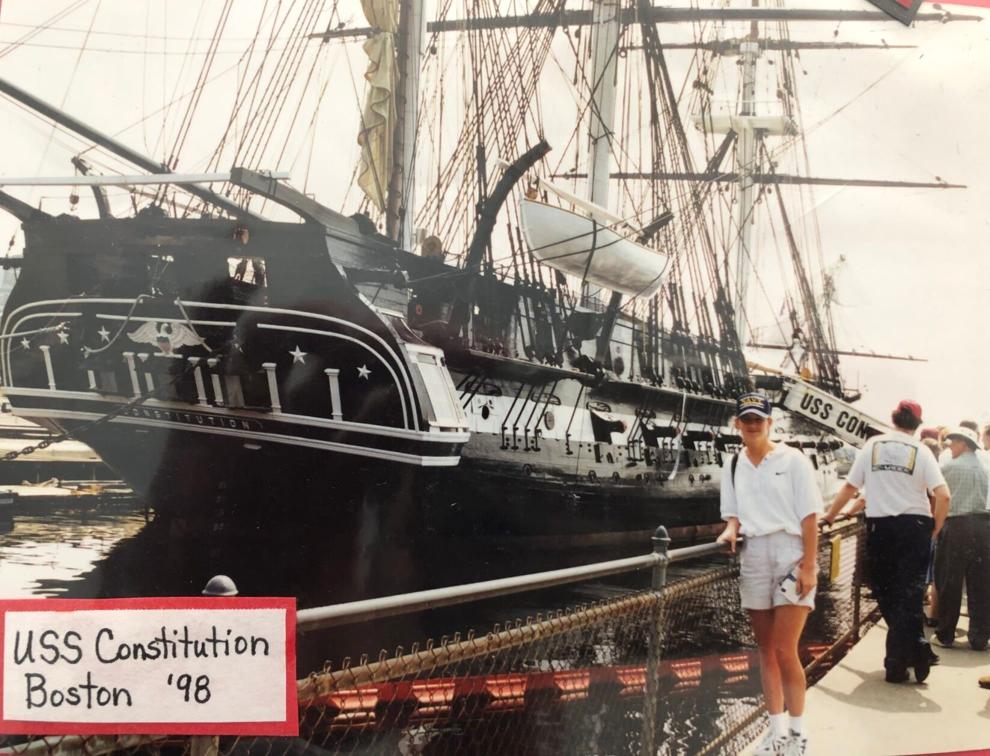 She told us more about her responsibilities as commander of the vessel.  
"So, a little bit is telling all those stories. But most of it is just being the captain of a ship. So, day to day I come in and I have a crew of 80 active duty sailors here, about half of them come from boot camp on their first assignment. The other half come from elsewhere in the fleet," Farrell said.
"Some days I ask them to be an 1812 sailor and to go back to the war of 1812 to tell the public what that was like, or to actually climb up the rigging, and we actually do get the ship underway, where we lower and raise the masts and the sails," she said. "And so, we have to train them to make sure they're capable of doing that. And then the rest of the time I ask them to be a 2022 sailor and do the training they need to go out accomplish the mission the Navy needs of them."
It's a mission that calls for maintaining freedom of the seas through service and sacrifice.
Farrell has served in the Navy for 18 years. She previously served as the executive officer onboard the USS Vicksburg.