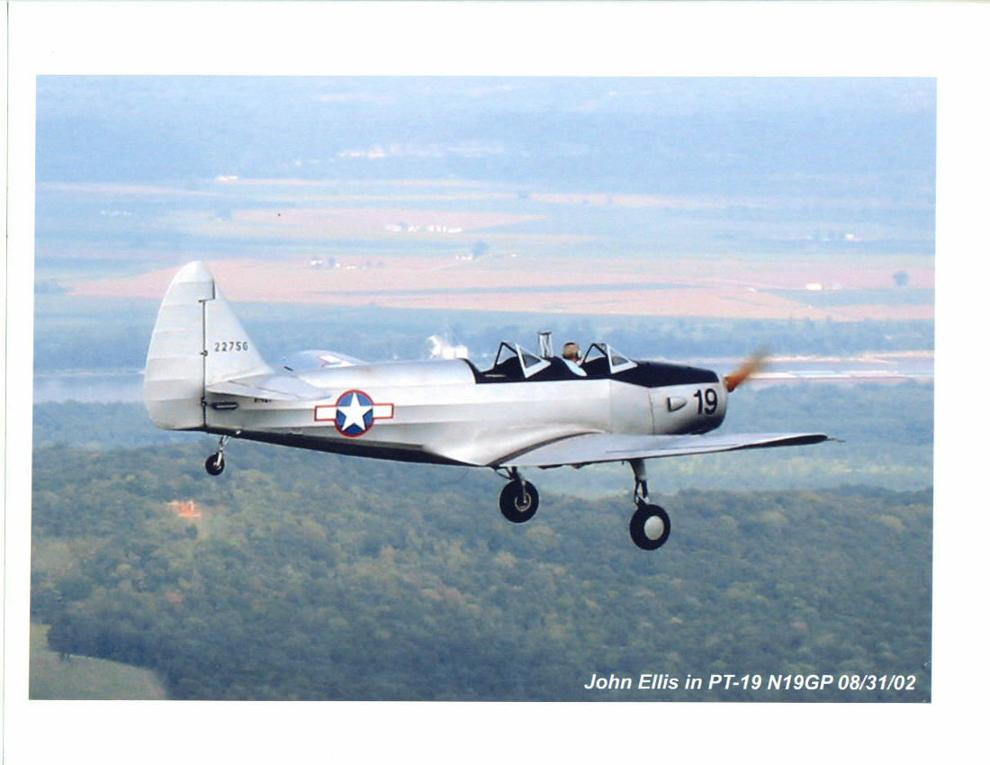 PADUCAH — During World War II, more than 15,000 U.S. Airmen were killed while training to fly. It's a fraction of the 14 million Americans who served in the war, but those are people that never even made it to the theater of combat. It was a risk they were willing to take, because we were at war.
The Fairchild PT-19 was the plane many of them trained on. More than 7,700 were manufactured during WWII. There are no official numbers of how many remain flight worthy, but those familiar with the plane estimate only a few hundred. One of them was found right here in the Local 6 area, by chance, more than 30 years ago. It's a story WPSD brought you in 1985, again in 1987 and now, for a third time as that plane finds a new home and a new owner who intends to preserve its legacy of Service and Sacrifice.
"On a cold January day in 1985, John Ellis walked into an old barn on the west side of Paducah and discovered a treasure from the past," said Jim Hackler in 1987, while a reporter with WPSD News Beat 6.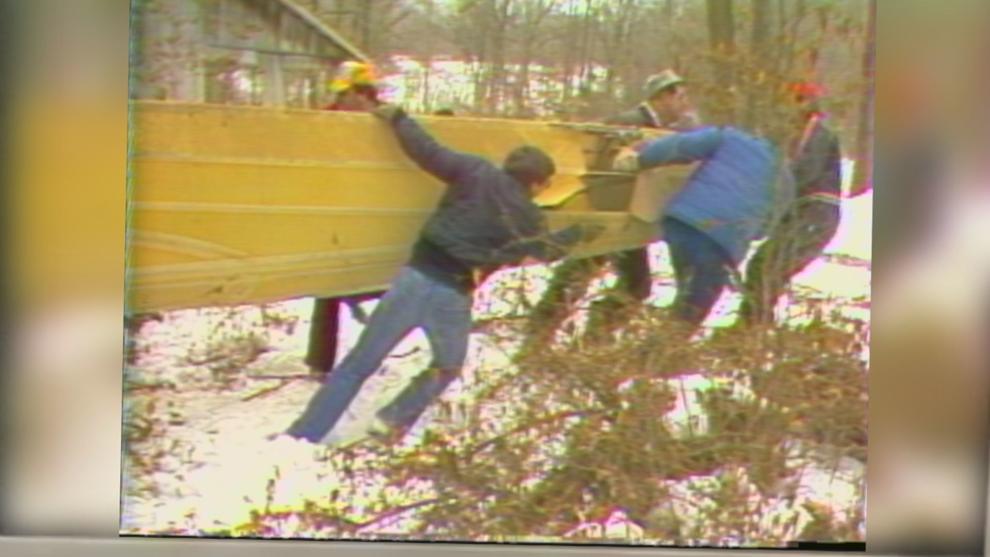 That treasure was a Fairchild PT-19, built in January of 1942. It was in pieces. More than three decades later, Ellis still can't believe his luck. The plane was in near-perfect condition.
The man who sold him the plane was so happy to get $5,000 for it, and Ellis was as happy as could be, too. "You can believe how happy I was. We all were," he said. 
Ellis's workshop in Jackson, Missouri, is a glimpse into a mind that knows how to make a plane fly.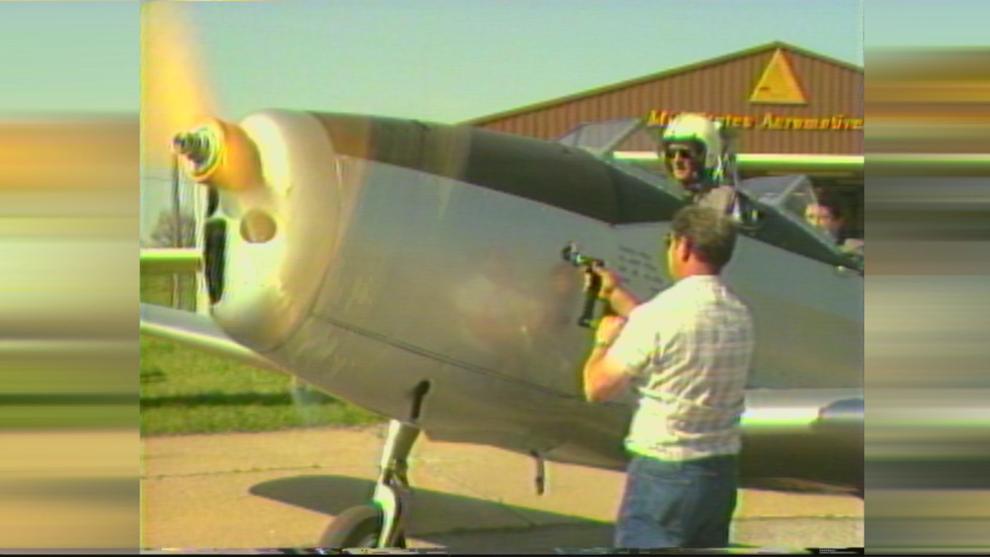 "I don't want it to sound like I'm bragging, but I've got people that are pretty happy with the engines I've done," Ellis said.
Does he feel a special connection to planes from the WWII era? "Other than the fact that I think they're the greatest thing that ever walked," Ellis said with a laugh.
Over the course of two years, 1985 to 1987, Ellis put this old bird back in the sky. It's fair to say he's proud of it.
"The hardest thing I've done in a long time was telling Dan that he could have it," Ellis said.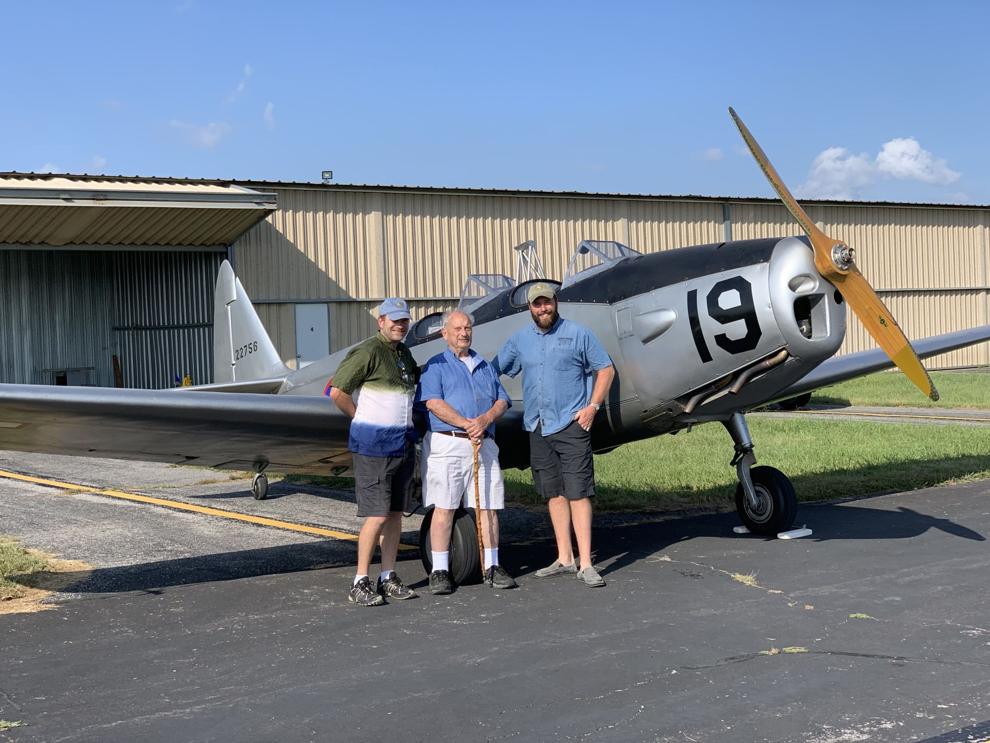 That's Dan Wegmueller. The dairy farmer from Monroe, Wisconsin, met Ellis in 2012. A love of flying led to a lasting friendship.
"He's been kind of a father figure to me in the last few years," Wegmueller explained.
Ellis's age and health led him to make a deal recently to pass the Fairchild PT-19 on to Wegmueller.
"Stands for Primary Trainer," Wegmueller explained of the name PT-19. "Back in WWII they were taking anybody off the streets that wanted to fly, putting them in airplanes, and teaching them how to fly complex multi-engine bombers, fighters, recon, anything that would have happened during WWII. A lot of the pilots learned, got their first few hours, in airplanes exactly like this."
The wings are wooden, and it's the original wood. Much of the body is canvas. Wegmueller knows this plane well.
"N19GP, that's basically the license plate for the airplane," Wegmueller said. " I never get sick of that feeling when you first take off, and the only thing better than that is taking somebody who's never been up in an airplane, never been up in a small open cockpit airplane, and just having them have that experience."
Wegmueller gave me a 20 minute ride in that PT-19 over Metropolis, Illinois, the rivers, downtown Paducah, and even the WPSD studios.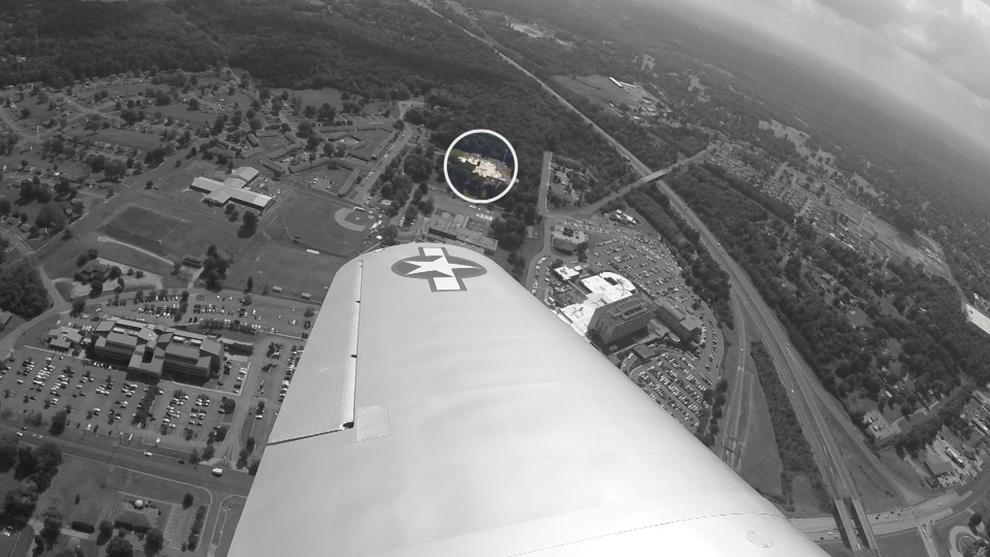 "Think how many times I've done that and grinned," Ellis said. "The aircraft you flew in is better now than it was brand new."
Ellis had one big regret and a piece of advice he passed on to Wegmueller: keep more detailed logs. Ellis wrote down the date of every flight he took, but he didn't write down who flew with him, including a former Missouri governor and two astronauts.
Ellis poured his heart into that plane. That's the reason it's in such beautiful condition today. It's in Wegmueller's hands now, but they're hands Ellis knows are just as fascinated by all this plane has seen and all who sat in its cockpit in its 77 years.
"Sitting down in John's shop the other night, and we were looking, we were looking through those logbooks, and those service records, and you know, you kinda' think these really detailed entries, people, they named pilots that were learning how to fly. They name gentleman that were working on it, doing service records, doing service on it," Wegmueller said. "And in the back of your mind you're like, wow, you know, probably most of those people are no longer with us."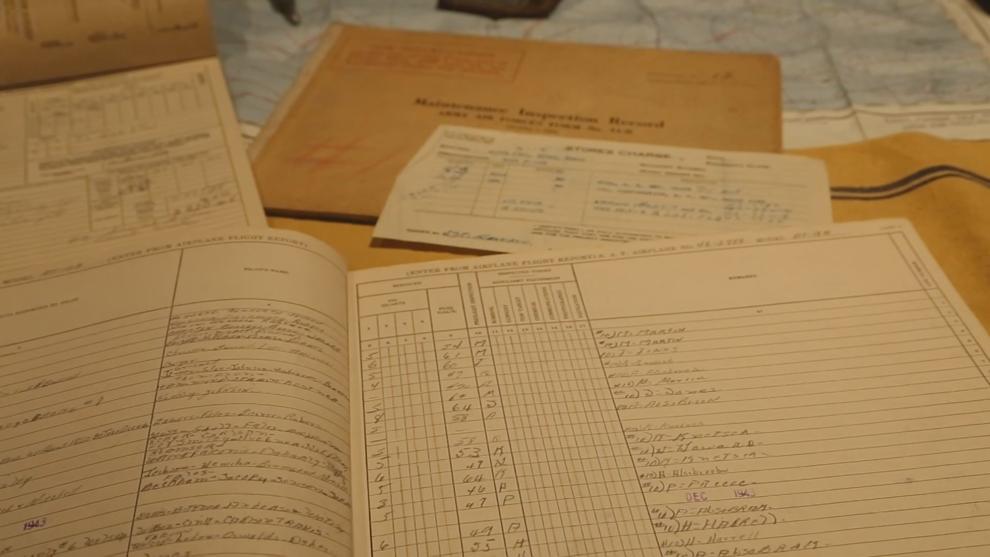 But their impact is.
"The sensation that I have every time that I fly is what a privilege it is," Wegmueller said. "The concept of an entire society mobilized, united for one singular goal. And that, more than anything else, I think is something that's worth looking back at. That's worth preserving."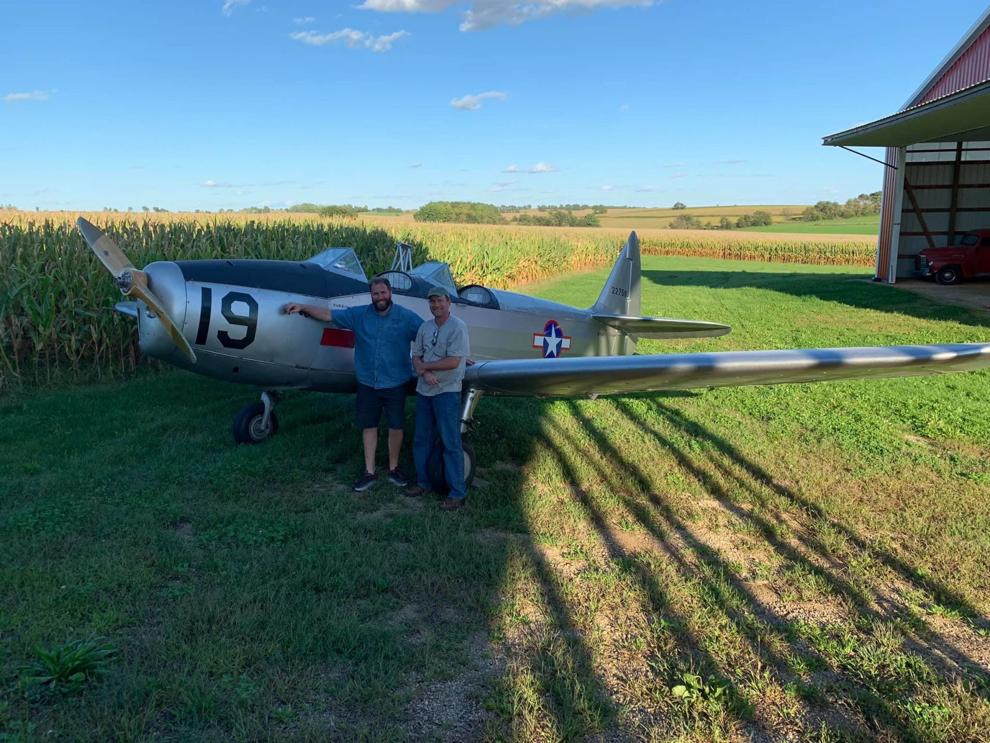 "It was an incredible find," Ellis said.
And it's an incredible story of service and sacrifice worth telling once, twice, and a third and final time as this Fairchild PT-19 flies on to new skies.
To learn more about the Fairchild PT-19, click here.
To learn more about Dan Wegmueller's dairy farm, click here.