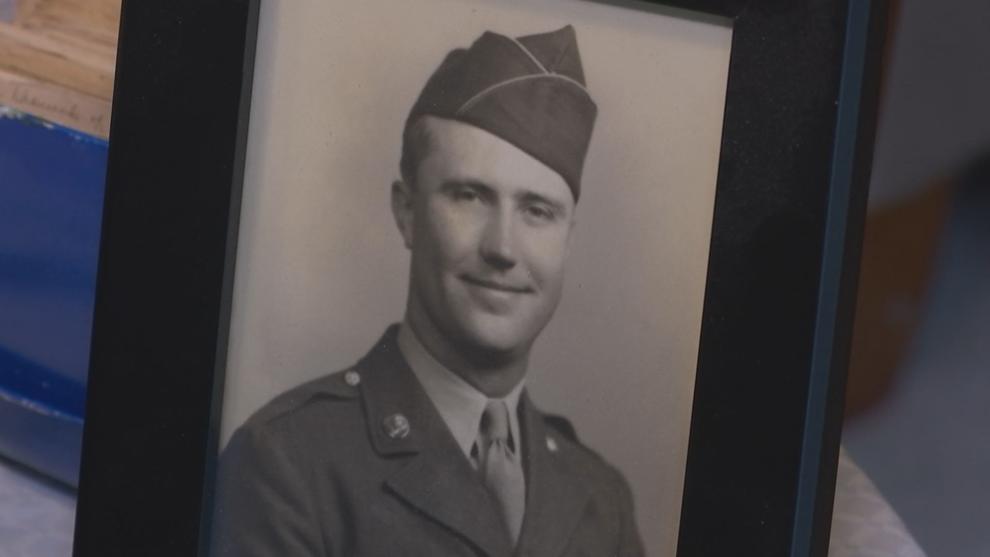 PADUCAH — If you want to win a war, you need a way to get to the enemy. In World War II, that meant invading Europe: D-Day, 1944. To get there, it took battleships and planes. To get around when troops arrived, it took tanks and vehicles.
Rivers like the Rhine, which flows mostly through Germany, posed a real challenge. There were bridges, but the Germans destroyed many of them to slow down the Allies. They also set mines, laid traps and ambushes, and bombed troops.
That's where soldiers like William Newton Ruddle played a vital role. He was a member of the 1153rd Engineer Combat Group. Their job was to keep the Allies moving forward by disabling mines and building bridges under combat conditions. Ruddle passed away in 1983, but a taped interview, letters home, and his daughter are keeping his story of Service and Sacrifice alive.
"I am Newton Ruddle, and I served with the 1153rd Engineer Combat group during World War II," Ruddle said in a taped interview with his nephew for a school project. "We fought what was called the Battle of Ardennes or the Battle of the Belgium Bulge."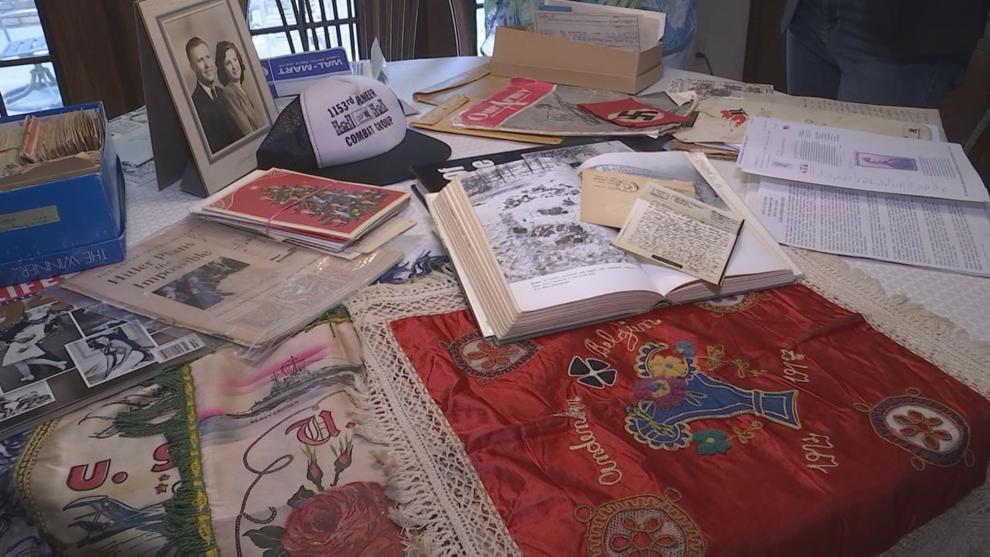 "You can tell when he's talking, he's going back there in his mind," said Marie Hamilton, Ruddle's daughter.
Most of us have only seen stock footage or movies about the events and places mentioned. Hamilton's father was there.
"The main thing he did in Europe was, his group built bridges across the Rhine River," Hamilton explained. "There were 47 bridges on the Rhine, and toward the end of the war the Germans were blowing them up so that the Allies could not cross the river and get into Germany."
She knows those things because she's done her research. It's a hobby of hers. She also has her father's voice to remind her in an interview for a nephew's school project, decades old.
Hamilton has his written words, too. He wrote letters to her mother during the war.  "We found them when mother passed away. She had them in a shoe box under her bed," Hamilton said.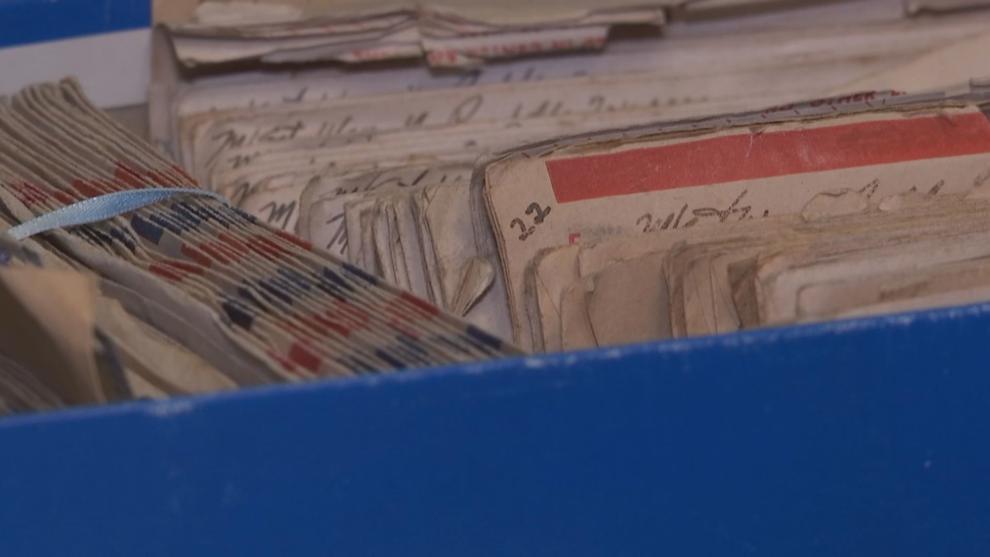 They'd been married just three weeks when he left for Europe in late 1944.
"This is a letter he wrote to mom," Hamilton explained. "He says, 'It's a wonderful day here. In fact, it's too wonderful a day to be fighting a war.'"
Ruddle talked about many things in those letters, including the Malmedy Massacre in Belgium in December 1944. He was there to see the aftermath. Eighty-four American prisoners of war were gunned down by the Germans.
"I also saw the dead that were laying in the snow that were left behind," Hamilton read from a letter. "They shot down the medical soldiers the same as the combat soldiers. You have probably read it in the paper. In other words, it was just murder."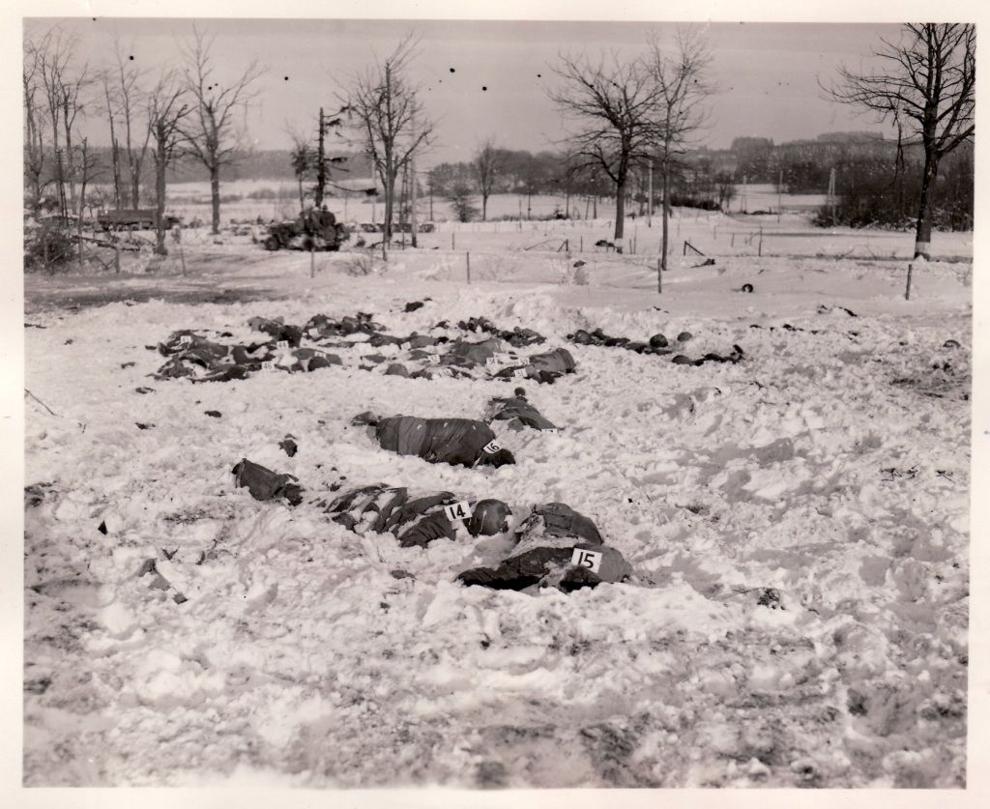 Ruddle's group had plenty of close calls.
"We didn't know it, but just after we left a shell hit and this Colonel was killed," Ruddle recalled in the taped interview. "So we were lucky. In other words, I guess the Lord was with us."
"What was your impression of things happening over there?" his nephew, Kevin Bowers, can be heard asking on the tape.
"Well, it was awful you might say. I recall that when I entered the Battle of the Belgium Bulge, the temperature over there at that time was 0 to 22 below. The snow was anywhere from shoe-mouth deep to knee deep," Ruddle said.
Hamilton has countless mementos from the war her father brought back.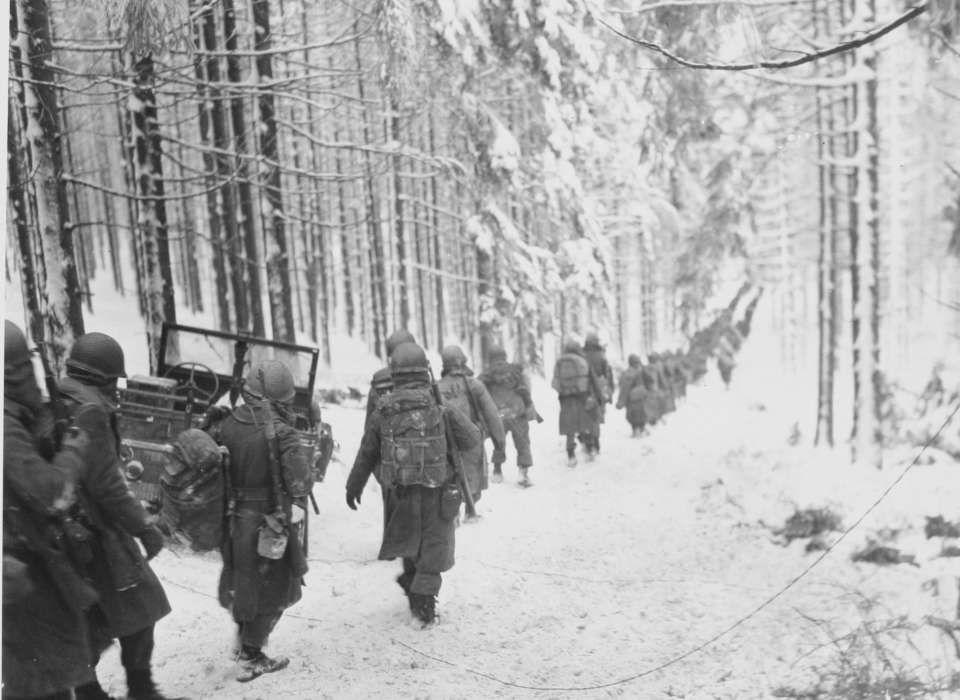 "He found that camera, and he finally found some film for it," Hamilton said of the pictures he took while in Europe. They tell a story too.
"When you go back and really look at what these people went through, you're glad that you had a family member that was a part of it," Hamilton said.
From mine detection and removal, to building fixed and floating bridges, all under combat conditions, Ruddle's group played a vital role in the war.
It was an experience Hamilton says her father, and the soldiers he served with, were very proud of. One of service and sacrifice, cherished, protected, and preserved by a grateful daughter, for a grateful nation.
"I took it one time to an Army reunion. Only one I went to of his group, and I told them I had the tape," Hamilton said. "I played it after we had dinner that night, and it was so quiet in that room you could have heard a pin drop. They were all moved by it."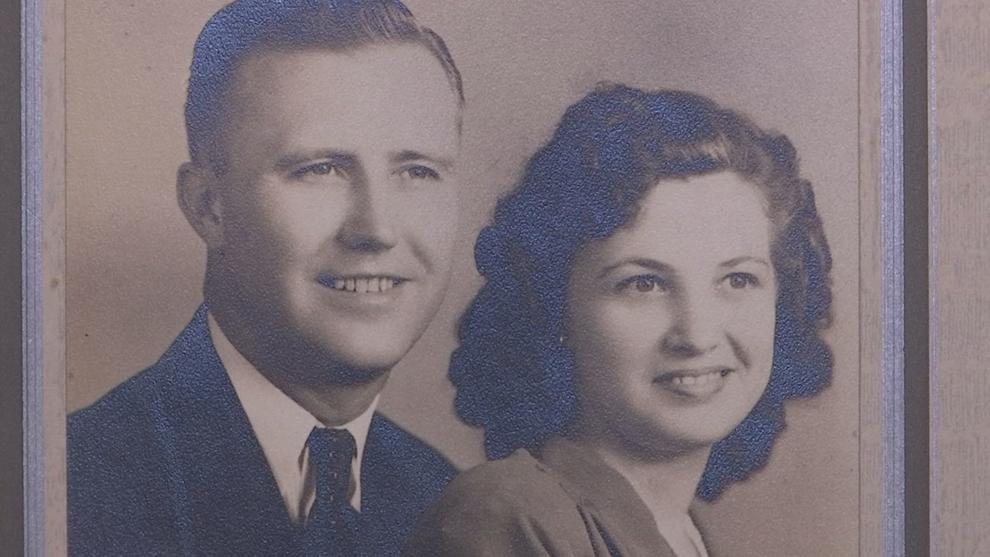 "And I think I brought back a lot of memories for them too," Hamilton added.
"It was very difficult and trying time, but I lived through it, thank the Lord. And I'm thankful for it," Ruddle said on the tape.