Strong to severe storms are expected for Mother's Day. Make sure to have multiple ways to receive & hear warnings, including your WPSD Radar app and your NOAA weather radio. If you typically silence your phone or put it in "do not disturb" mode, maybe skip that so any alerts will be audible.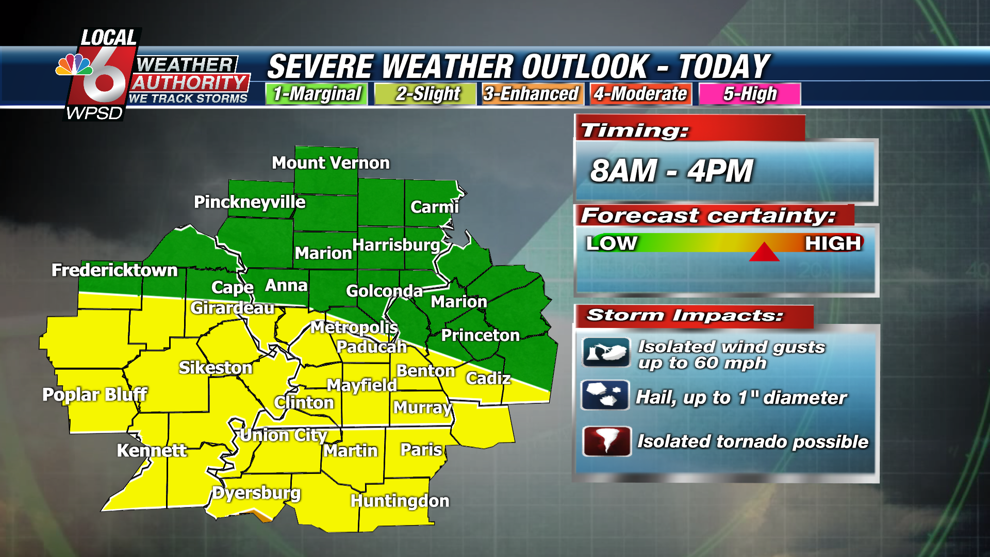 Showers will start to roll into Missouri and Illinois between 6AM and 8AM and will continue to move east throughout the morning. The main concern with these storms looks to be gusty winds around 60mph. We could also see 1" hail, heavy rain and an isolated tornado.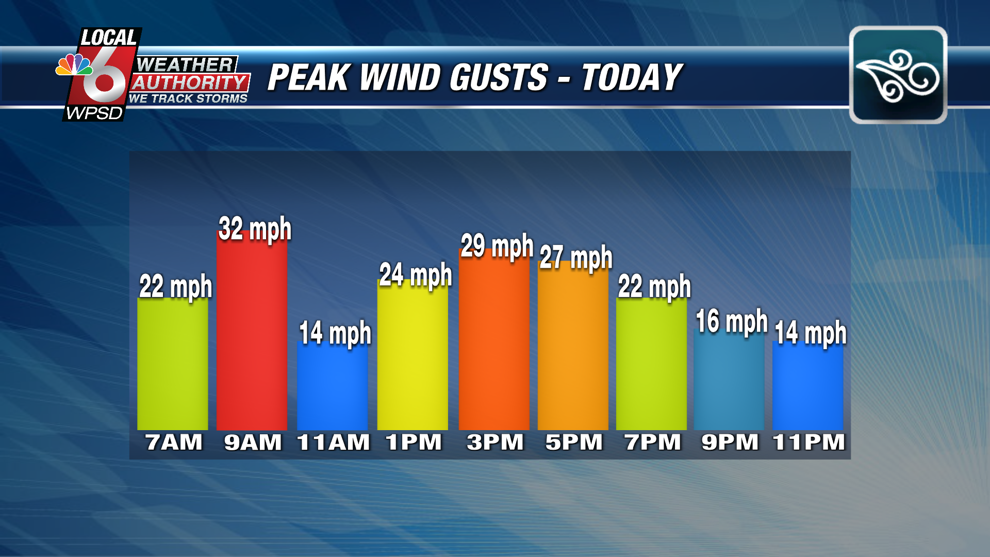 A wind advisory will begin around 7AM and last until 5PM, due to the strong winds.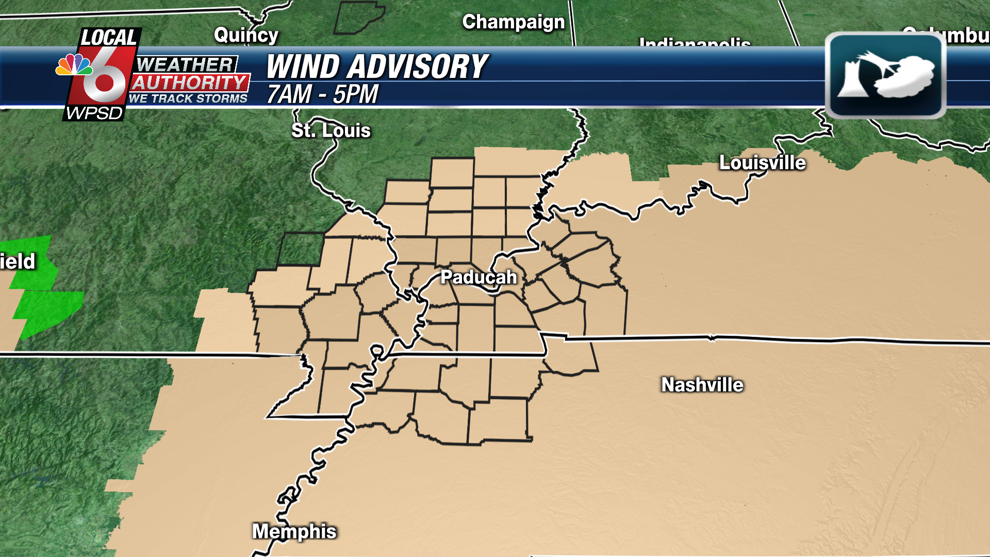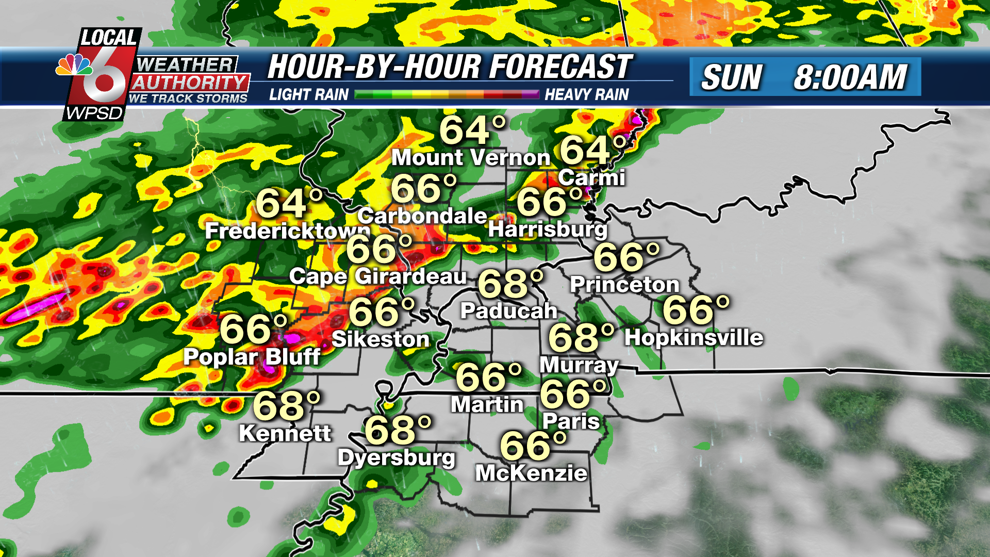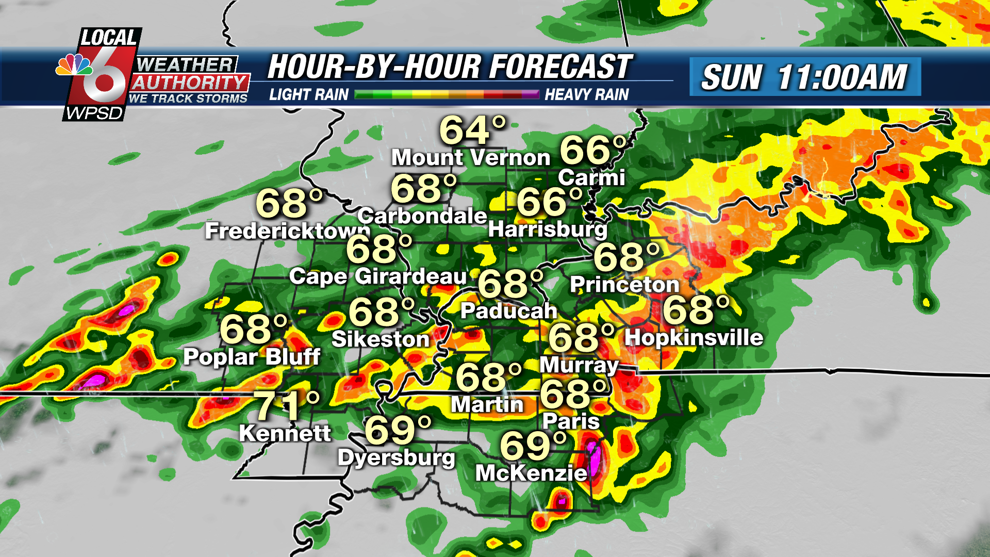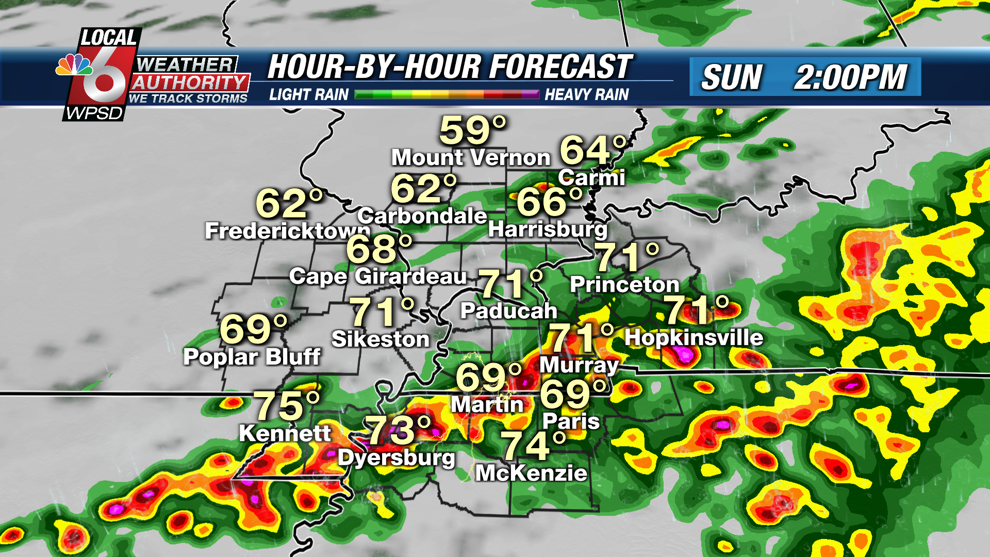 The WPSD Radar app is free to download in the Apple App Store and Google Play. Click here for more details.