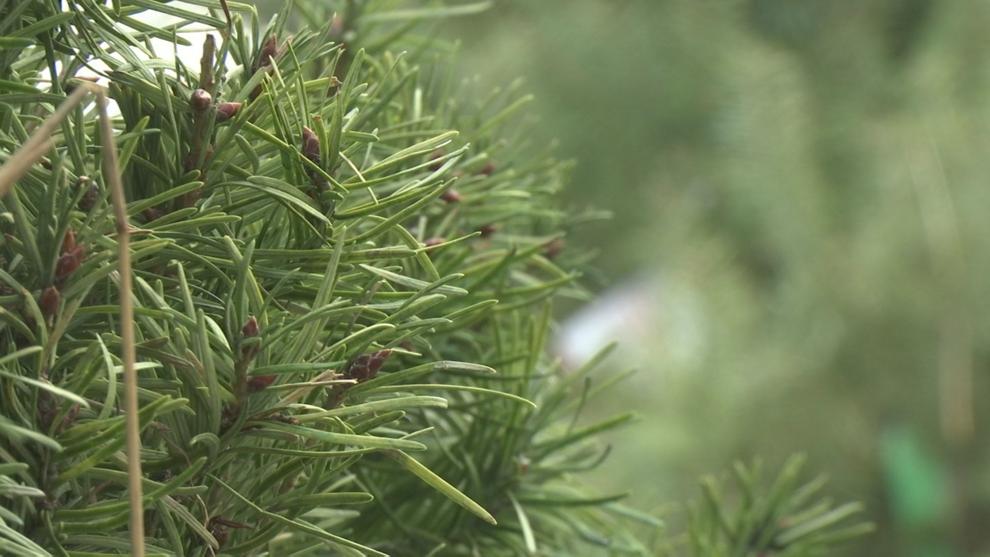 Are you tired of plastic Christmas trees? Are you looking to get your hands dirty, or sappy, as you get into the holiday spirit? If you answered yes to one of those questions then Shawnee National Forest might have exactly what you're looking for.
Beginning Nov. 15, Christmas tree permits will be available online to purchase for only $7.50.
The permit allows for one Eastern Red Cedar tree to be cut down and taken home. Permitees must harvest the Easetern Red Cedar on Shawnee National Forest Land and chainsaws may be used to cut down the tree.
Permittees must also follow Forest Service motor vehicle restrictions in removal and hauling of their Christmas tree.  Trees cannot be cut from any restricted areas listed on the permit.
"For families interested in creating new traditions, a trip to their local national forest to cut their own Christmas tree is a perfect opportunity to discover nature and enjoy time together outdoors in search of the perfect holiday tree" said Michael Chaveas, Forest Supervisor.
According to the Forest Service, cutting a Christmas tree can also help improve forest health.  The permit system helps to thin densely populated stands of small-diameter trees.  Removing some Christmas trees allows more available nutrients and extra space to grow for the trees that are left standing.  Opening up groves of cedar trees can also improve foraging habitat for a variety of wildlife species.
Click here to purchase your permit.