PADUCAH — McCracken County School Board Chair Chris Taylor is stressing the importance of wearing masks and practicing good hygiene after his mother died from COVID-19 complications over the weekend.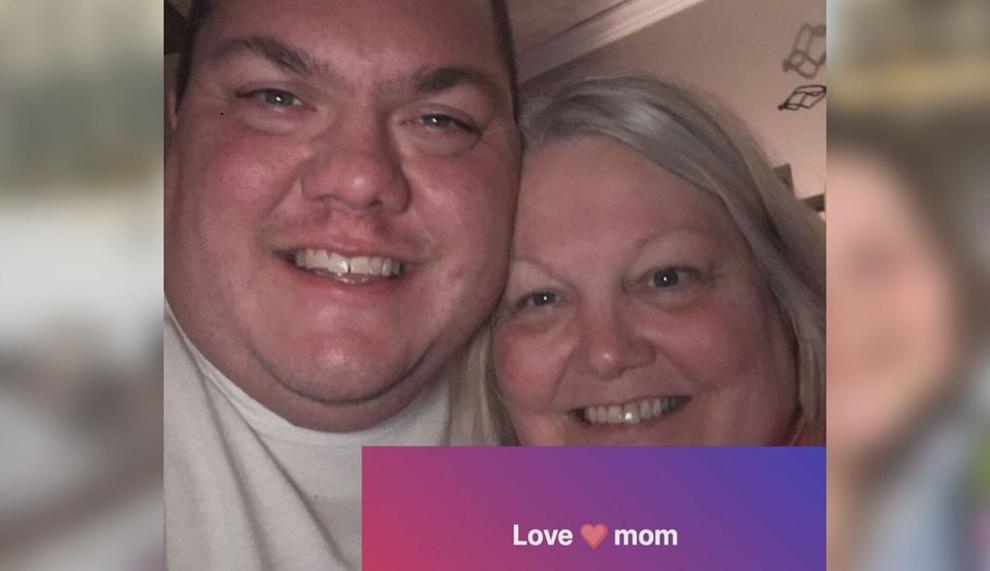 Brenda Gail Taylor passed away Sunday at Mercy Health-Lourdes Hospital in Paducah. She was 61.
Taylor said his mother tested positive for COVID-19 on Nov. 8. A few days later, she began experiencing shortness of breath. On Saturday, Nov. 14, she went to the hospital.
Taylor said during the first two days at the hospital, his mother looked and sounded better, and she was able to Facetime with her family. But on Monday, Nov. 16, around noon, Taylor said his mother's lungs "gave out" and doctors put her on a ventilator. The next day, the hospital administered two rounds of convalescent plasma therapy, a procedure that uses blood from people who've recovered from COVID-19 to help her.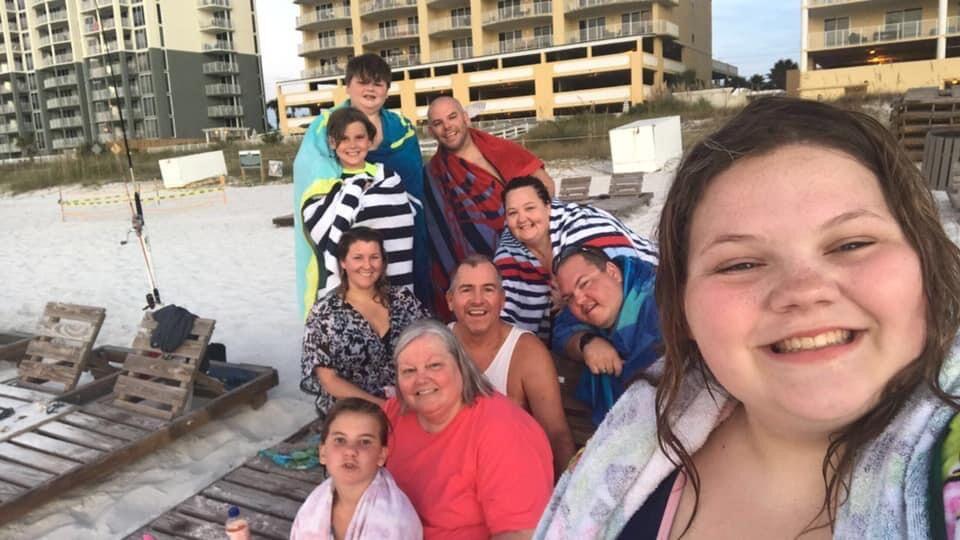 Taylor said his mother was stable on Nov. 18 and 19. But on Friday, Nov. 20, the doctor called, saying there was nothing more that could be done.
"Deep down inside, we had that feeling that it wasn't looking good," said Taylor. "I think his medical opinion kind of solidified our beliefs that deep down in the pit of our stomach that she probably wasn't going to make it. Or if she did make it through, she would not want to be in a nursing home or have someone take care of her. We kind of just felt that way, and it was tough and it was hard."
"It's especially hard for my 15-year-old son to listen to a doctor talk about his grandmother," Taylor continued. "That was definitely tough. At that time, there were some shock. There were some hurt. There were a lot of questions. But we immediately talked to my brother and my wife, my sister-in-law, and we all got together and just started, just talking about memories and stuff that we had, just the good times that we had with our mom and my dad - mom and dad - and it just kind of shock that this was gonna happen."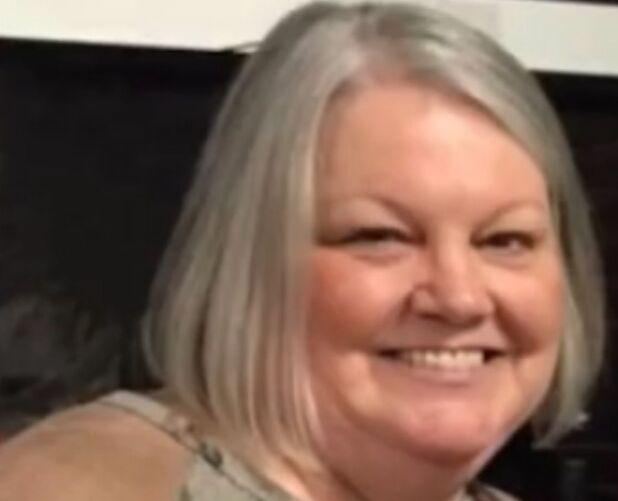 Taylor remembers his mother as a loving and giving person, someone who cared deeply for her four grandchildren.
"My mom was remarkable. She was the best," Taylor said. "Everyone talks about having the best parents. But my mom, she was intentional. She was real. She loved people. She lit up a room when she'd come in. She was a hugger, and she loved people."
So much so that she went to other countries to help the children there.
"She loved and went on, I think it was like 20 something mission trips to Central America with our church," Taylor said. "She led children's church there in Honduras and Nicaragua. And she did not speak very good Spanish, but she had that connection with those kids."
Besides his mother, Taylor said he and five other members of his family tested positive for COVID-19 after a family gathering on election night. No one was showing symptoms that night, and it's unclear which family member was first to be infected.
Taylor and the rest of his family members have since fully recovered. Taylor hopes the story of his mother's passing will make people realize the importance of taking precautions during the pandemic.
"It's just important to wear your mask out in public," said Taylor. "And all of our family did and still continues to wear a mask when we're outside. And unfortunately, either my mom caught it from being out. She always wore a mask. But all of us always wear a mask out in public. But we don't know, and there's a lot of questions. You know, when there are a lot of questions and uncertainties, that's when the blame game starts and you just kind of have to put that in the past."
"But it's just really important: If we're going to get through this pandemic, we have to wear a mask. We have to wash our hands. We just have to be mindful," Taylor continued. "We have to be respectful and we just have to just do our part, whether it's unpopular or whether you don't want to do it, we just got to do our part and try to work together to get through this."
Taylor said had his mother survived, he would have spent Thanksgiving with her.
"I miss her and I love her. She's had some medical problems from the past couple years. And we firmly believe that if the medical staff and God cannot bring her back and make her better than what she was when she left, then we wanted God to go ahead and call her home," said Taylor. "It's hard, and it's really hard this time of year. But family is important to us, and we're just going to hug and love on each other a little bit tighter this Thanksgiving and through the holidays."
Taylor added that according to his father, "my mom and him had had so many laughs and very few tears."
"And that's the hope that I have, that one day, I'll get to see her again," Taylor concluded.