PADUCAH- Two terms as Paducah's mayor and two terms as a city commissioner. At 83-years-old, Gerry Mongomery's legacy was significant. She passed away last week. The lake at Noble Park was named in her honor after her time as a public servant.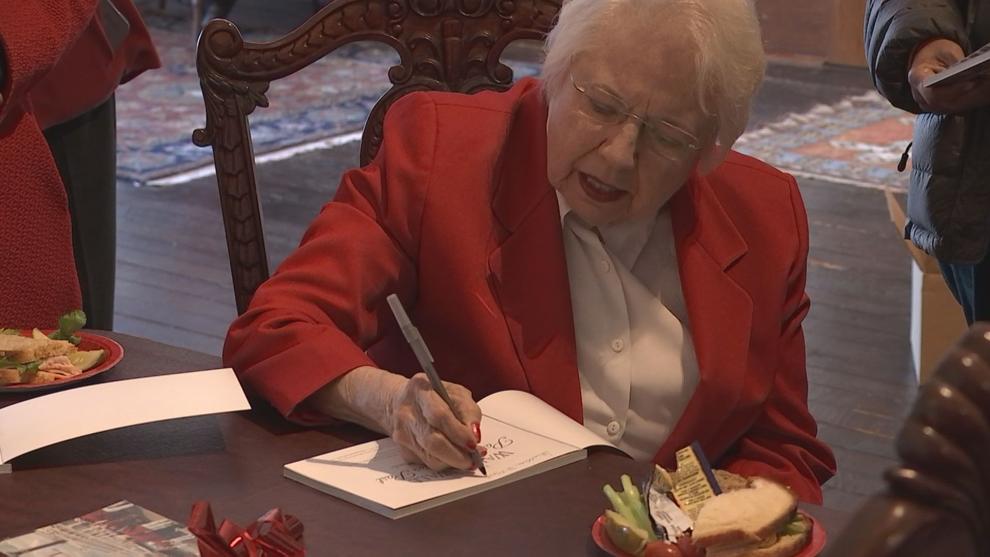 Montgomery was one of former mayor Bill Paxton's city commissioners during his first term in office.
"She loved Paducah. She wanted to see Paducah thrive and do well, and that's what I respected and admired about her," Paxton said.
Even after her time in office, her passion for Paducah never wavered.
"In some of the places you go you're going to see a lot of different things," Montgomery said in a 2020 interview. "They have some over across the river, but we made sure that what we needed was for Paducah."
Paxton says Montgomery always put Paducah's best interests before her own.
"She came down with this terrible heart problem and had to have heart surgery. She could've very well said, 'I can't do this job I'm going to concentrate on my health,'" Paxton said. "But no, she said, 'I want to keep working for the city.' And she sat there and did that job for two years and I always admired her for that because it was dangerous surgery."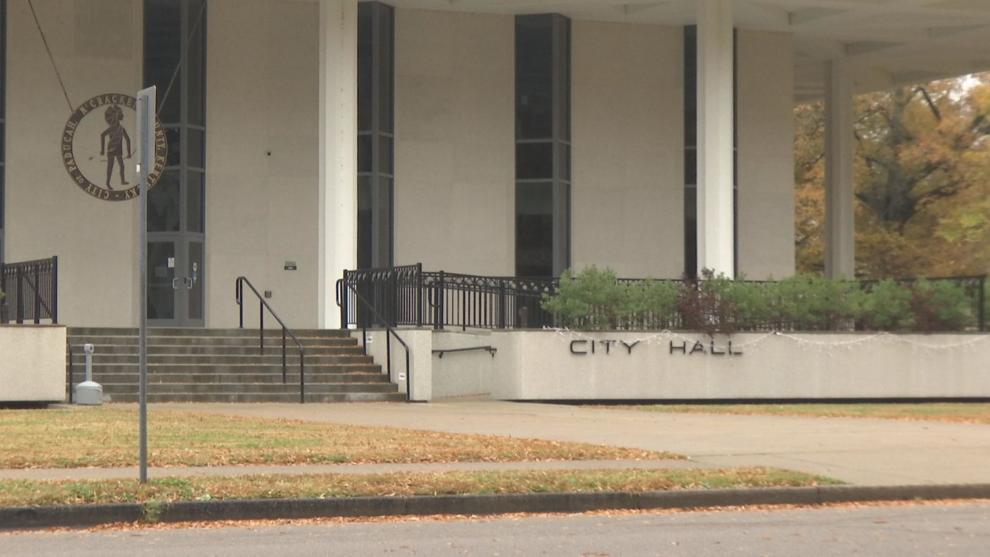 Paxton encourages more people to run for public office in Paducah to help the city be successful.