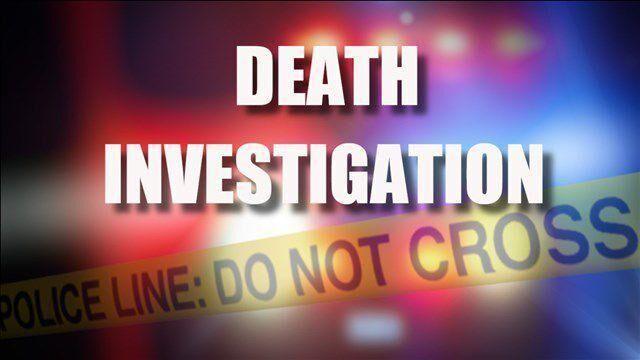 WILLIAMSON COUNTY, IL — Williamson County Sheriff Bennie Vick is asking anyone with information to come forward after a body was found in a private pond in the southern Illinois county. 
The body was found early Sunday morning in a private pond near 8196 Old Route 13 in Marion, Illinois, the sheriff's office says. Investigators say the person's name is being withheld until their identification is confirmed. 
In a news release about the death sent Tuesday evening, the sheriff's office says investigators believe the person attended a party at 8196 Old Route 13 from around 10:30 p.m. Saturday night until an unknown time. 
The sheriff is asking anyone who attended the party and may have information about the death to call his office at 618-997-6541 or Williamson County Crime Stoppers at 1-800-414- TIPS (8477).
In addition to the sheriff's office, the death is under investigation by Illinois State Police Crime Scene Services and the Williamson County Coroner's Office.