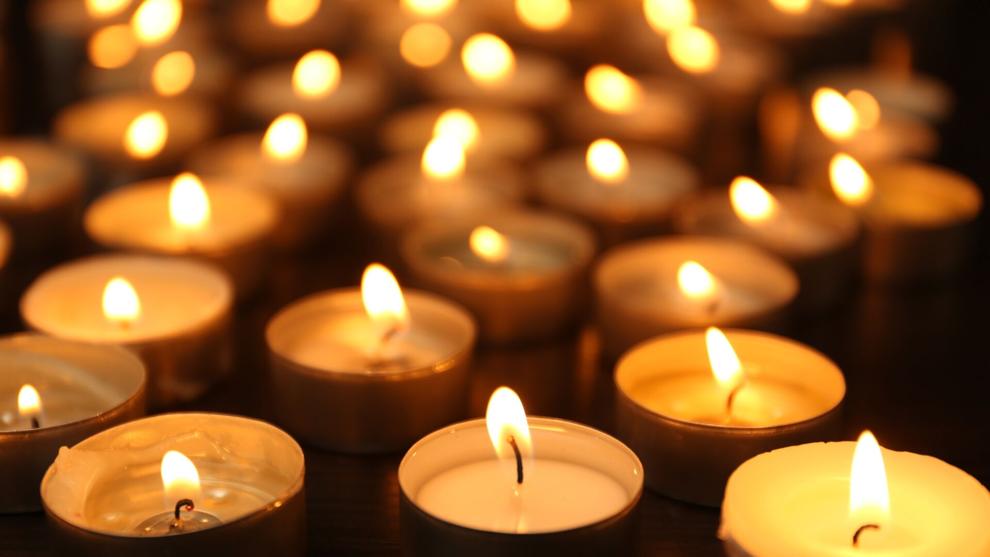 BOLLINGER COUNTY, MO — The Bollinger County Sheriff's Office on Thursday named the five victims who were killed when a tornado struck southeast Missouri early Wednesday morning. 
"It is with great sorrow that we announce the identity of the deceased individuals from this tragic storm," they announced in a social media post Thursday morning. 
The victims are as follows:
16-year-old Destinee Koenig
18-year-old Michael McCoy 
37-year-old Jimmy Skaggs 
57-year-old Susan Sullivan
62-year-old Glen Burck 
According to the Associated Press, at least a few of the victims were members of a family who lived in a trailer along the highway. And Missouri Governor Mike Parson said in a briefing at least five additional people were injured in the storm.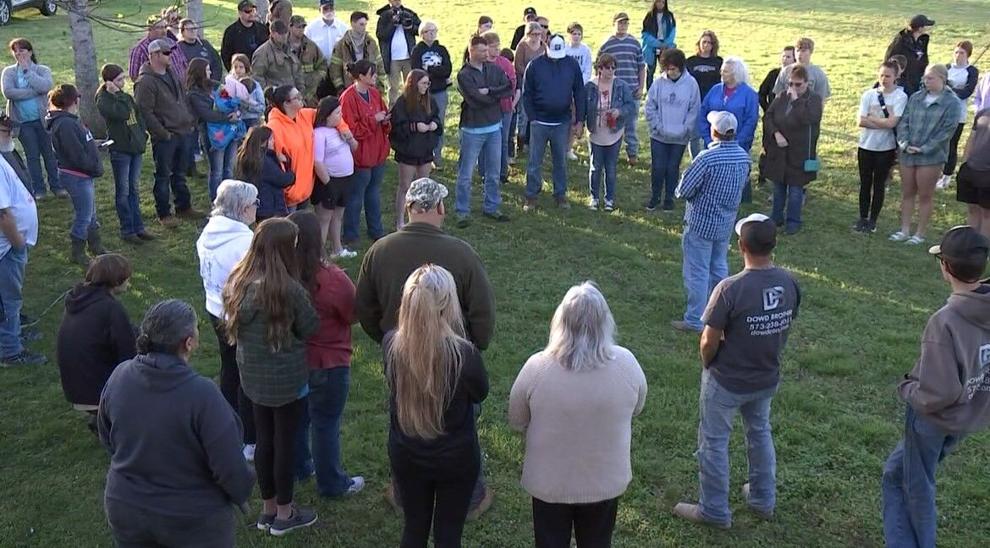 Wednesday evening, the community gathered to participate in a vigil, honoring those whose lives were lost and supporting their loved ones. 
Vigil organizer Krystal Stroup told Local 6's Jasmine Youngblood numerous people in the community were impacted by the loss. "Many hearts have been broken," she said. 
At least 87 homes and businesses in Bollinger County were damaged in the tornado and 12 were completely destroyed — many of them in the tight-knit village of Glen Allen. 
The sheriff's office asked everyone to continue praying for the families of those who were lost.