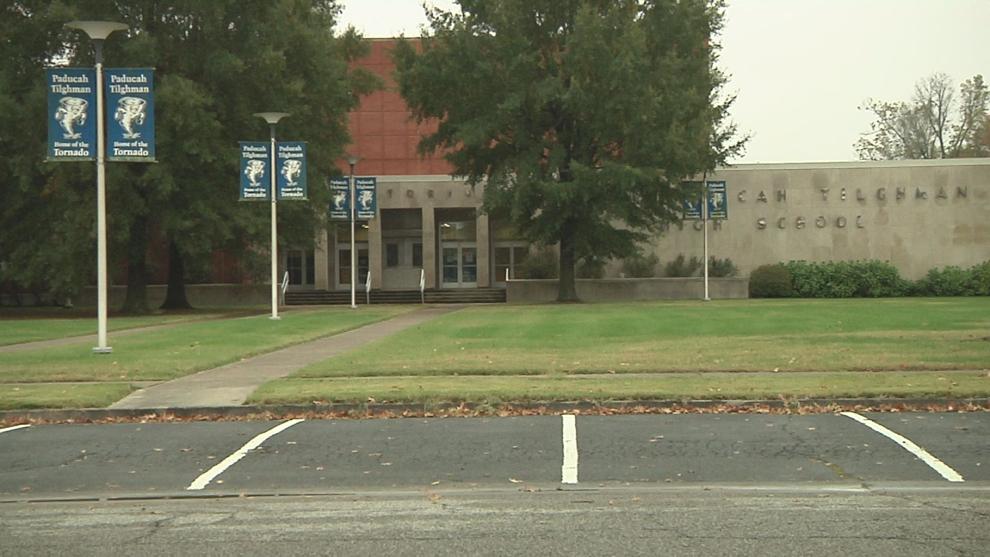 PADUCAH -- Paducah Public Schools Superintendent Donald Shively met with students Tuesday evening to discuss a photo, which recently began circulating social media, depicting him in blackface. Shively says the photo was taken in 2002 at a Halloween party. After the photo surfaced students began walking out of school in protest, and the Paducah-McCracken County NAACP called for Shively's resignation. 
The meeting took place in the Paducah Tilghman High School auditorium at 5 p.m. with about 25 students attending in-person. While students were inside, some parents gathered to protest Shively and show their support for their children. The parents called for Shively to resign, or be terminated. Andiamo White and Malinda Jones want the district's leadership to have extensive changes. 
"You see it on T.V. you wouldn't expect it in your community. What Shively's done has embarrassed our culture, he's embarrassed this city, he's embarrassed the Paducah Public School system," White said. 
"We feel like they let us down. You're not honoring our voice. You don't want to hear what we have to say about it and you made a decision, and that is not okay, because at the end of the day we elected you to speak for us," Jones said.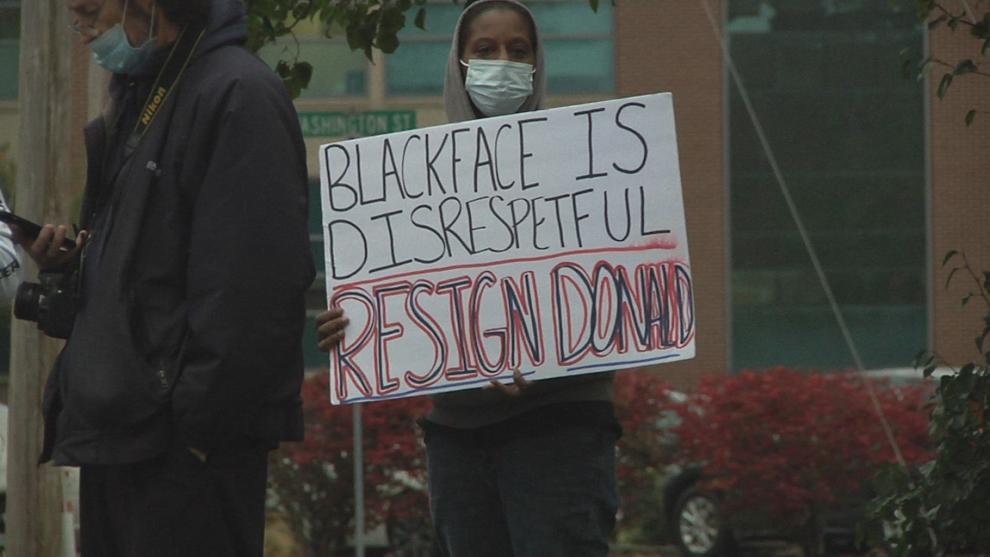 Students met with Shively for about an hour. Crisin Ware, a junior at Paducah Tilghman, says she was disgusted when she saw the photo. 
"I've always looked up to him and thought he was the best person ever, because he's always done the right thing when it comes to us," Ware said. "But after that came out I was just thinking like, what has he thought about us this entire time? Because that was taken whenever he was a teacher, he's the superintendent now. Like, what was he thinking?"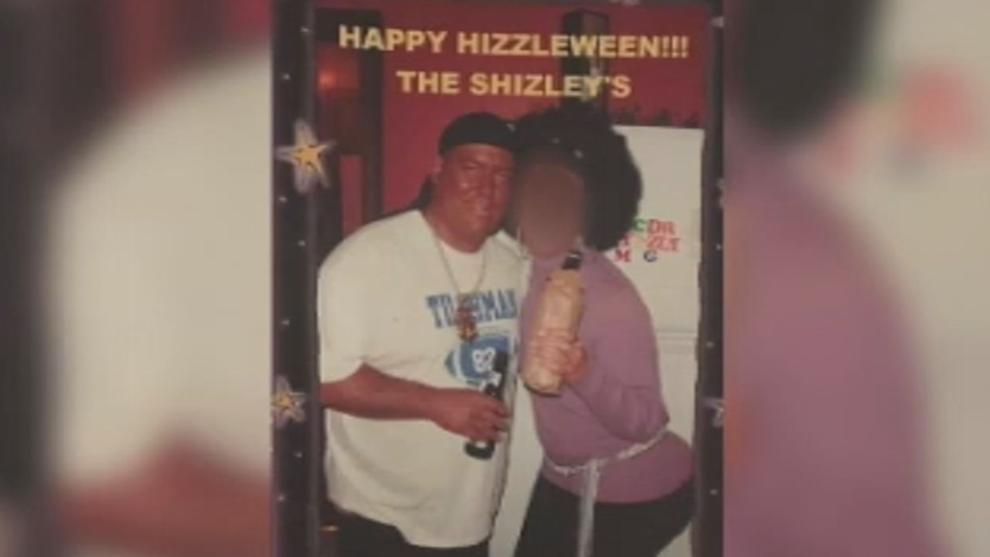 Ware said students directly asked Shively why he decided to take the picture. 
"He would just like tell us that he didn't know and that he was sorry. To be honest, I think he's sorry because he got caught instead of him being sorry for what he did. Because now his job is on the line," Ware said. 
The Paducah-McCracken County NAACP met with Shively to discuss the photo. NAACP President J.W. Cleary sent the following statement about the meeting: