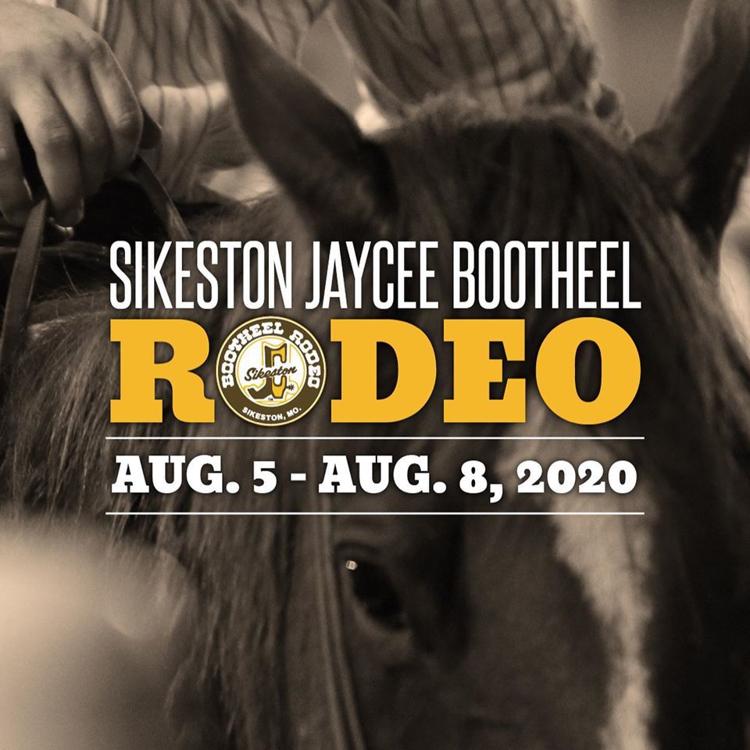 SIKESTON, MO — The Sikeston Jaycee Bootheel Rodeo Board of Directors say they are moving forward with the community celebration and rodeo events. The parade will be on Aug. 1, with the rodeo starting on Aug. 5 and ending on Aug. 8. 
The Board of Directors say their intent is to conduct the 68-year-old traditional events and allow supporters and fans to participate at the level they feel comfortable. 
The board says they have developed a three-stage focus, including:
Protect the health of volunteers, participants, and community
Support the community through the donation of generated event revenues back into the area non-profits so they can continue to make a difference for so many. 
Preserve tradition of the 68-year rodeo event that has epitomized community spirit and volunteerism, while keeping everyone involved safe. 
The board says they acknowledge additional safety and sanitation measures will be necessary in order to have public participation, and intent to work with County and State officials to make sure they are following the best protocol. They say public safety will be top priority of this event. 
The focus of this year's rodeo is also on the economic health of the community. The board says the event has a $6 million economic impact on the community each year and canceling the event would have a negative impact. 
You can find a list of special precautions, safety measures and accountability protocols being implemented now and throughout the rodeo event below. 
For more information, visit the Sikeston Rodeo website or call Meagan Carver at 618-203-3111.