PADUCAH — Athletes are working hard to bring home the gold at the Tokyo Olympics.
It is a lot of pressure on athletes, which is something they are not always vocal about.
American gymnast Simone Biles stepped away from the Olympics this week because of mental health concerns.
Four Rivers Behavioral Health Clinical Practitioner Emily Henderson said Biles made the right call.
"It's not something that a lot of people at that level talk about, and it needs to be normalized. People need a break, whether they're in elementary school just learning a sport, whether you're an Olympian," said Henderson. "Sometimes it's a lot. It's too much, and you need to be able to recognize when I need to take a step back and do some self-care, focus on myself for a little bit."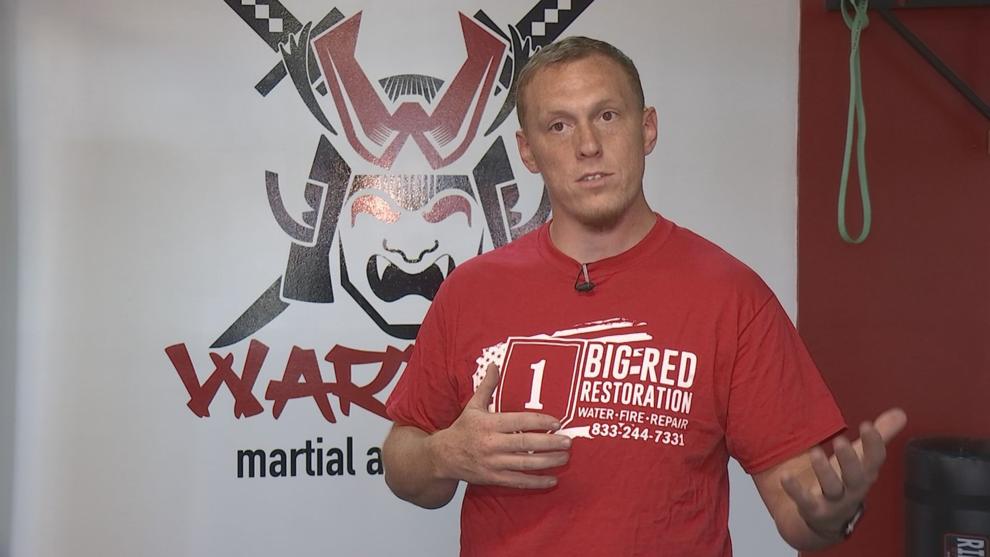 Mitch Byrom and his wife Natalia own Warrior Martial Arts and Fitness in Paducah.
It's a place people of all ages can learn discipline, leadership and how to take care of their mental health, something that is not always discussed.
"Unfortunately as a child you're taught to talk about your strengths and weaknesses, but as you get older, I think that we learn to kind of hide our weaknesses a little bit, and we're told don't let people see weakness. I think there's a lot of positive out of sharing that," said Byrom.
Henderson said you need to put yourself first.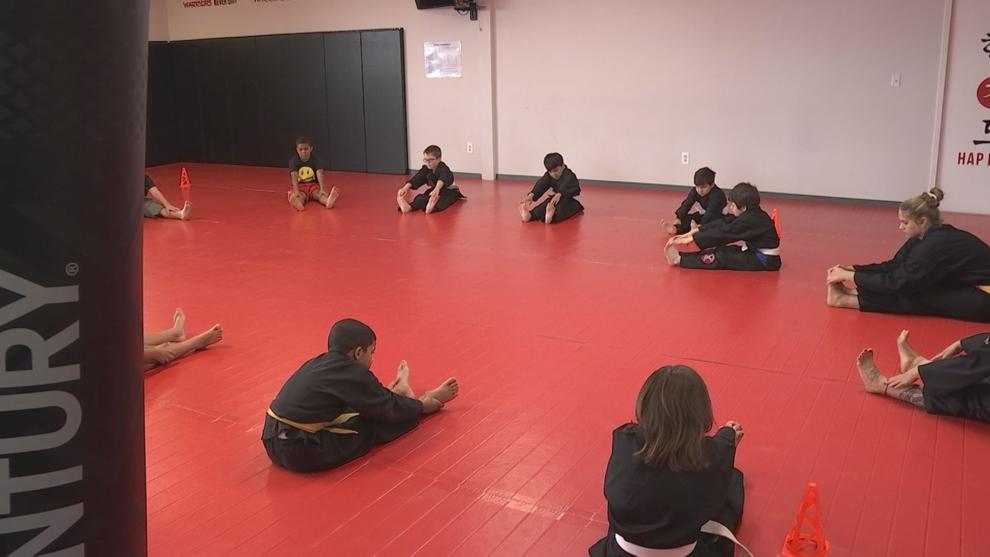 "One big thing is just kind of identifying: Where is this anxiety coming from? What is the problem here? Taking a break if you need it, having someone for support, someone who knows your cues – your parent, your coach," said Byrom.
Sometimes parents and coaches are the stressors. Parent Corina Klepeis is supporting her daughter Sofia in her martial arts class.
Klepeis said do not teach them to quit, but at the same time, listen.
"My daughter was in dance class, and she took it for a little while, saying that was not it, and she wanted to try this. And she still enjoys this, so I would say go with what your kid is asking you," Klepeis said.
"You got to know your student or your child enough to get personal decision making. There's no general rule," said Byrom.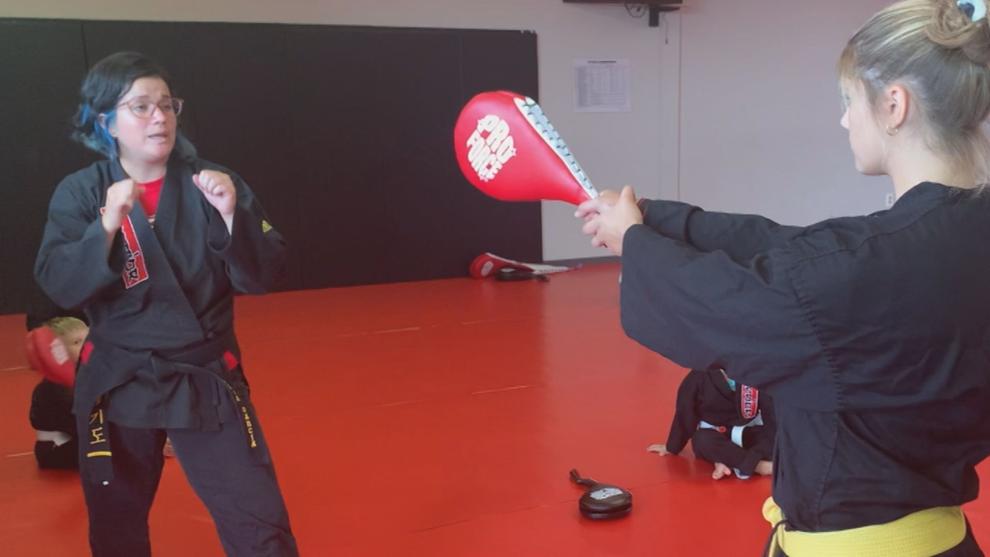 Byrom said parents should not let their children quit.
"Well, they're a child. That's the reason why they are a child. You do need to help and coach them, but if they really feel like there's an emotional, physical situation, if they're talking about not liking life anymore, you know what I mean. There are indicators," said Byrom.
Byrom said it is good to see pro-athletes and Olympians speaking out about mental health. It allows people to relate to them, showing others that it is okay.
Byrom reminds everyone to focus on being their best self.