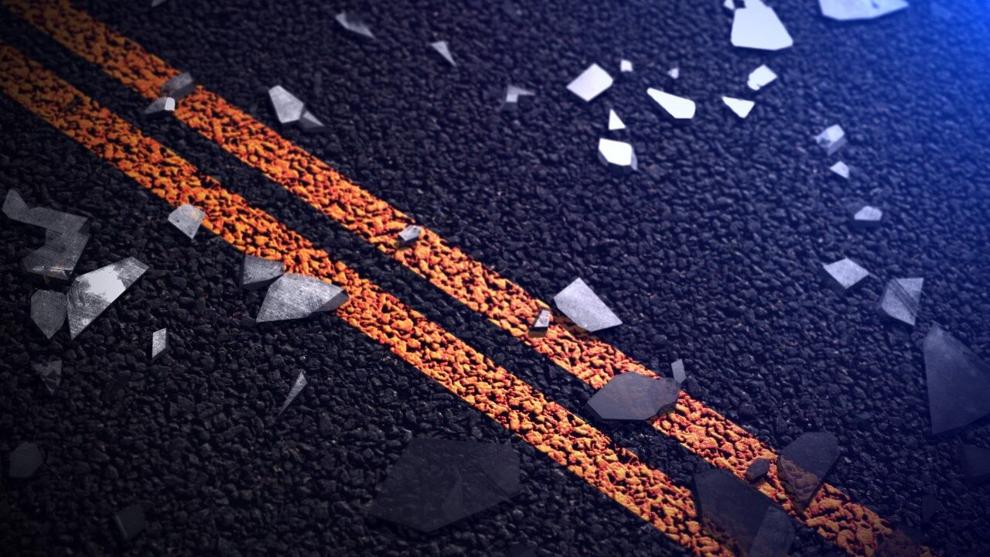 CALLOWAY COUNTY, KY– Around 8:15 a.m. on Tuesday, the Calloway County Sheriff's Office responded to a report of an individual crashing their car on the 3000 block of Pottertown Road. 
A preliminary investigation by the sheriff's office discovered 19-year-old Makenzie Underhill of Murray was driving her Kia Spectra northbound on Highway 280. For reasons believed to be caused by speeding, the vehicle moved off the roadway and flipped over. 
The Murray Calloway County Emergency Medical Services transported Underhill to Murray-Calloway County Hospital for treatment of non-life threatening injuries received during the accident.
The Calloway County Sheriff's Office was assisted at the scene by Calloway County Fire-Rescue Department.