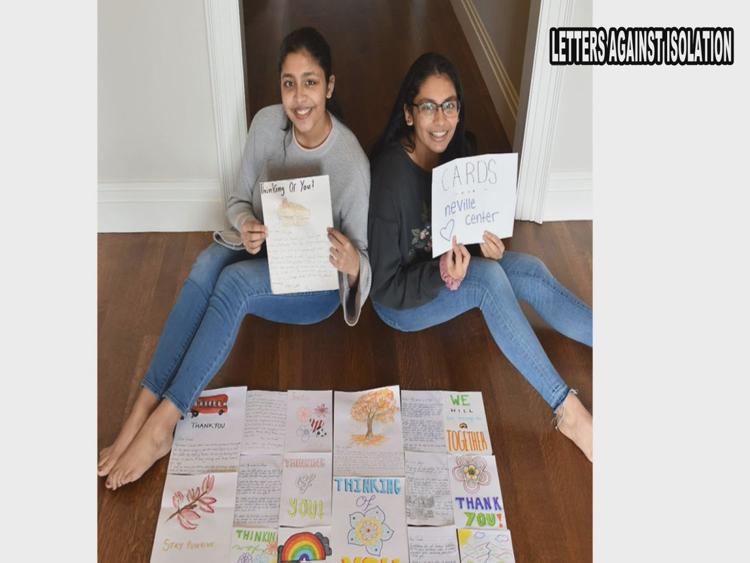 CARBONDALE, IL — A little note telling someone you're thinking about them goes a long way these days, especially for those in our aging population.
In a time of uncertainty, many people around the world have been doing their part to make it a better place. Sisters Shreya and Saffron Patel are no different. They live in Boston, but the Letters Against Isolation project they founded is brightening the lives of senior citizens across the country.
"A lot of people are focusing on the health aspect of the coronavirus, but not many people are thinking about the mental impact on seniors, who really need to be social isolating right now," said Saffron.
With their team of more than 400 volunteers worldwide, they have sent more than 1,000 letters to senior citizens. Now, they're expanding to include southern Illinois. They're planning to send letters to more than 700 people in six counties. They hope the seniors feel loved.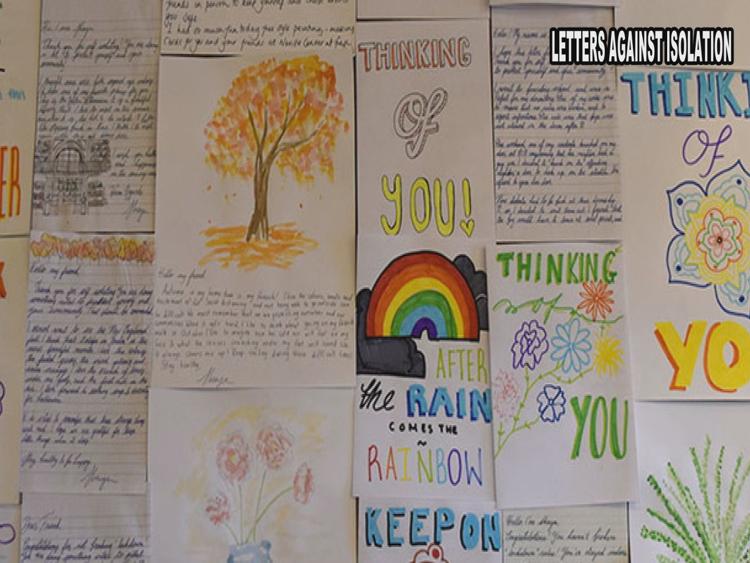 "We really are helping people. We will hear back from nursing homes, and we will hear people are hanging up cards in their rooms as a reminder that someone cares about them, " said Shreya.
They've partnered up with the Egyptian Area Agency on Aging to pinpoint where to send the letters. The Executive Director Becky Salazar believes everyone can benefit from spreading kindness.
"I think it helps the people writing the letters too, because you kind of feel a connection to the person who you're writing to," said Salazar.
"Being able to do something like this and being able to talk to people and connect with people shows you that you're never really powerless. You can do something to help," said Shreya.
They plan to continue to send letters to people in nursing homes and assisted living facilities after the pandemic. If you're interested in volunteering to write letters. visit lettersagainstisolation.com.