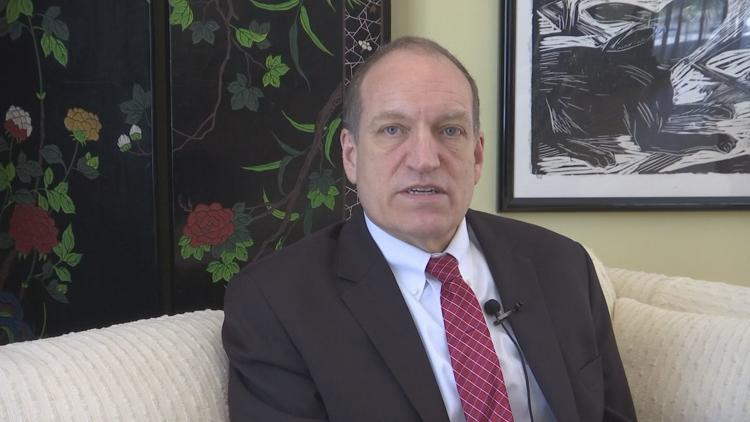 CARBONDALE, IL — Southern Illinois University says it wants to lead the way in the discussion of systemic racism and the impacts it has on college campuses.  
SIU System President Dan Mahony is promising to take action against systemic racism. A letter from the president details his plans to establish a task force that would address a number of key issues, like educating students about the impact of systemic racism and hosting several panel discussion opportunities for students to have their voices heard.
"If we are not doing a good job preparing them for that role or to deal with systemic racism, focusing them on diversity and inclusion and what that really means, then we failed to prepare them for the roles that they are going to have in society. They are going to be our leaders," said Mahony.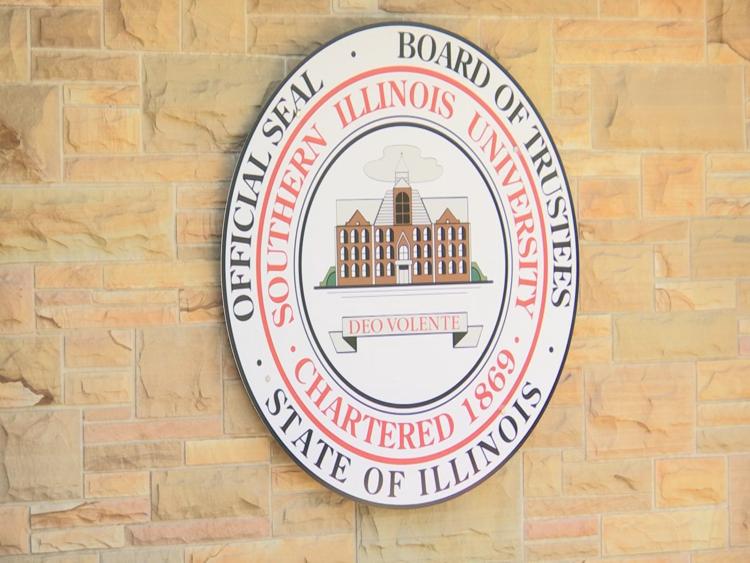 SIU professor of Africana Studies Joseph Brown said he was inspired by the letter and calls it an excellent first step. 
"He is serious. He has been carrying on conversations and asking different groups 'What are you going to do about implementing these ideas?'" said Brown.
Mahony also pledges to enhance the recruitment of minority faculty and students. That's something Brown said the campus community has been waiting to hear.
"I see students who are mistreated in classrooms and are not able to complain in any effective way. At the end of this semester, we had eight faculty of color leave here," said Brown. 
Mahony said he hopes other colleges follow their lead.
"We want to do so well that other people look at us as a model," said Mahony. 
SIU plans to host a virtual event where institutional and student leaders will share their experiences. That will take place from 5 p.m. to 7 p.m. on June 29.