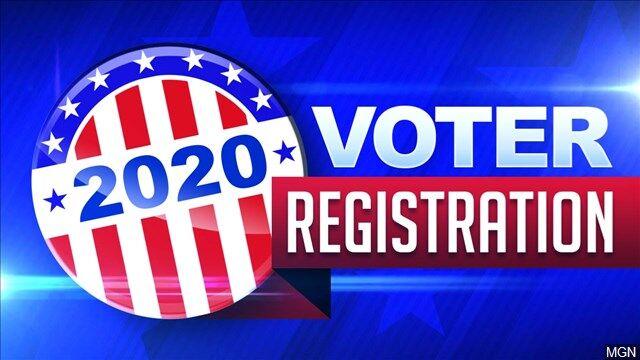 CARBONDALE, IL — SIU School of Law students are coordinating a voter registration drive at two locations in Carbondale, Illinois. 
The four-day event will begin on Sept. 19 and run through National Voter Registration Day, which is Sept. 22. 
The registration drive will be held at the Carbondale Civic Center at 22 South Illinois Ave. and the Schnucks grocery store at 915 West Main St., the university announced in a news release.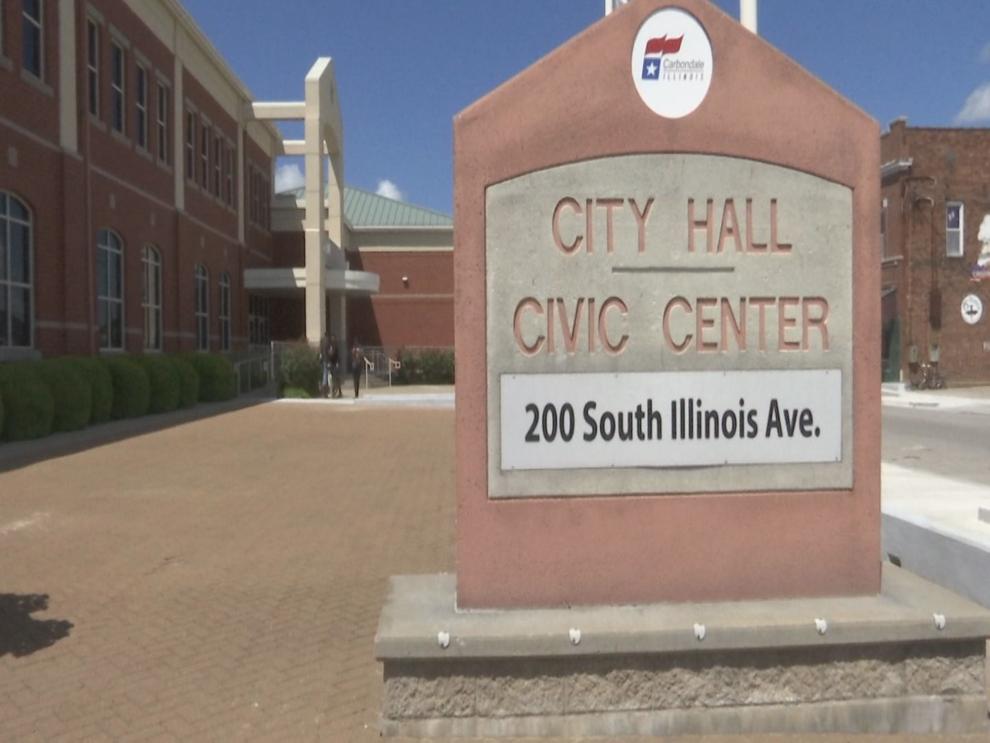 The "All Salukis Vote" registration drive will be hosted by the law school's chapter of the National Lawyers' Guild. "Although a quarter of Americans eligible to vote are not registered, many who are registered choose to not exercise their right to vote. Voting is the essence of our democracy. It is important of each of us to register and have a plan to vote this election season," SIU School of Law Dean Camille M. Davidson said in the news release.
Illinois residents who do not live in Jackson County can still take advantage of the event. The news release says students at the drive will be able to help people who live outside the county register. 
The drive will be held from 10 a.m. to 6 p.m. on Sept. 19, and from 12 p.m. to 6 p.m. Sept. 20-22. 
For more information on registering to vote online, by mail or in person in each of our Local 6 counties, visit our Vote Ready Local 6 voter registration guide.