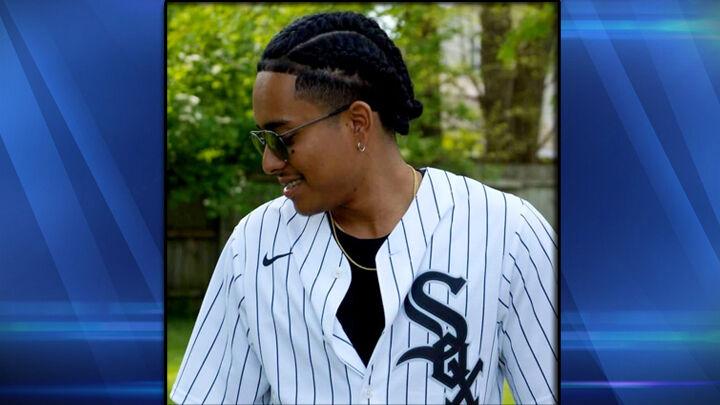 GURNEE, IL – The Southern Illinois University (SIU) Carbondale community is mourning the death of another student, after he was shot and killed over the weekend.
The Daily Egyptian reports, 22-year-old Daniel Fernando Lobo was killed in Gurnee, Illinois.
Lobo was six months away from earning his Master's Degree in Biology.
"We are heartbroken to learn another member of our Saluki family, Daniel Fernando Lobo, has left us too soon," SIU Chancellor, Austin Lane, said in a statement. "Our thoughts go out to the student's family and friends as they face Thanksgiving without him."
SIU Carbondale students are off this week for the Thanksgiving holiday. There is no word yet if grief counselors will be available when students return.
Lobo's visitation is scheduled for Friday, Nov. 26 in Waukegan, Illinois. A funeral mass will be held the next day.
This death comes just two weeks after another SIU student, Jacob Jurinek, was killed while attending the Astroworld Music Festival in Houston, Texas.