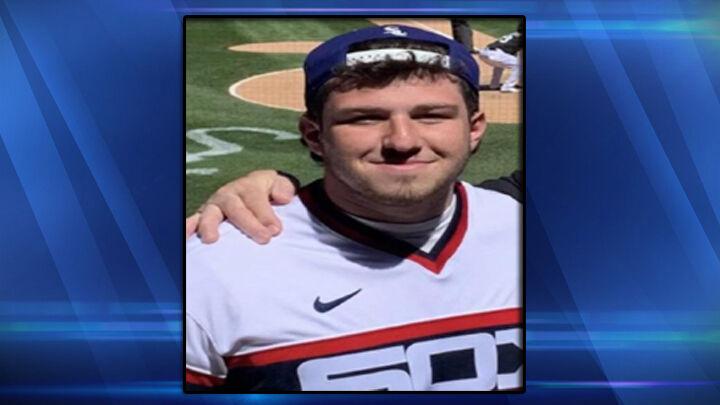 CARBONDALE, IL — Southern Illinois University is mourning the loss of a student after the tragedy at the Astroworld Music Festival.
Authorities have confirmed a SIU Carbondale student was one of the victims killed Friday night.
20-year-old Jacob "Jake" Jurinek was a junior at SIU studying arts and media.
Jurinek's father released a statement saying Jacob was beloved by his family and his countless number of friends.
"We are all devastated and are left with a huge hole in our lives," said Ron Jurinek. "Right now, we ask for the time and space for our family to process this tragic news and begin to heal. We're comforted by the fact that the hundreds of people Jake touched over the years will carry a piece of his spirit with them."
In a news release, SIU Chancellor Austin Lane called Jurinek a creative, intelligent young man with a promising career in journalism and advertising.
NBC 5 Chicago have confirmed Jurinek, a Naperville native, traveled to the concert with his friend and fellow Neuqua Valley High School graduate Franco Patino, who also died in Friday evening's stampede.
Patino was a senior at Dayton University where he majored in mechanical engineering technology.
Grief counselors will be available on the SIU Carbondale campus Monday.
There will be a vigil Monday night in honor of Jurinek. It will begin at 7 p.m. at Faner Plaza.
Altogether, at least eight people were killed and hundreds injured after a crowd surged during rapper Travis Scott's performance Friday night.