MURRAY, KY — It's never easy to lose a loved one, but one man is trying to honor his late brother's memory to help others.
Andrew O'Rourke lost his brother Peter in April. Peter was a Murray native and described as an adventurer.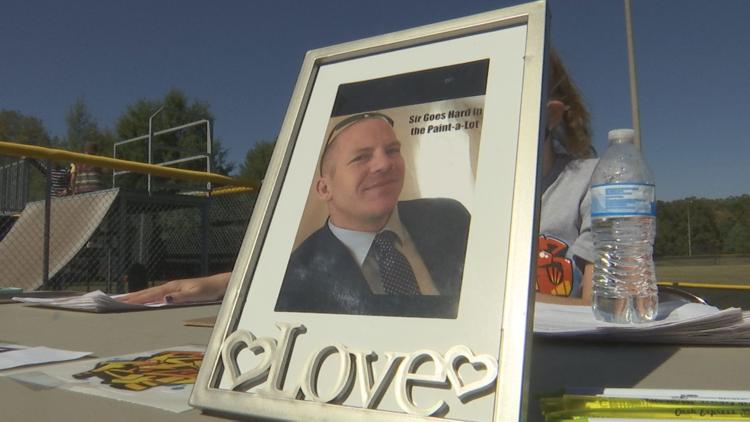 Andrew honored Peter on Saturday with "PeteFest 2020." The skateboard competition was held at the Murray Lions Club Skate Park to honor Peter. 
"A presidential scholar, he went to Murray State University. He enjoyed action sports, such as snowboarding and surfing," Andrew said. 
Skateboarders of all ages participated.
High school student and skateboarder Reed Falwell spent his 15th birthday competing in the event. 
"I'm very thankful that they're doing this," said Falwell. "It's very nice of them. It's really fun."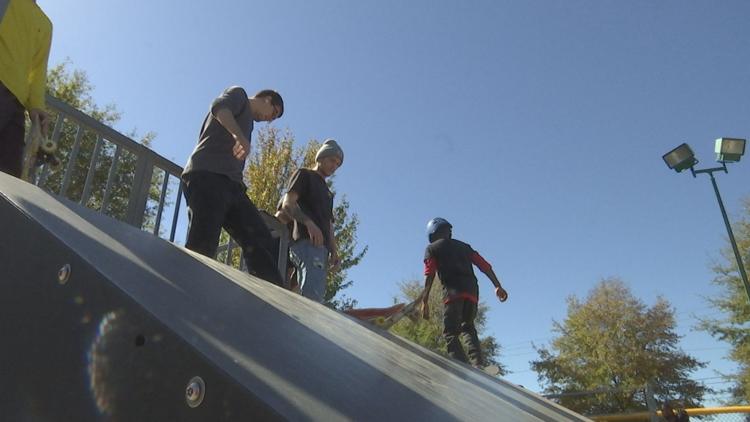 There was more to the competition than skateboarding and listening to music.
T-shirts and other items were sold to raise money for Neartown Recovery. It's a drug and alcohol recovery program in Calloway County. 
"I've just grown to know some of the guys in the program, and I see what they're doing in the community and how people have turned their lives around," said Andrew. "I think that Neartown is really helping people from the ground level get their lives back together."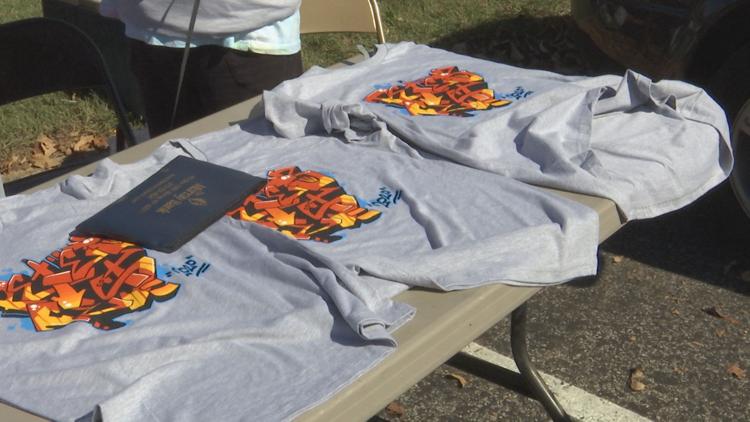 The event also included an auction and mini-concert to honor Peter.
Anyone can rent the skate park as a venue for skating events. For more information, visit the Murray Lions Club Skate Park website.