PADUCAH — COVID-19 has forced some businesses and restaurant owners to make a hard decision to close temporarily or for good.
At the same time, businesses rely on the holiday shopping season to rake in money.
Now imagine being a new business owner trying to make things work with new restrictions.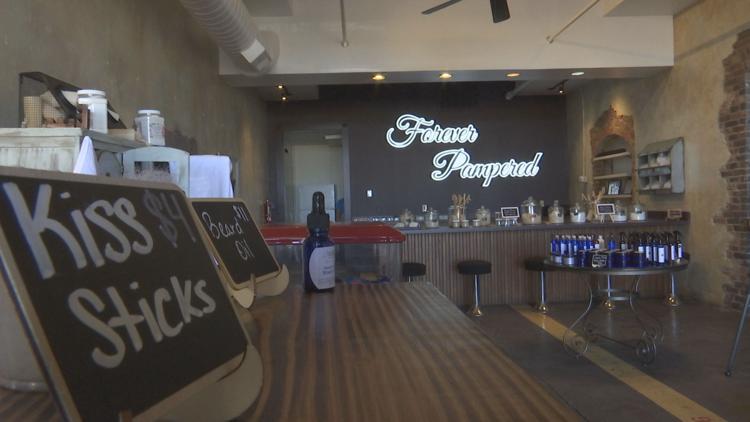 Forever Pampered Owner Stewart Lofton said his health and beauty shop opened in the Kentucky Oaks Mall a week before the first lock down in March.
Lofton said they transitioned to online before opening at their new location on Broadway Street. 
"I always wanted to own a business. I've always been a fan of body care, and I just I've always strived to be a business owner," said Lofton. "Once I achieved that I didn't want to let it go."
His business is one of 14 small, downtown, Paducah businesses open or expected to open by the end of this year.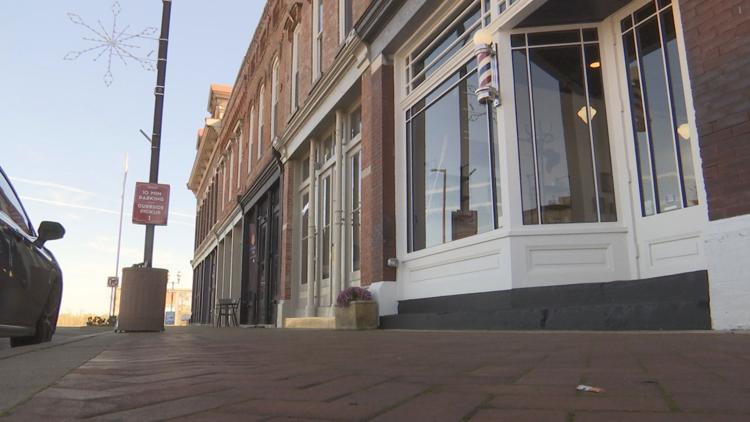 Paducah Main Street Director and Principal Planner Katie Axt with the city of Paducah said this is not uncommon.
"The pandemic has thrown not just one loop, but loop after loop of difficulties," said Axt. "But our businesses have been tremendous in terms of adapting to these challenges."
The city conducted an economic impact survey early on in the pandemic to see what help businesses would need, which resulting loans from the Paycheck Protection Program.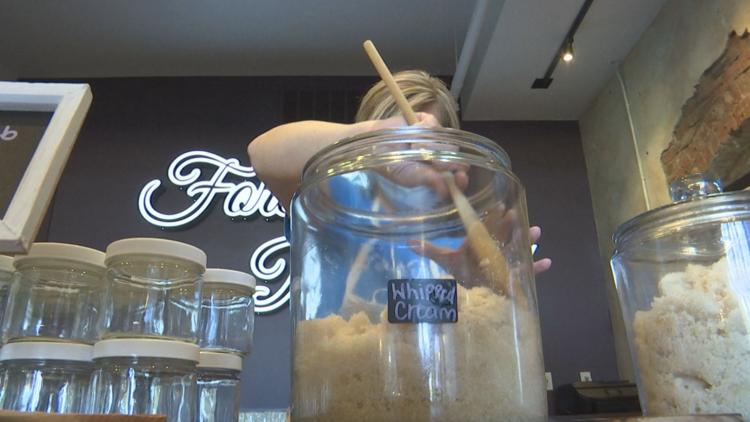 Downtown Paducah has had six businesses relocate or close permanently during the pandemic. 
City of Paducah Business Development Specialist Kathryn Byers said older businesses are doing okay. 
"Majority of them are open but they have limitations just with the capacity they can have in their store over time," said Byers. "As you also might suspect they are struggling."
The holidays will be here before we know it, a critical time for these businesses.
Lofton said small businesses like his need your help. 
"We don't know what mandate will affect us. We don't know how COVID will affect us any year is tough for a business but 2020 has been extreme and we can really use your support," said Byers. 
Byers said if you are a small business in need of resources to help keep your businesses open, you can contact her at kbyers@paducahky.gov.