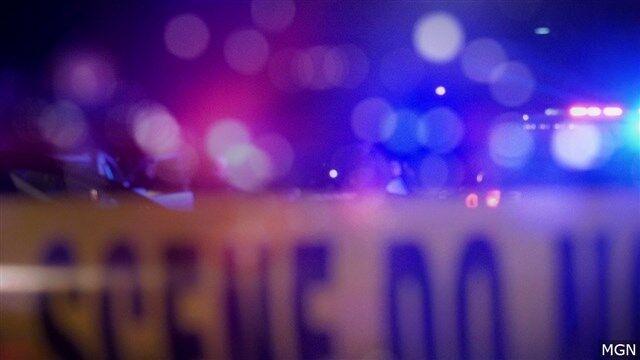 BLOOMFIELD, Mo. (AP) — A southeast Missouri man has been charged with second-degree murder in the shooting death of a woman.
The Sikeston Standard Democrat reports that 39-year-old John Clary of Bloomfield also is charged with felony murder and weapons charges. The charges were filed Wednesday. Clary is jailed without bond and doesn't yet have a listed attorney.
The victim, 38-year-old Misty Reynolds of Bloomfield, was shot to death Tuesday in a rural area near Bloomfield. A deputy responding to a 911 call found Reynolds on the porch bleeding. She died a short time later at a hospital.
A probable cause statement said Clary told a state trooper that he grabbed a gun and threatened to kill Reynolds' ex-boyfriend. Clary allegedly told the trooper that Reynolds grabbed his hand and as they scuffled, he pulled the trigger and shot her.