MARION, IL-- Easter weekend is expected to bring joy to many churches after canceling services last year.
Some churches are using this time to meet people where they are during the pandemic.
The First Presbyterian Church of Marion, Illinois will have an outdoor service this year, with social distancing, masks, and activities.
Pastor Wade Halva's church is getting ready for a better Easter than the year before.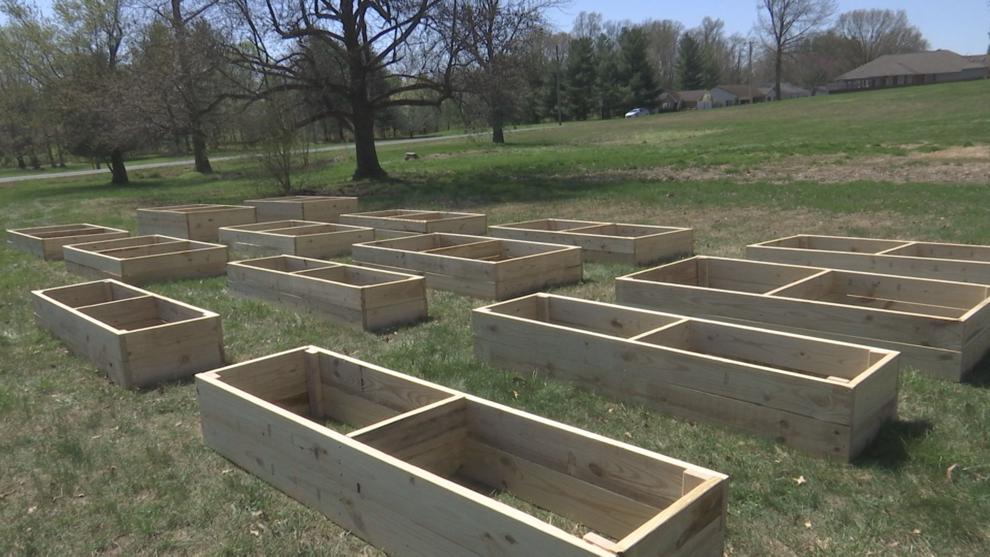 "Last year, Easter looked like, me six feet away from my laptop, in the sanctuary, with my kids running the sound system, and everybody else on mute on Zoom, " said Halva.
There is more happening at this church these days. Halva said they are busy building a special garden in the back of the church.
It is a partnership with the University of Illinois Extension and the local Salvation Army for growing produce.
"The food from that will go to local food pantries because fresh food is one of the challenges for local food pantries, " said Halva.
"Some of it will go into our blessing box, it's just over here, for folks to take what they need."
Their blessing box, which was installed last June to help during the pandemic, is restocked about two to three times a week.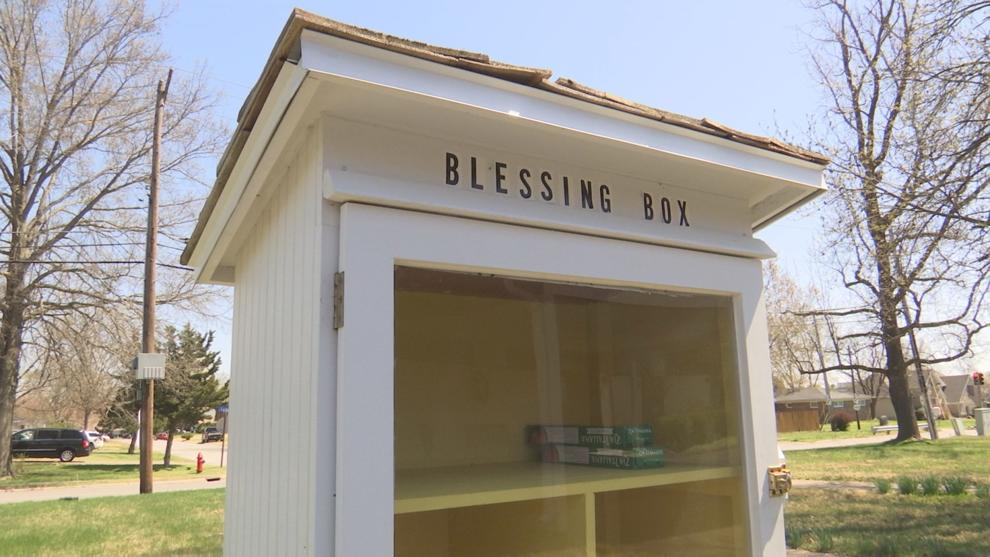 "There will always be people who are hurting, there will always be people who can help people through the hurting, know which one you are in a given moment, " said Wade.
"Offer what you have to your neighbor, to your friends, to the neighbor in the street."
Halva said they just want to meet people where they are.
The garden is expected to be completed by May 1.
It will also be used as a teaching garden for 4H-Illinois and the University of Illinois Extension.