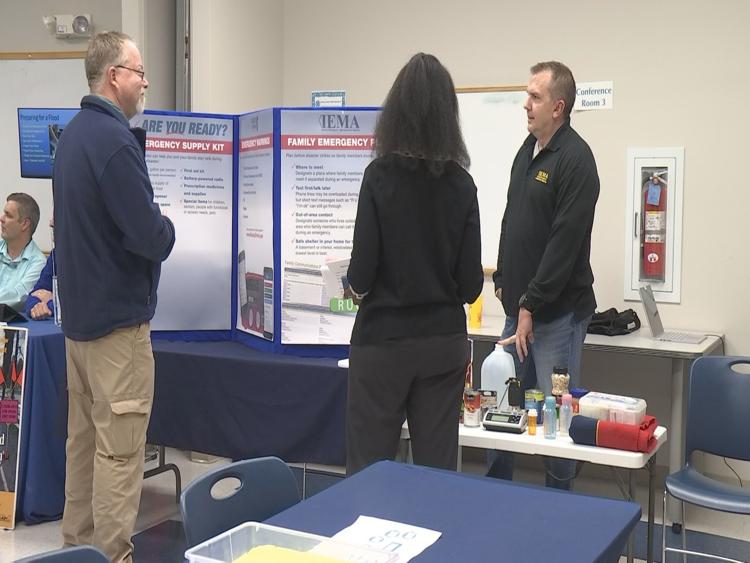 MURPHYSBORO, IL- Now is the time to prepare for flooding this spring.
A small crowd came out to a community event in Southern Illinois. Emergency agencies talked with people about the 2020 flood outlook. This event comes after many in Southern Illinois are still recovering from last year's historic flooding.  
Steve Eddy from the National Weather Service said if the warm, wet weather continues and the expected melted snow comes down the river from other places, we could have a problem. That's why he's suggest people start preparing now. 
"The rivers are way up. The Ohio River is at flood stage. So going in this is not good," said Eddy.
Louis Norvell's home in Murphysboro has never been flooded. But he attended the event to get his weather radio programmed. He has seen the devastation from flooding and said he would suggest people do whatever they can to protect themselves.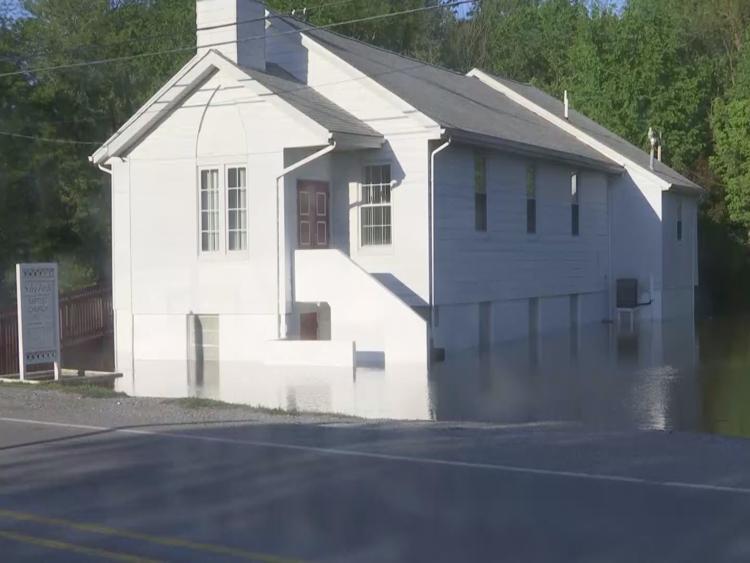 "Anytime somebody gets their home flooded or washed away it's devastating. You can't put it in words," said Norvell. 
One of the things agencies are suggesting people to consider is flood insurance. 
"Statistics show that especially when it comes to businesses if they can't reopen in five days after flooding 90 percent of those businesses don't reopen. That's why it's important to have that insurance in place so you can get back on your feet quickly," said the Deputy Director of Illinois Department of Natural Resources Rachel Torbert.
It's best to be prepared because whether you're ready or not the waters coming.
"You need to get yourself together for the flooding that's coming because you know it's going to come," said Norvell. 
This was the groups first partnered flooding preparation community event. They are planning to have another one in Alton, Illinois.