VIENNA,IL — Several vaping deaths in Illinois have forced some schools to get more aggressive about keeping the devices out. The Illinois Department of Health reported a fourth death on Thursday.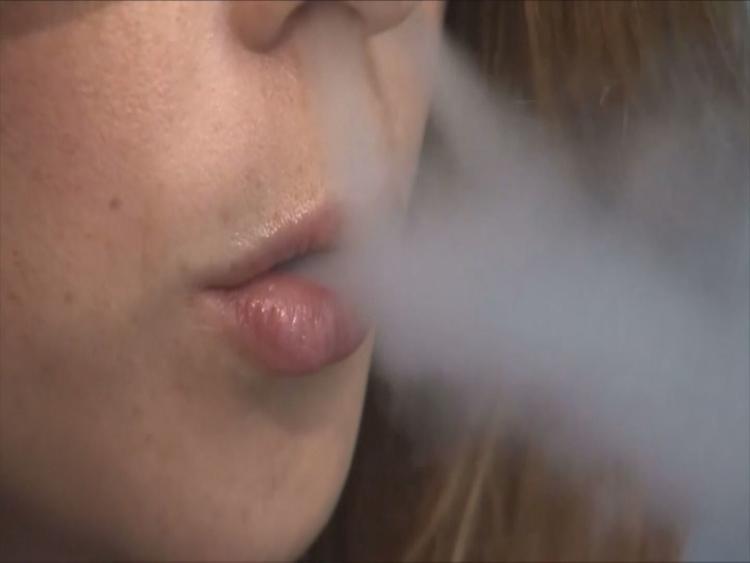 "We kind of were at the point where cigarettes weren't nearly as a concern 20 years ago. Then all of a sudden e-cigarettes came on the scene," said Vienna High School Principal John Giffin. 
Vaping has become a big issue in many schools. Vienna High School senior Haley Bundren said it's something that got progressively worse. 
"It's more prevalent this year at school. I think it started as a trend," said Bundren. 
One of the issues parents and teachers run into is they don't always know when a student is vaping. Some vape devices are small, and some could be mistaken for flash drives.
According to the Illinois Department of Health, 179 people in the state have experienced lung injuries from e-cigarettes and other vaping devices. Bundren hopes those numbers make her peers come to their senses.
"We don't know what it's going to do to our bodies if it's already killing people and making people sick," said Bundren. 
To help combat the trend, the school is considering putting vape detectors in the bathrooms. That's something Bundren supports.
"They're not allowed to be seen with them, so the only place they can go is the bathroom," said Bundren.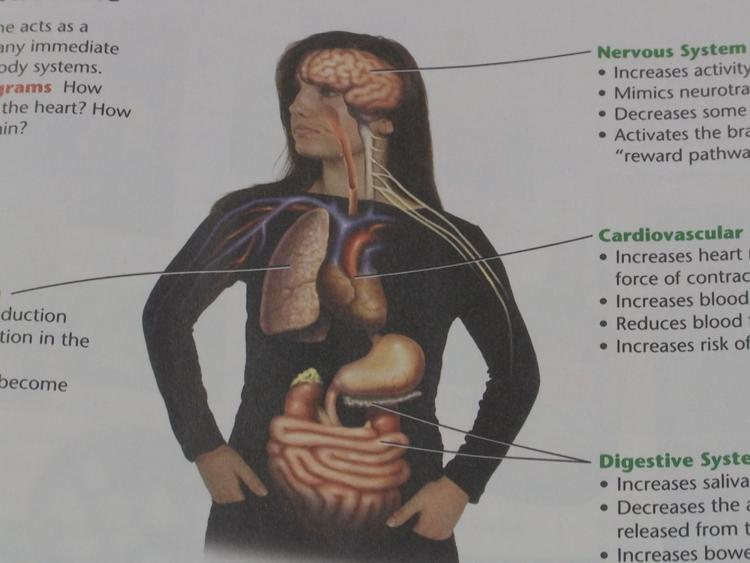 Until they get them, the principal and nurse are educating the students about the risks of vaping. 
"We want to get that message out that these things are not safe. They're not safe for anyone," said Giffin. 
"We have that mentality that it won't happen to me. The scariest thing to me is that it's happening to kids your age," said school nurse Sherie Smith. 
Vienna High School is looking into possible grants that could help pay for the detectors.