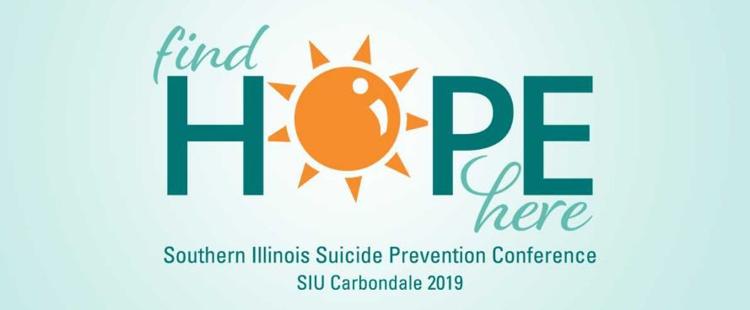 CARBONDALE, IL - When you hear of first aid training, you may think of C.P.R. Southern Illinois University Carbondale is offering first aid for another issue that sometimes goes overlooked – mental health.
The first step is understanding the warning signs.
If someone you know is showing they're in distress, sad, not wanting to socialize-isolating themselves, overeating or not eating, or abusing drugs or alcohol, make sure you take a moment and sit down with them and talk.
Even just asking the simple, 'how are you doing?' Can help them know you care.
For you to really understand if they may have a mental illness, ask them questions like, "I've noticed that you haven't been acting like yourself lately. Is something going on?"
"It worries me to hear you talking like this. Let's talk to someone about it."
Next, offer support. Let them know you're there for them and that you can help them, whether it's a friend, family member, or co-worker. You can tell them even if they have a condition, it doesn't change the way you feel about them, and they're not alone.
Julie Robertson-Brooks works at the Student Health and Wellness Department at SIU Carbondale says she went into public health because she sees that people need help every day, especially in college. She says the more you can be informed, the more you can help.
"Southern Illinois has limited resources when it comes to providing our region education, and I wanted to be a part of that movement to help bring awareness and provide our region give education to those before it's too late,"
ALGEE is the mental health first aid action plan.
A-assess for risk of suicide or harm
L-listen non-judgmentally
G-give reassurance and information
E-encourage appropriate professional
E-encourage self-help and other support strategies.
If you think you need help, talk to a family member, friend, a local mental health counselor. If you or someone you know needs helps now, you should immediately call the national suicide prevention lifeline at 1-800-273-8255.
For more information on the mental health first aid training: click here.