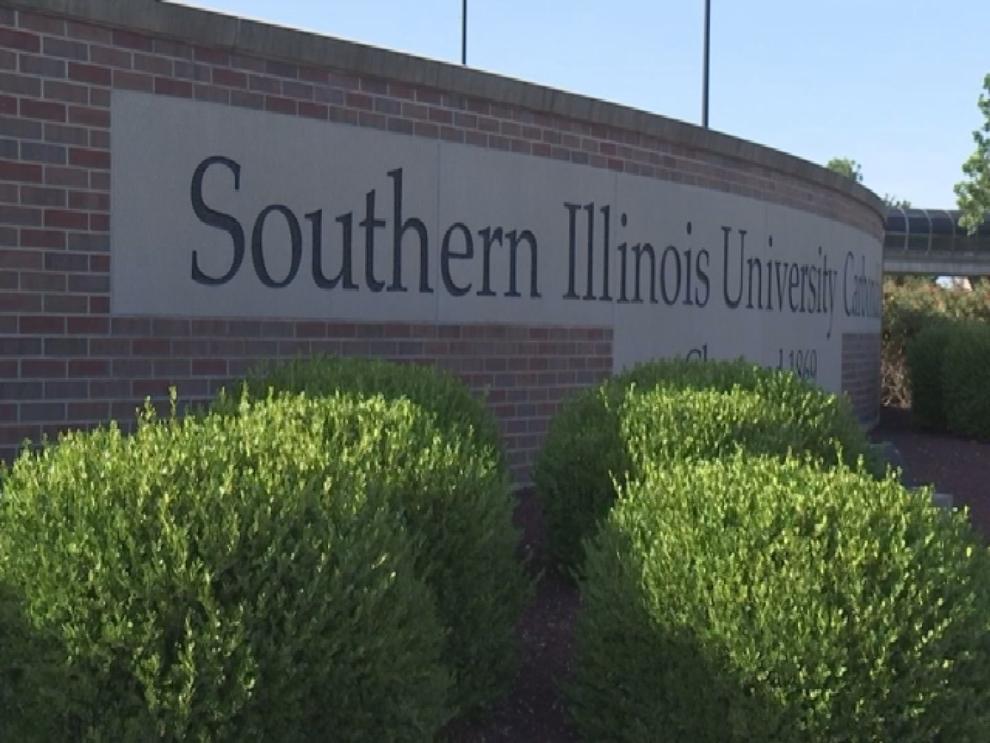 The Southern Illinois University System has approved a salary increase plan for employees, including a 2% raise for SIU Carbondale employees. 
The board met Thursday at the Southern Illinois University System Office via Zoom and YouTube. During the meeting, the board formally adopted the university's budget for the fiscal year and made financial plans for the coming year's operations and capital budgets.
The salary increase plan was approved as part of the current budget. Under that plan, starting Oct.  1, eligible employees at SIU Carbondale and in the SIU System Offices will receive 2% raises, according to a news release from the SIU system. 
Eligible employees at the Southern Illinois University School of Medicine will receive 2.5% raises, the news release states. 
At SIU Edwardsville, eligible employees were also approved to receive 2% raises, but their increases went into effect on July 1.
According to a news release from the SIU system, the plan does not address changes in salaries established through collective bargaining. 
"The fact that the board is able to approve salary increases is a sure sign that our campuses have been making solid financial decisions. With a continued outlook for stable state funding and smart fiscal planning, hopefully we can continue to offer adjustments to our dedicated employees," SIU System President Dan Mahony said in a statement Friday. 
To watch the presentations from the SIU Board of Trustees meeting, visit the board's YouTube channel.