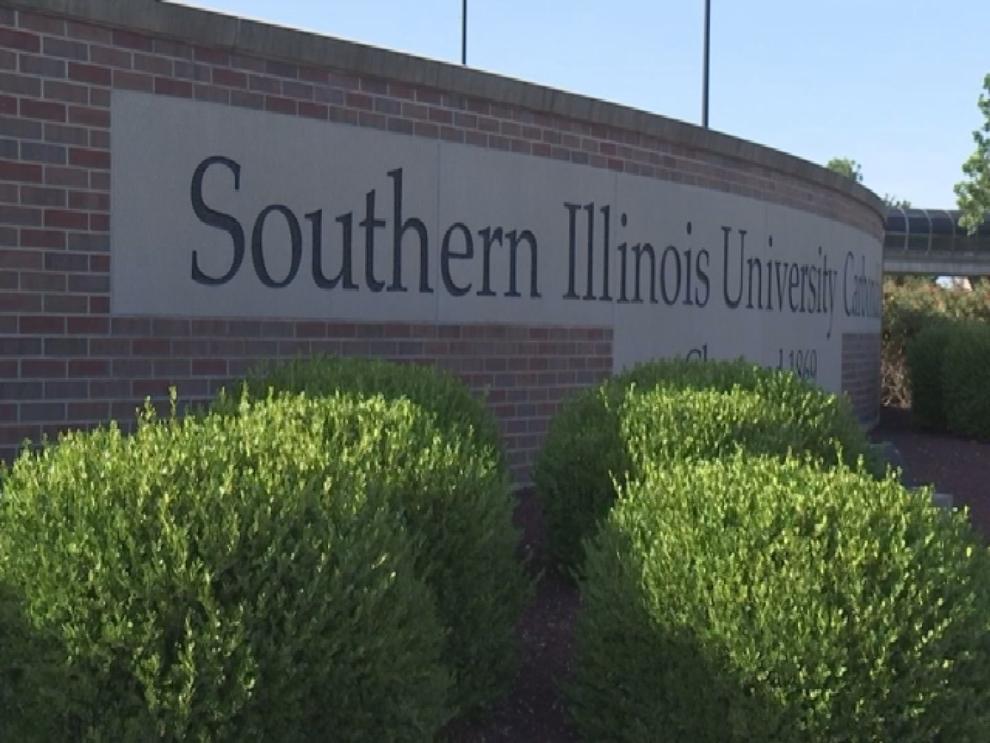 SPRINGFIELD, IL– The Southern Illinois University (SIU) System is taking steps to establish itself as an anti-racist university system.
During a virtual conversation Wednesday, system president Dan Mahoney shared his objectives for the university system.
"It's not enough to just be opposed to racism," Mahoney said. "We need to announce publicly, which we are doing today, that as a university system, we are anti-racist and we are actively working towards developing and maintaining policies, behaviors, and systems that enhance racial equity and promote positive and sustainable change for faculty, staff and students on our SIU campuses." 
The SIU School of Medicine and SIU School of Law have already declared themselves to be "anti-racist". Additionally, in 2020 the SIU Board of Trustees approved a statement reflecting their commitment to anti-racist, diversity, equity and inclusion (ADEI) efforts.
According to the SIU System, over the past year, the system has established an anti-racist task force focused on policies and procedures, training, and metrics that strive to make SIU schools diverse, equitable, and inclusive.
Dr Sheila Caldwell was hired as the system-wide vice president of ADEI and Chief Diversity Officer for the SIU System. Caldwell said she looks forward to the implementation of mandatory anti-racism and bias trainings for employees beginning fall 2022.
"More initiatives will be announced in the upcoming weeks to build on our commitment to this anti-racism journey knowing that we have not yet arrived there.  We are working together to ensure people of the global majority can thrive in every corner of the SIU System and we are committed to reducing the injustices and harm that have been created by racist ideas and policies," Caldwell said.
The university system also plans to continue their virtual "Conversations of Understanding" throughout the year. The series offers students, faculty, staff and the SIU community an opportunity to share their experiences on themes related to diversity, inclusion and equity.
Mahoney acknowledged there is still lot's to be done to meet the schools ADEI goals, and declared the efforts "a journey towards becoming an anti-racist system."