MCCRACKEN COUNTY, KY — It's still unclear who will be managing the proposed McCracken County outdoor sports complex. The current designs for the facility span 105 acres, which includes the Bluegrass Downs site and Stuart Nelson Park. It will have fields for soccer, baseball and softball, as well as courts for basketball and tennis.
The commission is still researching options for the day-to-day management of the facility. Sports Tourism Commission Chair Jim Dudley wants to be thorough in their search process.
"Do we want to hire an executive director, or go out and find a third party company? So, we're still kind of doing all the research on that end, making sure we make the right decision," Dudley said. "And then from there, obviously, post that job, interview, or RFP (request for proposal) process for third party. So we're still a couple months away from when that's all going to play out."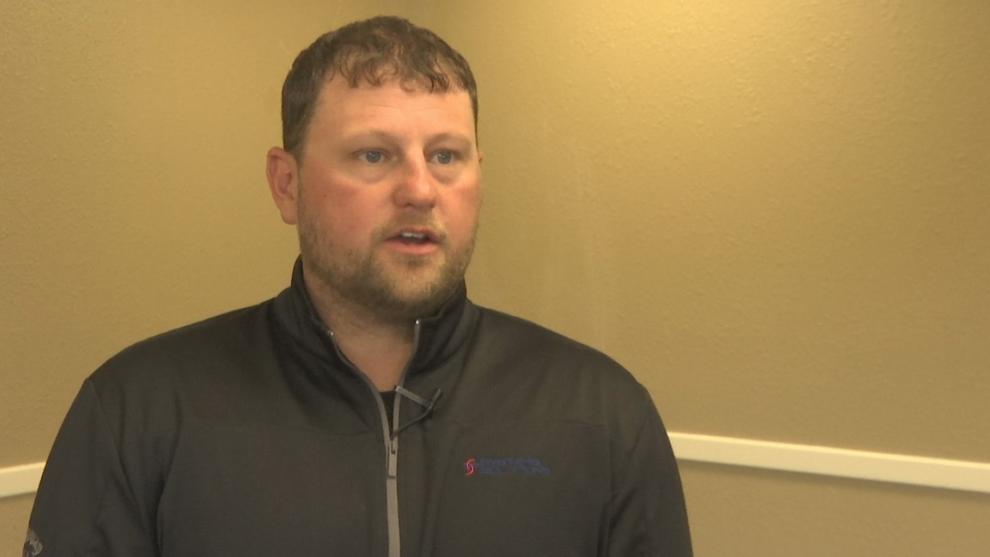 The full cost of construction is projected to be a little more than $43 million. Dudley believes the entire area is going to benefit from the project.
"I think it's something that is going to benefit both city and county, so I think both sides have a reason to come together and work together, and you see that already," Dudley said. 
During Tuesday's Paducah City Commission meeting, Mayor George Bray emphasized the city's support for the project.
"There's a lot of excitement, a lot of support in the community, it's the sense that I get," Bray said. "So, I think that we need to take our time and really think about how exactly we're going to support that project."
Bray's proposed that the city use a portion of the bond money from the nixed aquatic center project to fund the city's part of the outdoor sports complex. Figuring out the funding for the project is essential as they work to finalize details on the project.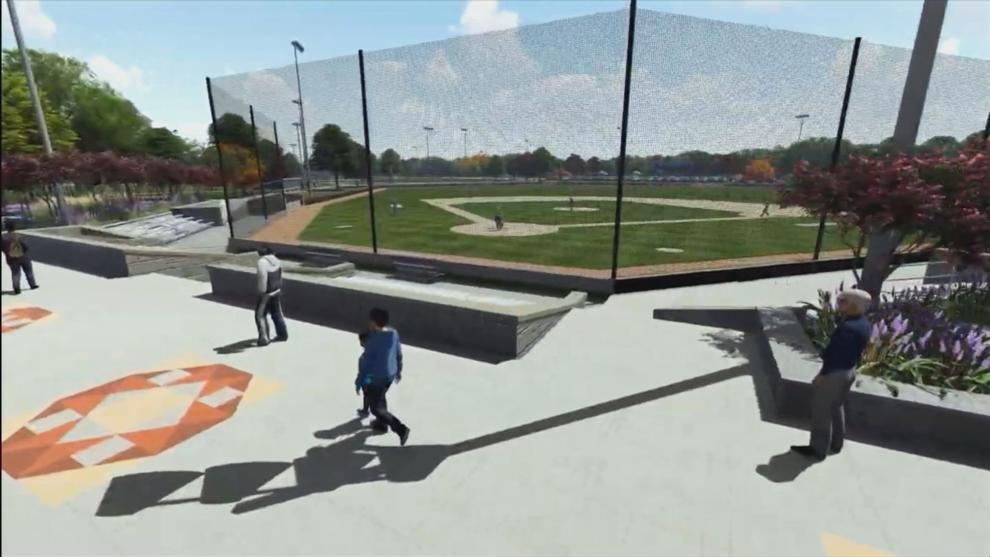 "Once we can move into phase two, that's where you implement that final design and eventually break ground, and start construction on that project," Dudley said. "Somewhere in the middle of that's going to be presentations, public input, and letting everybody know what's coming and getting their ideas."
McCracken County Judge Executive Craig Clymer said they're waiting on approval from the federal government on how they can spend the $12.8 million in COVID-19 relief money. If they're able to use it on economic development, Clymer believes they'll use a large portion on the outdoor sports complex.