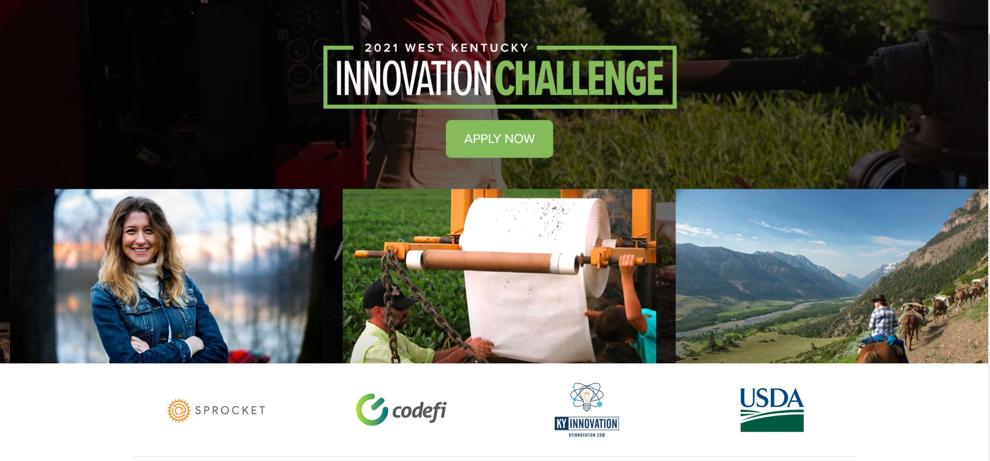 PADUCAH — The deadline to submit an application to the West Kentucky Innovation Challenge has been extended to Friday, Feb. 26 at midnight, Sprocket, Inc. announced Friday. 
 "We've had a huge response to the competition," said GroWest Regional Director, Monica Bilak. "The deadline has been extended to ensure everyone interested in submitting has the chance to do so, especially in light of any weather impacts they may have suffered."
Sprocket says it will award up to $200,000 in Innovation Development service grants to five small businesses or individuals, culminating from a live video Pitch Day on March 12, 2021. 
The West Kentucky Innovation Challenge is funded, in part, by a Small Business Development Grant through the USDA. Innovators living/working in the following counties are eligible: McCracken, Livingston, Ballard, Hickman, Fulton, and Carlisle.
Winners will be announced March 26th and engage immediately after with software and customer development experts to begin work on developing a fully functional software solution to a real-world problem.
 For more information, visit the website CodefiWorks.com/innovation-challenge.